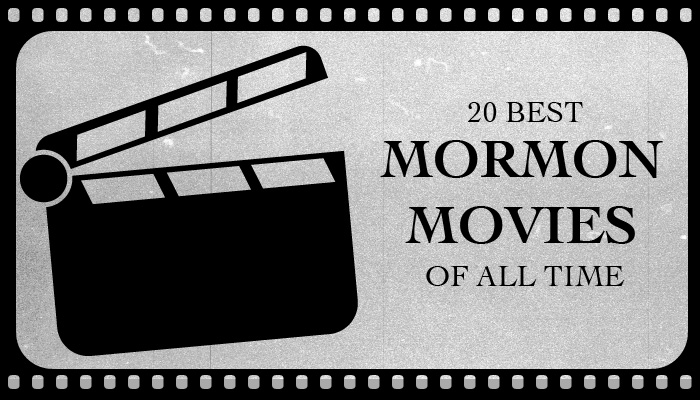 There have been a lot of "Mormon movies" made over the years.
Mormon Hub has ranked the best Mormon movies of all time. We'll update the list as new films are released.
To qualify for the list, a movie had to be released commercially, could not be produced by the Church, and had to focus on distinctively LDS themes or characters. Our editorial board ranked each film they watched on a scale of 1-10. Our results follow. Please feel free to argue with us in the comments.
1. Freetown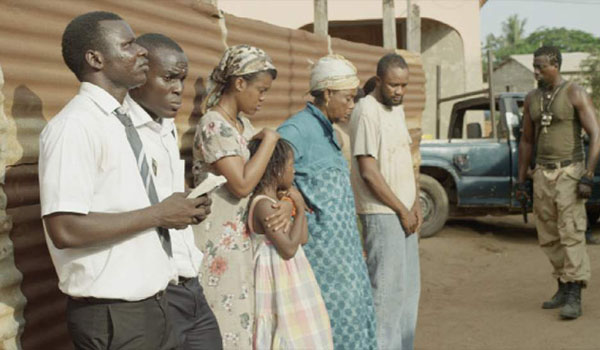 Avg. Score: 9.17
Taut "based on a true story" showing the worldwide impact of the church.
2. The Saratov Approach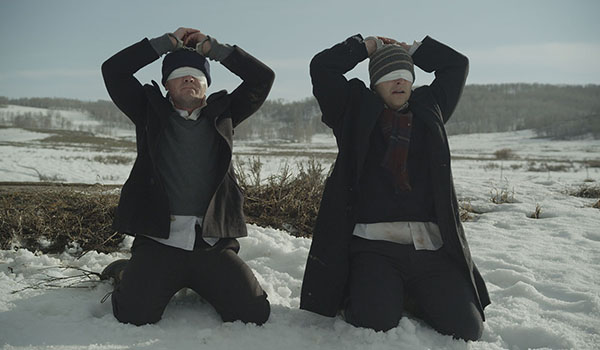 Avg. Score: 8.83
Missionaries are captured in Russia. Will they survive?
3. Forever Strong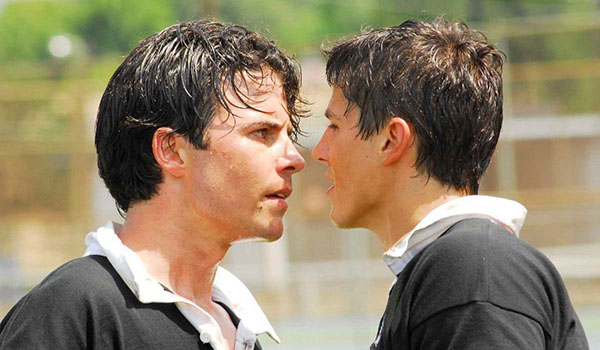 Avg. Score: 8.80
Mormon rugby players help recuperate juvenile delinquent. Plus Gary Cole and Sean Astin.
4. Saints and Soldiers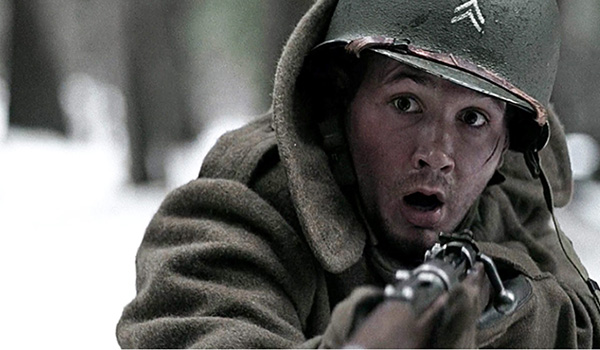 Avg. Score: 8.75
An effective war movie with Mormonism reserved as merely a minor subplot.
5. The Other Side of Heaven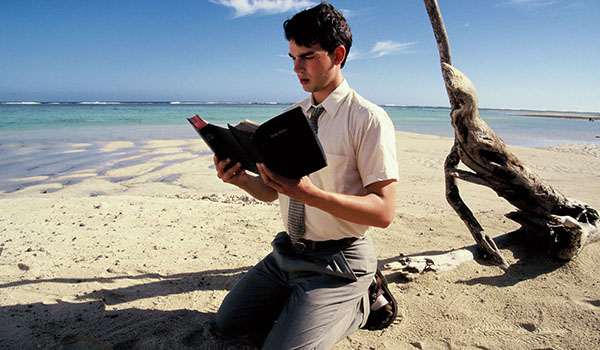 Avg. Score: 8.69
Anne Hathaway before "Princess Diaries" and lots of pretty oceans.
6. The Best Two Years
Avg. Score: 8.67
Surprisingly low, the peak of early Mormon drama and comedy in one.
7. The Singles Ward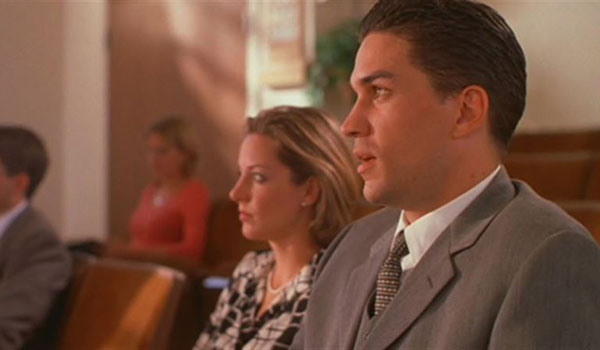 Avg. Score: 8.5
The movie that proved Mormons could be funny when we tried.
8. 17 Miracles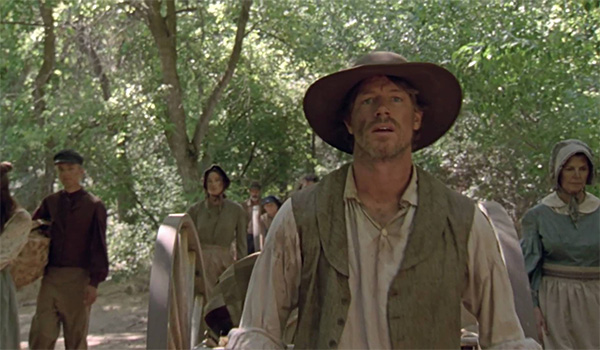 Avg. Score: 8.50
The pioneer trek story centering around the titular miracles.
9. Emma Smith: My Story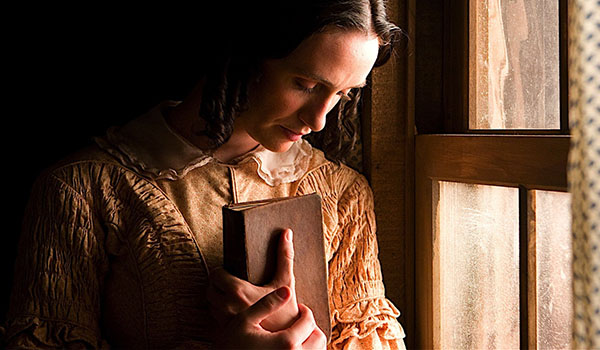 Avg. Score: 8.43
The restoration from the point of view of Emma Smith, detailing her less-known trials.
10. Ephraim's Rescue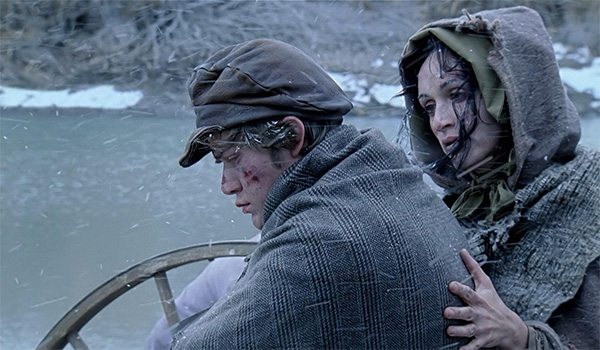 Avg. Score: 8.40
The biopic of the man who rescued the Martin handcart company.
11. Charly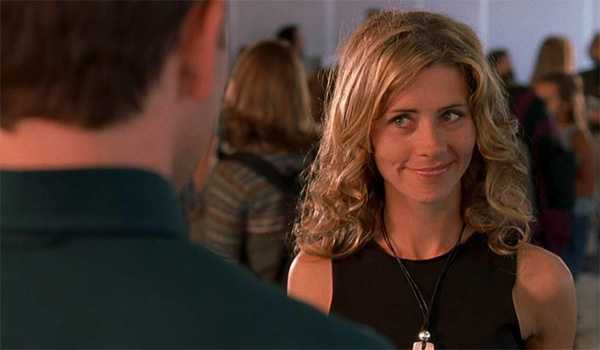 Avg. Score: 8.36
The tear-jerking young adult rom-com based on the Jack Weyland classic.
12. The Cokeville Miracle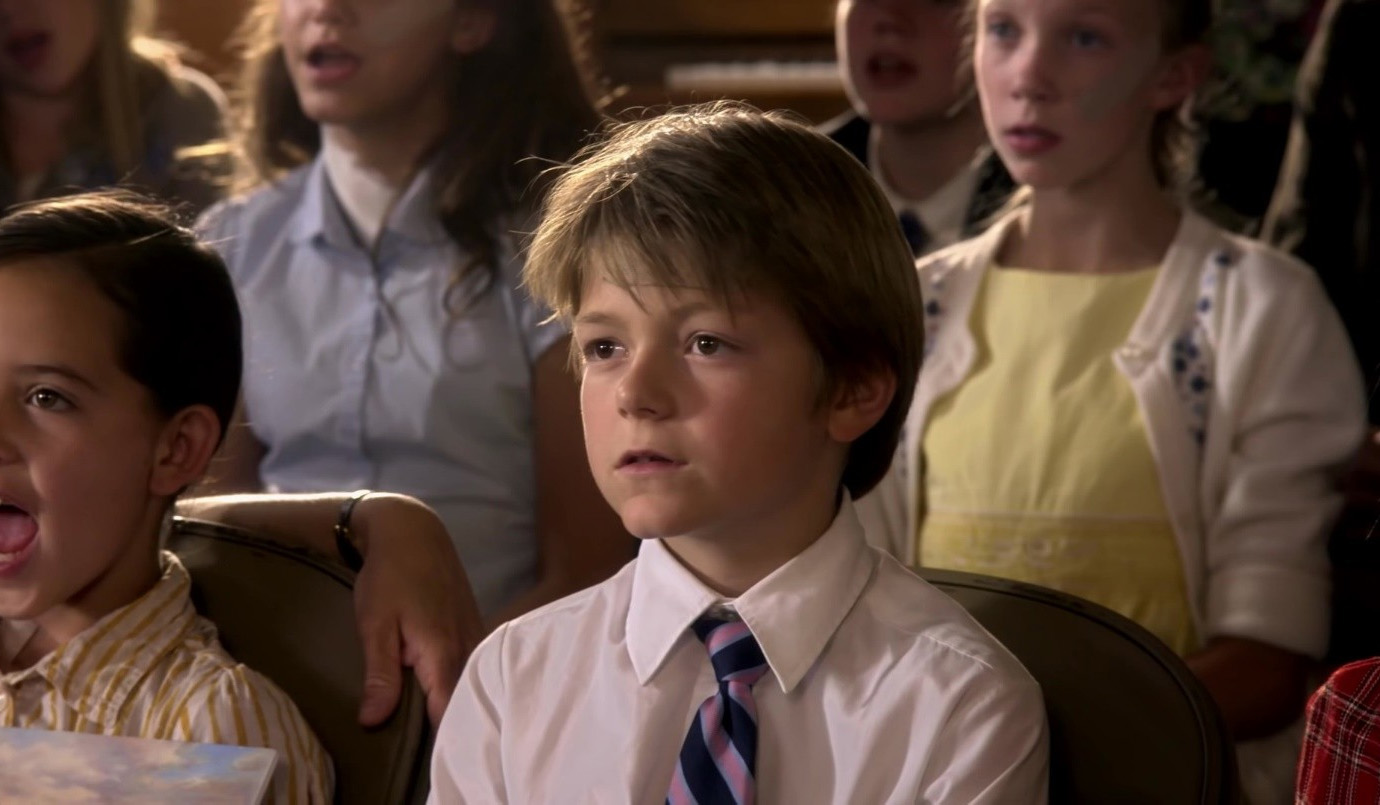 Avg. Score: 8.22
A modern "based on a true story" thriller.
13. The Work and the Glory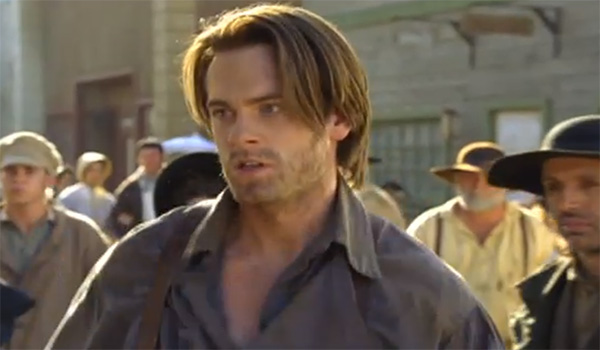 Avg. Score: 8.20
The most epic of the LDS films, it spawned a series based on the books.
14. Sons of Provo
Avg. Score: 8.00
Underrated comedy. If you think "Mormon movies" can be ridiculous, well so do they.
15. God's Army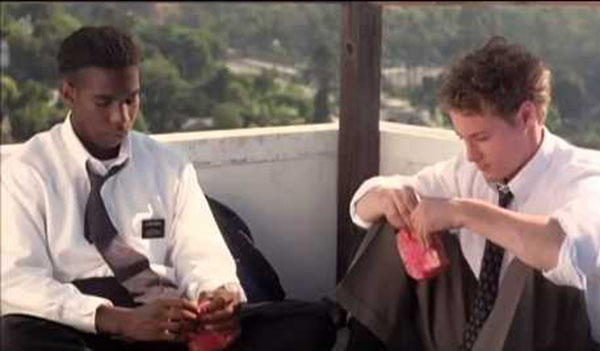 Avg. Score: 7.78
The original that started "Mormon movies" as a phrase.
16. Once I Was a Beehive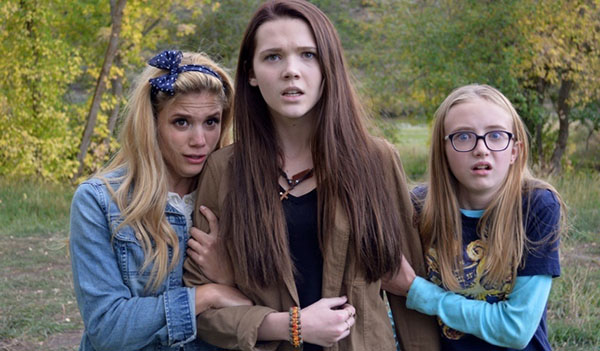 Avg. Score: 7.71
The newest film on the list, how will its reputation do over time?
17. American Mormon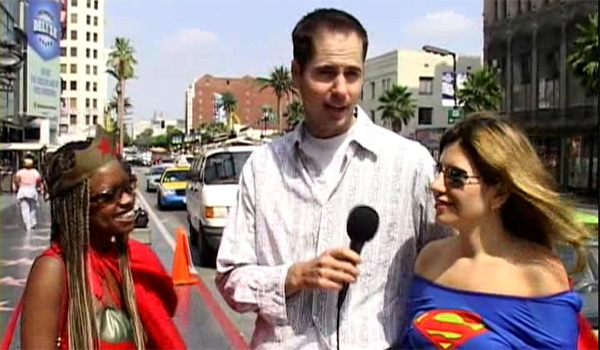 Avg. Score: 7.5
The only documentary on the list. Spoiler: People think weird things about Mormons.
18. Mobsters and Mormons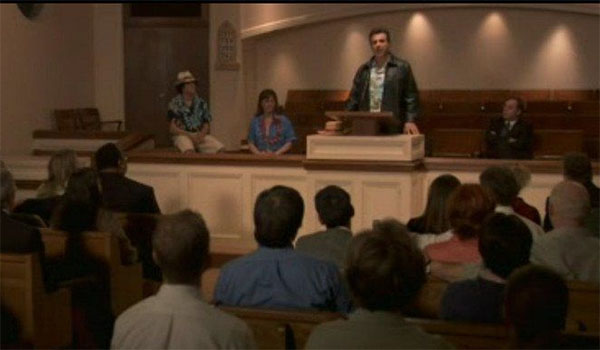 Avg. Score: 7.33
The movie with its entire concept in the title.
19. Johnny Lingo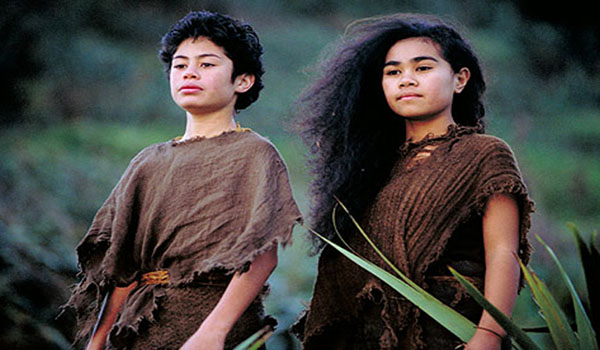 Avg. Score: 7.27
For better or worse the origin of the "Eight Cow Woman"
20. Brigham City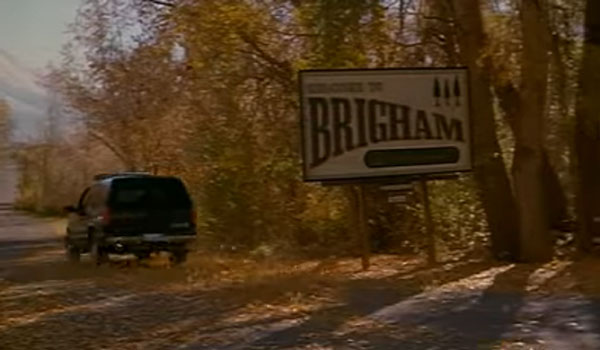 Avg. Score: 7.25
Murder Mystery meets Mormon movies.
Honorable Mentions:
Saturday's Warrior (1989)-7.14, Baptists at Our Barbecue-7.1, The R.M.-7.08, The Work and the Glory II: American Zion-7, The Singles 2nd Ward-6.5, American Mormon in Europe-6.33, The Home Teachers-6.25, Church Ball-6.20, Pride and Prejudice: A Latter-day Comedy-6.2, The Work and the Glory III: A House Divided-6.17