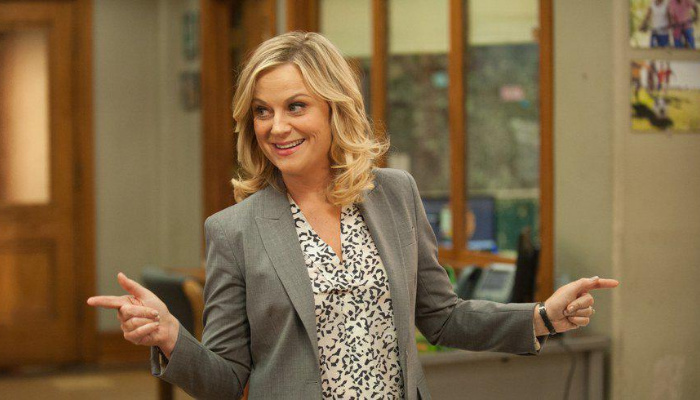 With such energetic, loving, well-intentioned characters, it's hard not to see parallels between Parks and Rec and every ward you've ever been in. Through crafts, close friendships, a love of nature, strong couples, and hard work, the hallmarks of Parks and Recreation share a lot of similarities with life as a member of The Church of Jesus Christ of Latter-day Saints.
1. When you get a calling you feel completely unqualified for but it goes ok: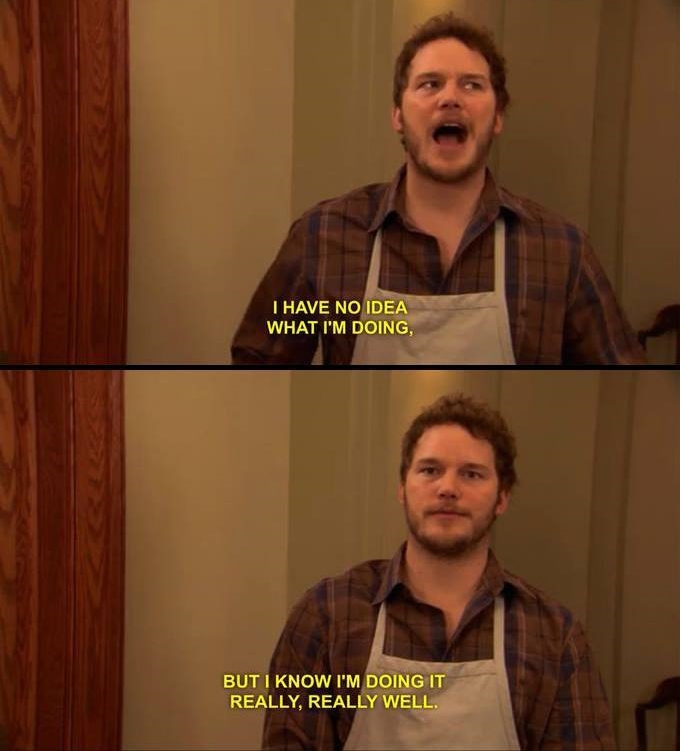 The Lord doesn't call the qualified, He qualifies the called…especially the shoeshinists.
2. When the Young Women get an opportunity to play volleyball with the Young Men: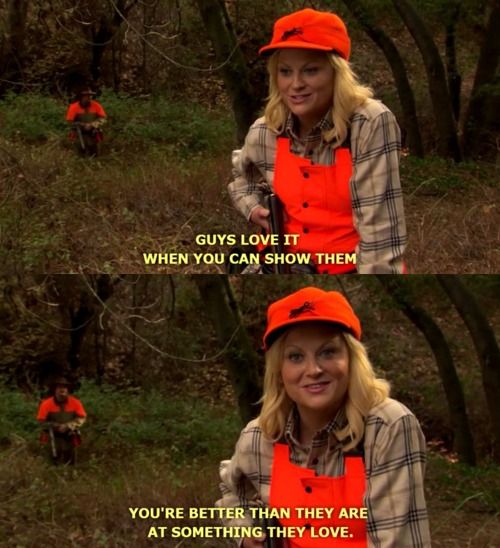 3. When you go on Trek and realize you were definitely not meant to live in the 1850's: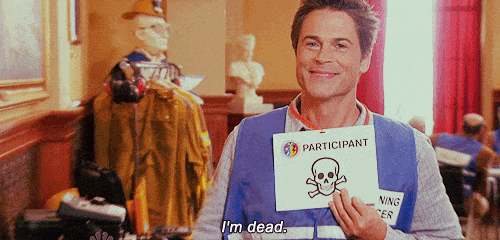 4. When you want your first date outfit to be equal parts modest and irresistible:
5. The college couples with the cheapest, cheesiest (and most adorable) love stories: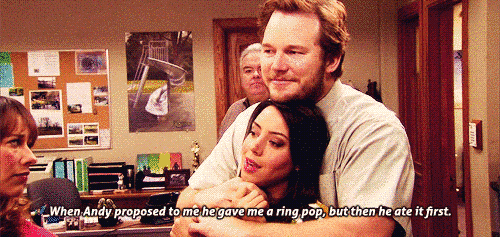 6. When your Relief Society is truly all it's cracked up to be: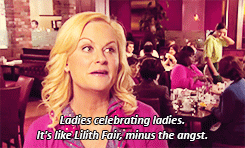 7. When you're three months from returning home from your mission and in complete denial: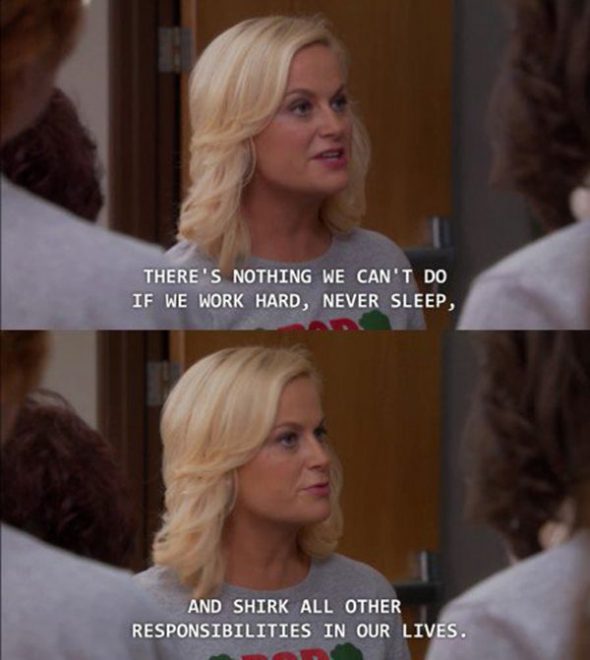 Put your shoulder to the wheel, because you can't afford to think about home too much.
8. When the Relief Society President takes ministering assignments very seriously: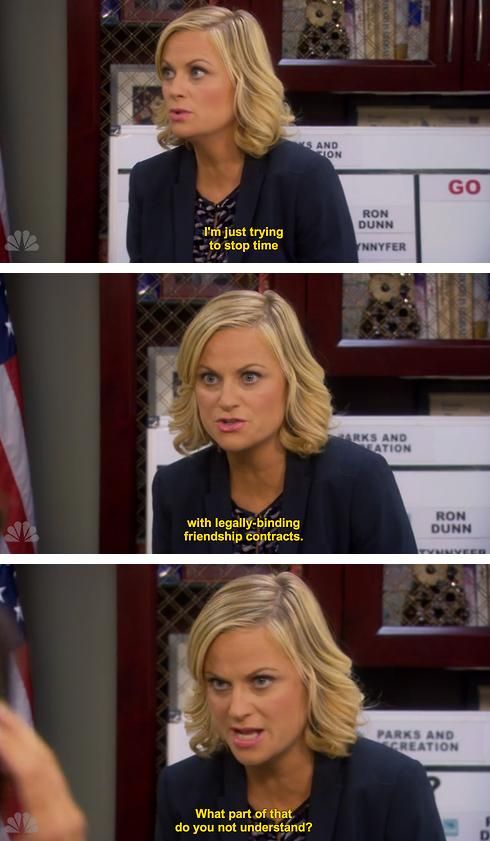 9. The member of the ward who always gets the best service opportunities: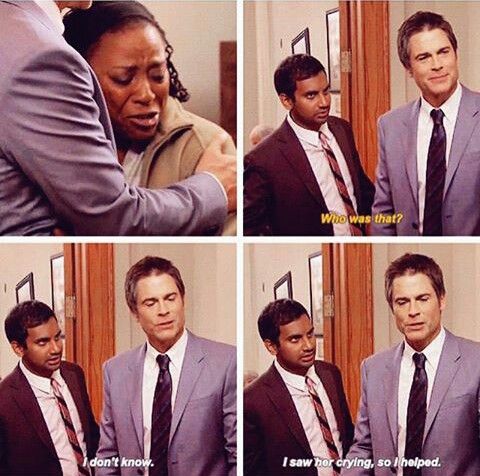 10. When your friend finds a killer outfit at D.I.: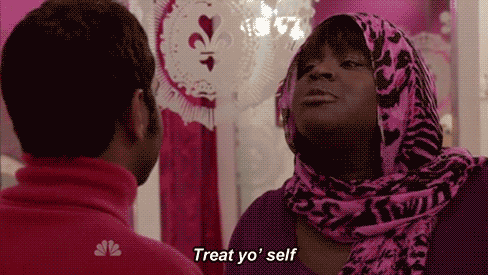 11. When the new couple in the YSA ward gets engaged after three weeks:
12. When your first mission trainer lays down some questionable rules: 13. When you are disappointed by your mission call but try to look on the bright side: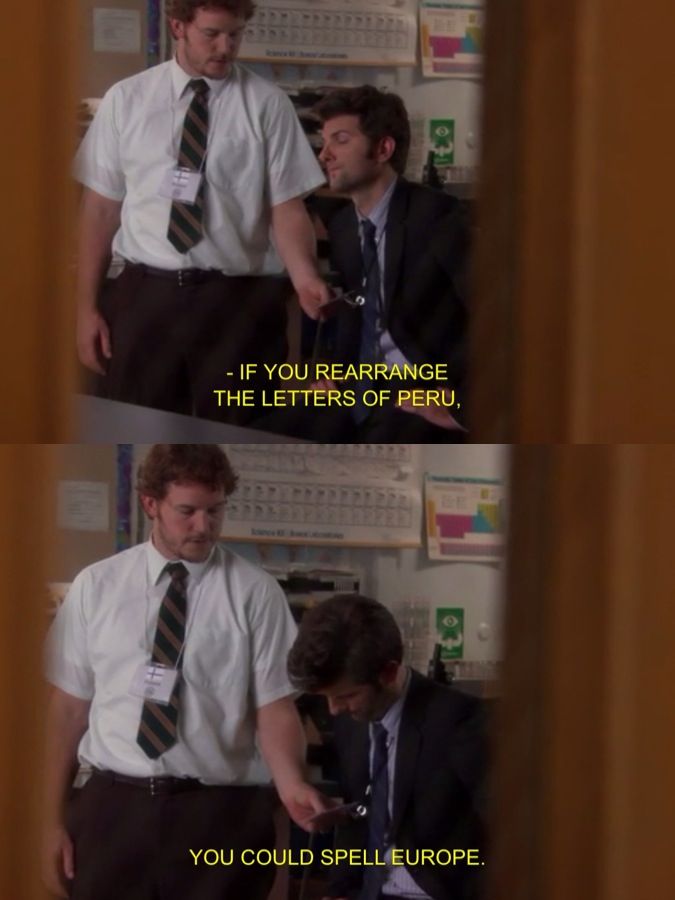 14. When you get called into Young Women's and the girls are "spilling tea" and calling you "the G.O.A.T":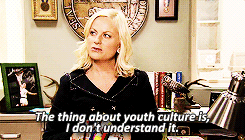 15. But you eventually catch on and learn to fulfill your calling with perfection: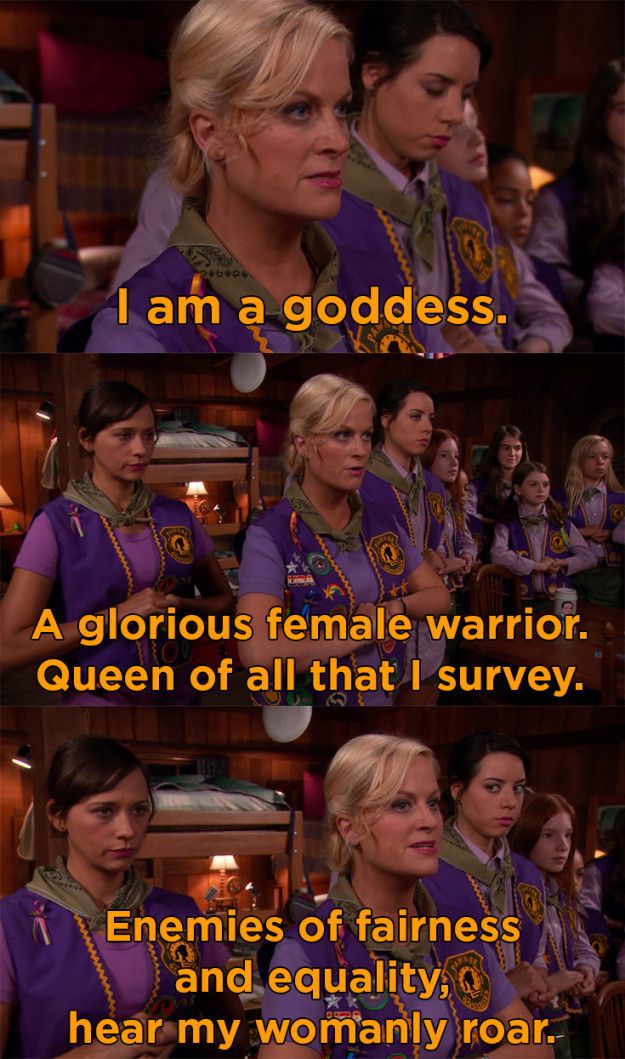 16. When Girls' Camp is just not your cup of (herbal) tea: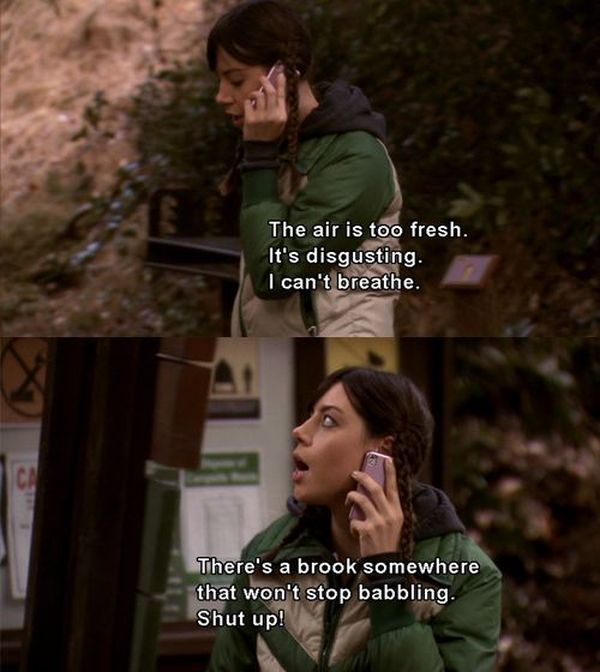 17. When the pavilion isn't reserved but the Ward barbecue must go on, legal or not: 18. The ward member whose spiritual gift is ministering to others via DIY/craft projects:
"Ben, on three separate occasions I have used a quilt to mend fences."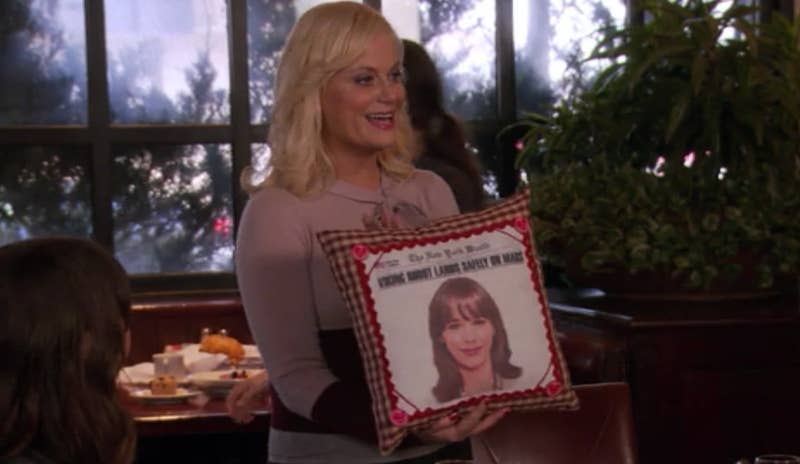 "Then you are going to get a needlepoint pillow with your face on it and the lead headline from a newspaper on the day you were born."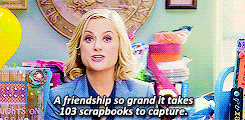 19. When you're training a new missionary with a…unique learning style: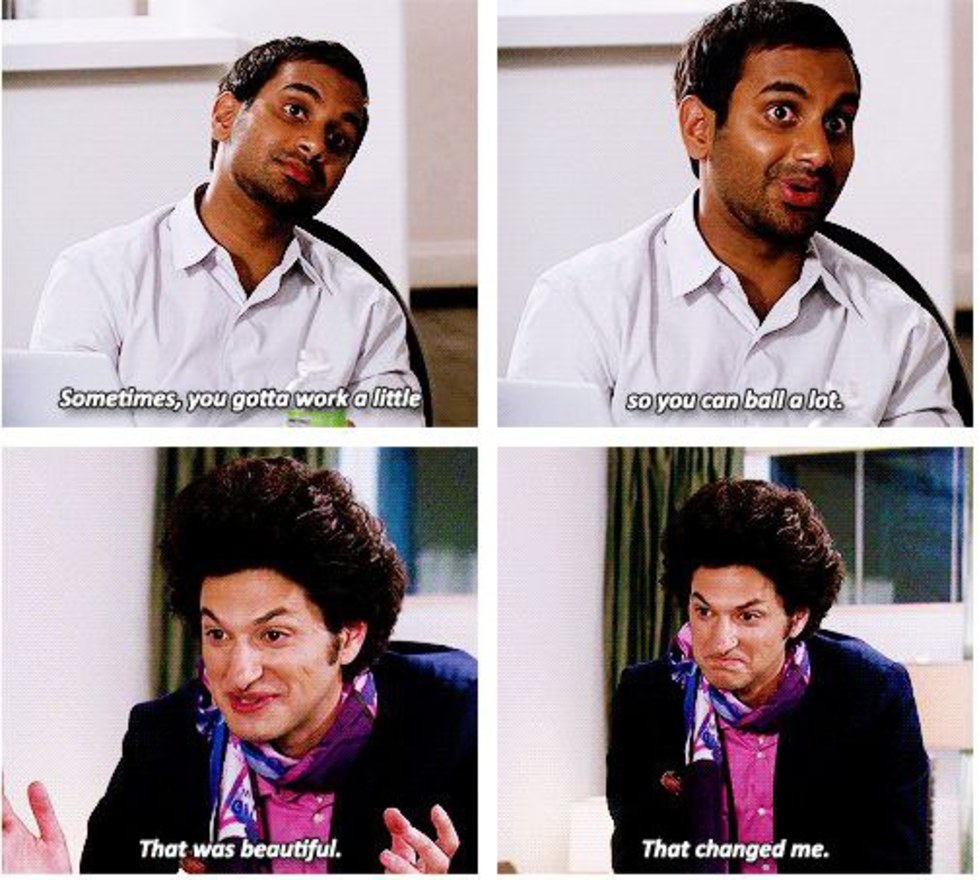 20. When your church leader chastises you but you know it's for your own good: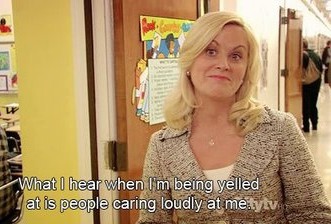 21. When someone asks why members of the Church are often so persistent: