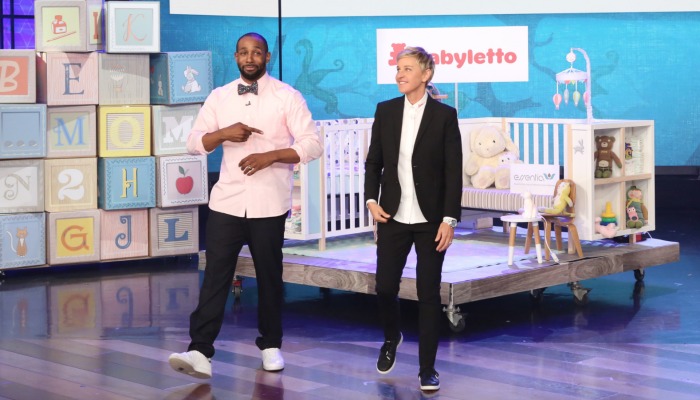 When Allison Hill secured tickets to a taping of "The Ellen Show," she was ecstatic. The LDS mother-to-be had always dreamt of sitting in the crowd during the taping of her favorite show, and when her dream became a reality, it was even better than she could have fathomed.
"I still don't feel like it's real. It honestly feels like a dream. It's all kind of a blur," said Hill, "It was so emotional, and I just felt so grateful that I was there."
Serendipitously, Hill was part of the show's biggest giveaway — "The Ellen DeGeneres Show Mother's Day Special," in which Ellen hands out thousands of dollars' worth of prizes for first time moms to be.
"It was just surreal," Hill told the Deseret News. "From the second it started … it was actually emotional. I just cried the entire time. I just couldn't believe her generosity, and I also had no idea how much it costs to have a baby, so I was very grateful."
The pregnancy came as a surprise to Hill and her husband, Kevin. The couple had purchased their first home just two months before finding out they were pregnant.
According to a 2010 study, caring for a baby costs an average of $12,000 per year.
"I look at it as a huge blessing to receive those gifts," he said. "I feel like Ellen is an advocate for good. I can't imagine how many people's lives she has changed."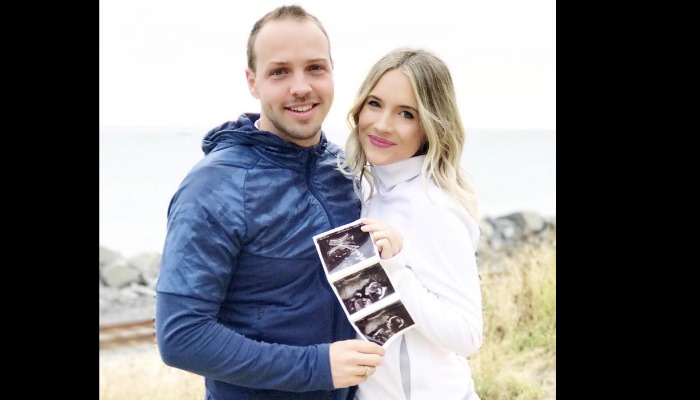 Hill's hopes of getting on the show were nearly dashed when no reply came after a month of waiting. But, after checking her spam folder, Hill found her invitation to the taping waiting patiently for her.
"But it still didn't feel real," she said. "It actually still doesn't feel real."
As part of Ellen's Mother's Day Special, Hill received a one-year supply of Huggies diapers and wipes, as well as Plum Organics baby food. Hill also received a crib, a crib mattress, a stroller, a "self-installing" car seat and a Kate Spade diaper bag in addition to numerous gift cards to Home Depot, Carter's, and Amazon.
In the end, Hill made out with $6,500 worth of goodies.
Read more at Deseret News.