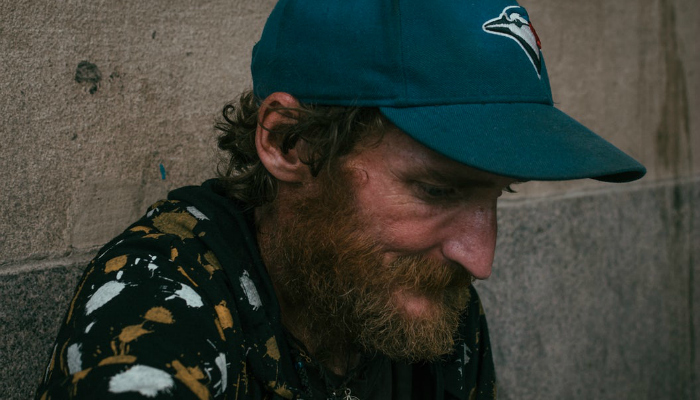 Thursday, The Church of Jesus Christ of Latter-day Saints announced that it would donate $10 million the Shelter the Homeless—a nonprofit organization that has been working in Salt Lake City for 30 years. Its mission statement:
Shelter the Homeless, Inc. is a 501(c)(3) nonprofit organization operated exclusively for educational and charitable purposes. We aim to benefit individuals and communities by:

Owning land and facilities for the benefit of individuals who are experiencing homelessness, who have in the past experienced homelessness, or who are at-risk of experiencing homelessness;
Selecting and monitoring providers of services for such individuals;
Fostering accountability for public safety in relation to homeless services and helping to integrate homeless service facilities into the neighborhoods where they are located.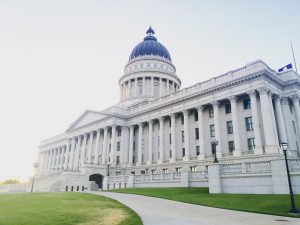 The donation was made possible thanks to the Church's Humanitarian Aid Fund. Church members around the world donate both time and money for emergency situations such as floods, hurricanes, tornadoes and other natural disasters. The funds are also used to help refugees and war victims.
Ben McAdams, Salt Lake County Mayor, acknowledged the donation gratefully. "This donation will bless the lives of thousands by supporting the construction of new resource centers and a new model for delivering homeless services that aims to address the root causes of homelessness and help individuals and families get back on their feet and regain stability and self-reliance," McAdams said. "The ways in which our community continues rallying together to help the most vulnerable among us is so inspiring."
According to the state's 2017 Comprehensive Report on Homelessness, approximately 2,850 Utahns were identified as homeless—a 1.6 percent increase from the 2016 numbers.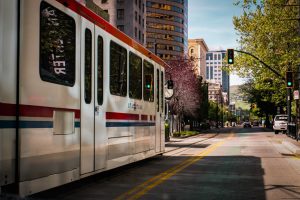 In a public announcement by the LDS church, it was stated, "We continue to look for ways to support this effort. For example, discussions are ongoing with respect to our Deseret Industries store at 130 East and 700 South in Salt Lake City. The Church has offered the city the option to purchase this property to be used as a future homeless resource center. We are also exploring options for a new Deseret Industries store to address downtown patron and associate needs."