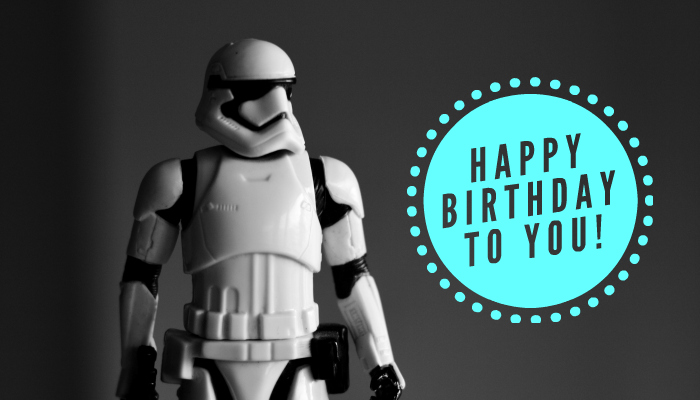 Ted Griffith is a dear friend of Rian Johnson, director of the latest Star Wars film, "The Last Jedi." Johnson recently celebrated his 44th birthday on Sunday, December 17th, and received a Facetime call from Griffith yesterday after Music and the Spoken Word was broadcasted.
This is what he saw:
Happy Birthday to #RianJohnson from me, #suttonlfoster, #hughbon and #MoTab! (And watch for this year's Christmas concert on PBS…at some point.) pic.twitter.com/xR7kqdW2gJ

— Ted Griffin (@TedMGriffin) December 17, 2017

And here's his response:
This is the Mormon Tabernacle Choir. I have no idea how he pulled this off, but I highly recommend everyone have a friend in their life like Ted Griffin. https://t.co/KwWCfg9QV5

— Rian Johnson (@rianjohnson) December 17, 2017

It's not every birthday that you get a special birthday tribute from the Mormon Tabernacle Choir. How did Griffith manage it? Well, his wife Sutton Foster, was the guest soloist that day performing during the broadcasting of Music and the Spoken Word. He's also a creative friend who was clever enough to come up with the unique gift in the first place.
Besides this birthday surprise, Johnson's also enjoyed a successful weekend as sales for the new Star Wars release continue to rise. "The Last Jedi" debuted at No. 1 at the box office, earning an estimated $220 million, according to CNN. The film received high reviews from critics.