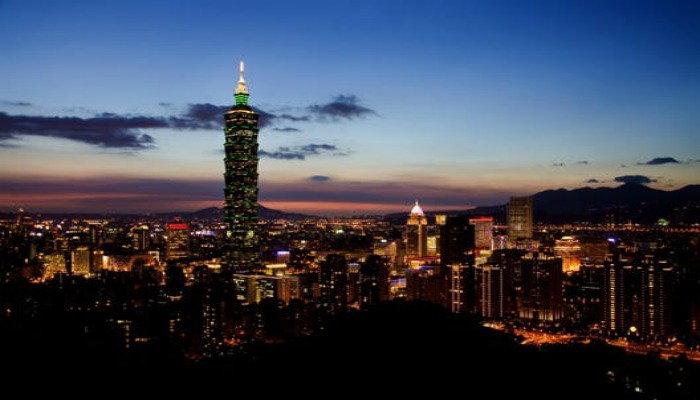 A 6.4 earthquake hit Taiwan close to midnight on Tuesday night. It damaged buildings, streets, and left many without water and power. The Mayor of Hualien, Fu Kun-Chi, said that many people are still missing and could be trapped in buildings over the 14 mile radius that the earthquake hit.
The Mormon missionaries that are serving in the area have been reported safe.
The Taiwan Taipei Mission website posted, "Other than a very disrupted night's sleep, all missionaries are safe and accounted for in Hualian.  I don't know which earthquake has been on the news in the US, but we have had 10 earthquakes in the last 3 days.  It actually feels like a normal occurrence.  All except the one last night at 12-2:00 am. brought no damage.  Most of the damage to missionaries' apartments is from things falling off the bookshelves. Some of the taller buildings in HuaLian were evacuated.  All evacuated missionaries are not allowed to re-enter their apartments until they are cleared by the government.  P.S. We are so proud of our missionaries who remembered to grab their 72-hour kits before they left their apartments!" The missionaries also contacted home and told their families that they were safe.
We are so grateful that the missionaries are safe as it was reported that there were 7 people that have been killed and hundreds more that have been injured. This is the biggest earthquake that Taiwan has seen in years. Taiwan was hit with a massive earthquake in 1999.
The 1999 Tawain 7.4 Earthquake "killed more than 2,400 people, destroyed or damaged thousands of buildings and left an estimated 100,000 people homeless. It was the worst earthquake to hit Taiwan–where quakes are common due to its location in a seismically active zone of the Pacific basin" (History.com).
The tall buildings all over the island, destroyed. Bridges were collapsed. People were setting up their tents because of the aftershocks of the earthquake. "Overall, the disaster (which became known locally as the 921 earthquake, because it occurred on September 21) caused billions of dollars in economic losses. In 2001, the 921 Earthquake Museum of Taiwan opened in the city of Taichung, an area affected by the 1999 earthquake"(History.com).