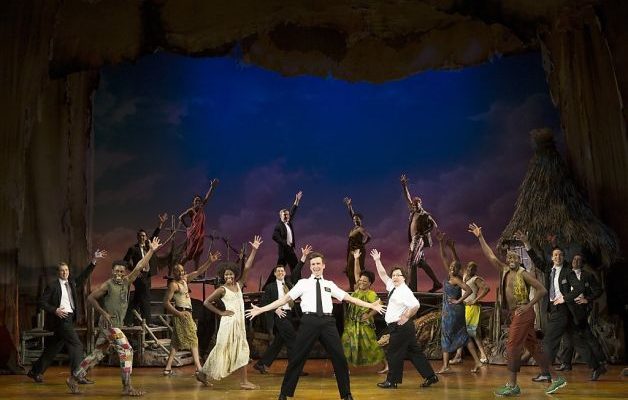 Yesterday The Times-Picayune reported that the producers of the hit Broadway musical "The Book of Mormon" refused to advertise the film, "The Saratov Approach" in their play bills. Spencer Harden, film acquisition manager for "Saratov" said,
Everything was going fine with the playbill ad buys for 'The Saratov Approach'… Many theaters have accepted our ads. Then I received an email from the corporate director of sales and marketing for Broadway in Detroit apologizing that they could not print our ad.
According to Harden, the director of the play seemed sympathetic towards them, but the producers did not like the ad's headline or the movie's content.
The Church of Jesus Christ of Latter-day Saints was allowed to run the "I'm a Mormon" ads in the playbills when the show first ran on Broadway. The Church's message at the time was:
The production may attempt to entertain audiences for an evening, but the Book of Mormon as a volume of scripture will change people's lives forever by bringing them closer to Christ.
It seems as though the play's producers may not want too many positive Mormon messages associated with their very satirical message now that they are on the road. Or maybe the film's producers weren't willing to pay as much as The Church was for the ad space. What do you think? Leave your thoughts in the comments below.