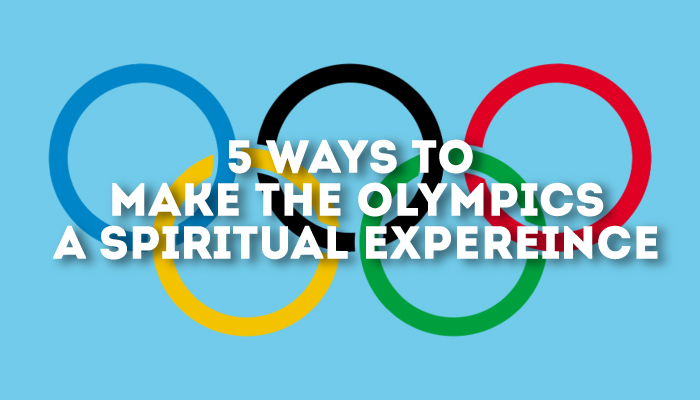 With the Rio 2016 Olympic Games right around the corner, countries all over the world are gearing up for sporting events and global competition for gold medals.
While the Olympics have never been a simple sporting event, they represent more than just top-notch athletics. With an ability to bring the world together and set aside differences, the Olympics are more than medal counts, world records, or big arenas. They are an opportunity for the world to come together and celebrate culture, talent, and hard work.
Although stress abounds at the Olympics, with athletes anxiously hoping to perform well, countries worrying about leading the medal board, and committee members stressing about public safety and logistics, the Olympics don't have to be a stressful time for viewers. In fact, the Olympics exhibit foundational gospel attributes, like peace, hope, and unity.
Here are five ways to see the Olympic Games in a spiritual way:
1. The Olympic Games Promote Peace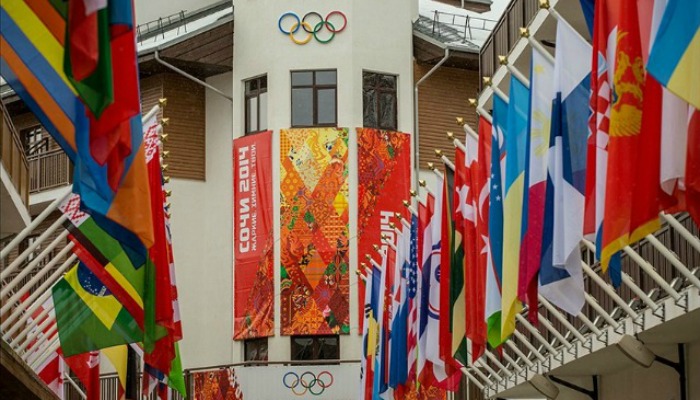 For two weeks every two years, countries spanning from Russia to South Africa and China to Fiji flock to one designated country to compete and interact with one another. Although issues, disagreements, and hatred fill global politics and news, countries come together in peace for the Olympics.
During the 9th century B.C. in ancient Greece, three kings established the "Olympic Truce," which still exists today. According to the official Olympic website, "The Olympic Truce is symbolized by the dove with the traditional Olympic flame in the background. In a world that is plagued by wars and animosity, the dove represents the IOC's goal to build a peaceful and better world through sport."
"By throwing a bridge over continents, by standing above differences of race, social regime or political system, [the Olympic Movement] can bring hope and togetherness so often and so deeply torn apart," former IOC President Jacques Rogge said.
2. The Olympics Fill Viewers with Hope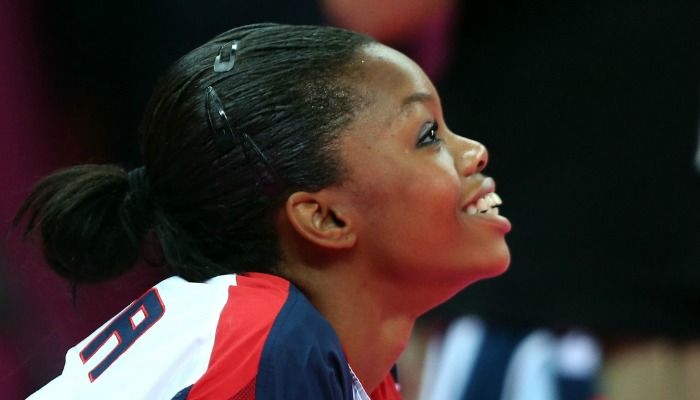 Whether viewing athletes racing to the finish line or watching the backstory of your favorite Olympian, the Olympic Games have so many stories and examples of hope. Each athlete hopes for gold, but that's not all. They hope for excellence, for doing their best, and for reaching their potential.
In our everyday lives as Latter-day Saints, we develop hope in similar areas: hope in improving each day, and hope in God's plan for us, hope in reaching our potential. Watching the Olympics provides an opportunity outside of our personal scripture study to hope for a better world and better things. Watching people doing their best and watching the world come together generates positivity and optimism for the future.
3. Watching the Olympics Can Motivate You to Do Hard Things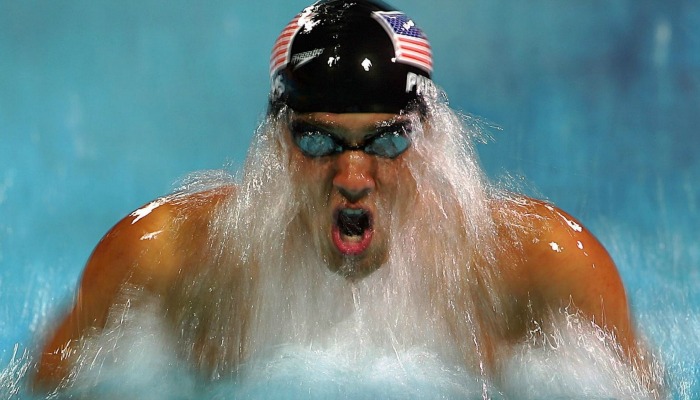 Whether we watch the Olympics from the sports arena or our couch at home, seeing athletes put everything they have into their events can motivate us to do hard things. There's something about watching people put their heart and soul into something that can motivate us to work harder at our own talents.
Even though most people won't be the best swimmer in the world or run the fastest race, everyone has their own talents and abilities that they can develop. No matter what we love to do or what our talents are, we can work harder and accomplish more. Watching the Olympics and seeing so many motivated athletes can motivate us to challenge ourselves and work harder.
4. The Olympic Games Exhibit the Importance and Power of Unity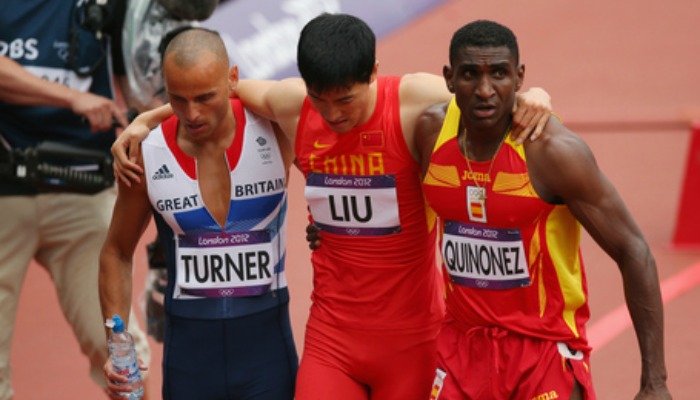 No matter what country you're from, chances are the Olympics have you rooting for athletes that don't share your country's jersey. Instead of hearing negative political news from each country, the news features incredible stories about athletes from Sudan or teams made up of refugees from many countries.
Even athletes help one other and root for each other to create high quality competition. Every Olympic Games features good news stories of athletes cheering each other on or encouraging one another. For two weeks, political boundaries take the back burner to athleticism and talent.
5. You Can Enjoy Time with Friends and Family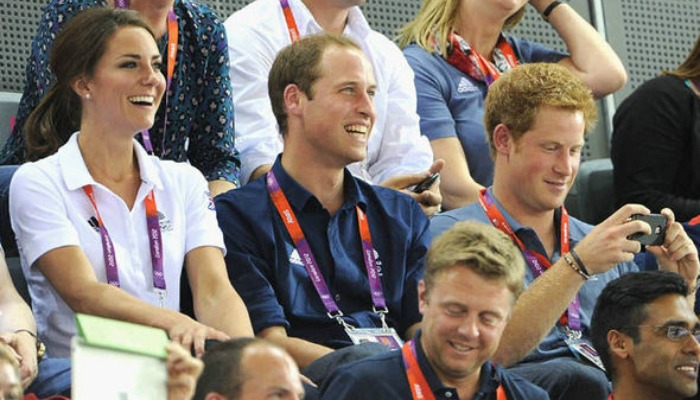 Outside of Family Home Evening and family scripture study, families are encouraged to participate in "wholesome recreational activities." While that could mean a variety of sports, cultural experiences, or fun days at the park, involving your family and friends in the Olympics can make it a more enjoyable and entertaining experience. Hosting watch parties, engaging in friendly competitions, and volunteering for nearby Olympics are all great ways to spend time with family and friends.
Focus on developing new interests or watching sports that your family members or friends participate in locally. However you choose to involve your family and friends in the Olympics, keep it fun, relaxed, and enjoyable, and help them feel the global unity, peace, and hope from the Olympic Games.
The 2016 Summer Olympics in Rio de Janeiro, Brazil, start August 5, 2016 at 5 p.m. (MT) with the Opening Ceremony.