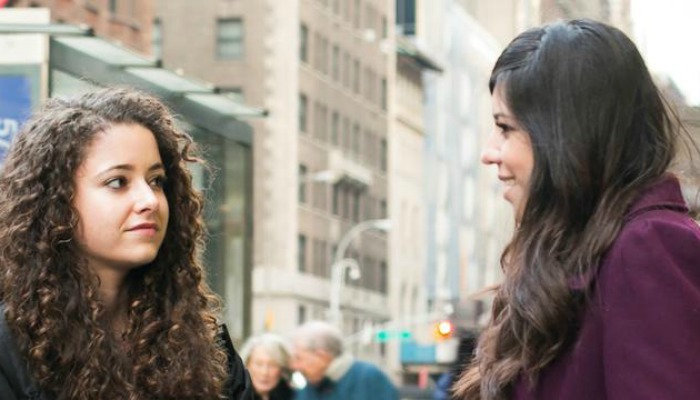 This article was originally published by Mormon Newsroom. The following is an excerpt. 
In a January 13, 2016, segment of HuffPost Live, entertainer Lindsey Stirling describes her faith as a "staple of my life that's helped me maintain who I am as everything else changes." She then notes how fans react to learning she's a Latter-day Saint.
"Whenever I talk about it, it's interesting [to see] this influx of comments of either, 'You go girl,' 'the Lord is good!' to 'Oh, my gosh, I liked you until I heard you talk about that,'" Stirling says. "It's kind of sad how talking about faith brings up this huge divide."
Though concerning, this divide is not as stark as it may seem; one can be turned off by forms of religious speech and not necessarily be secular. It's true that the respected Pew Research Center tells us the "nones" (the religiously unaffiliated, which make up nearly a quarter of the U.S. population) are "becoming increasingly secular." And the younger they are, the gloomier those who belong to a church might perceive things to be. Only 38 percent of millennials born between 1990 and 1996 say religion is important in their lives. But notably, 61 percent of all nones believe in God.
Read the full article at MormonNewsroom.com.