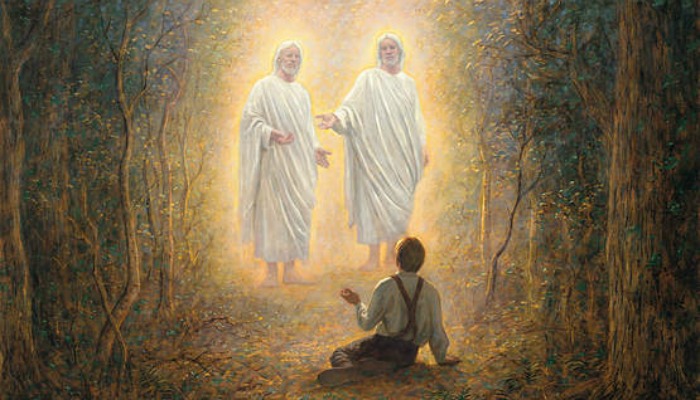 Excitement and anticipation flooded over members when President Nelson ended the last General Conference with the announcement of the April bicentennial conference. In his closing remarks, President Nelson left members with a challenge — to prepare.
The Challenge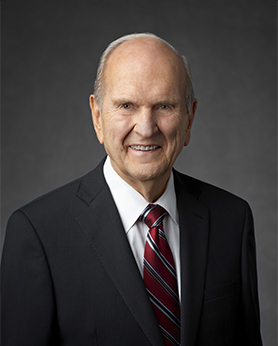 President Nelson instructed each of us to "select your own questions. Design your own plan. Immerse yourself in the glorious light of the Restoration." He then promised, "As you do, general conference next April will be not only memorable; it will be unforgettable."
That challenge was given almost FIVE months ago. Now, with Conference less than 40 days away, you could say it is crunch time.
If you are like me, when I heard the announcement, I was excited to see what April had in store. But as the weeks passed, I slowly forgot about the Prophet's challenge. No fear! It is not too late to get ready.
Ideas to Prepare for Conference
Read Joseph Smith's Account of the First Vision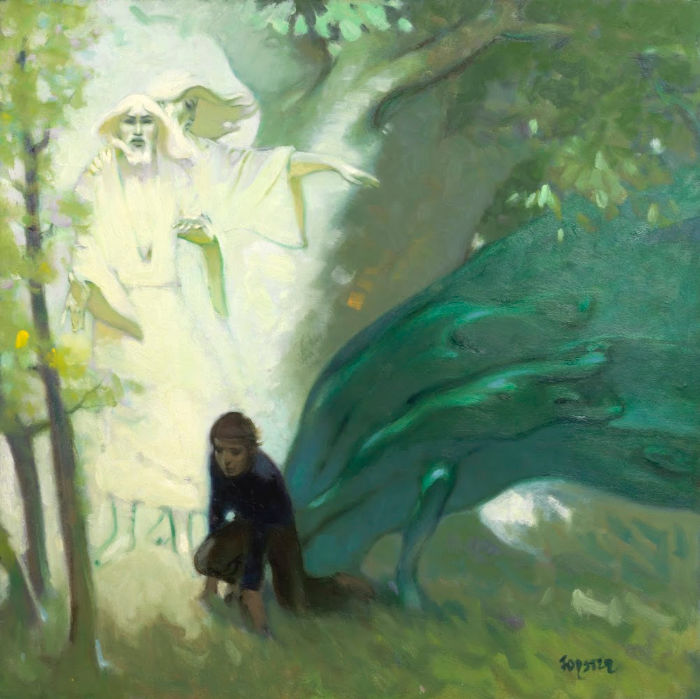 Where to begin? Why don't we start at the source! President Nelson suggested we learn directly from Joseph Smith about his encounter with our Heavenly Father in the Sacred Grove by reading Joseph Smith – History 1. We can learn a great deal about the events leading up to the First Vision and those directly following.
It might also be beneficial to read all four accounts of the First Vision. Reading all four gives us more insight and a fuller picture into the First Vision.
Related: Why Are There Differences Between Joseph Smith's 4 First Vision Accounts?
Read and Appreciate the Book of Mormon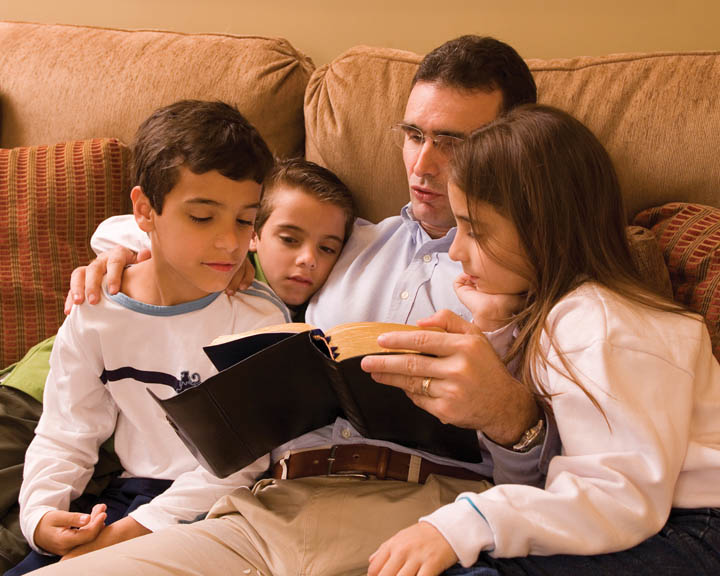 This year, the book of scripture we are studying in Come, Follow Me is the Book of Mormon. Obviously, the Book of Mormon would not have been available had it not been for the First Vision. Take this time to really ponder and appreciate this book of scripture.
The Church has been releasing new videos that correspond with stories from the Book of Mormon. Incorporating these videos into your individual and family study plan may help enrich and enlighten you as you read.
In his remarks, President Nelson suggested that as we read, we ask ourselves:
-How would my life be different if my knowledge gained from the Book of Mormon was suddenly taken away?
-How have the events that followed the First Vision made a difference for me and my loved ones?
Listen to The First Vision: A Joseph Smith Papers Podcast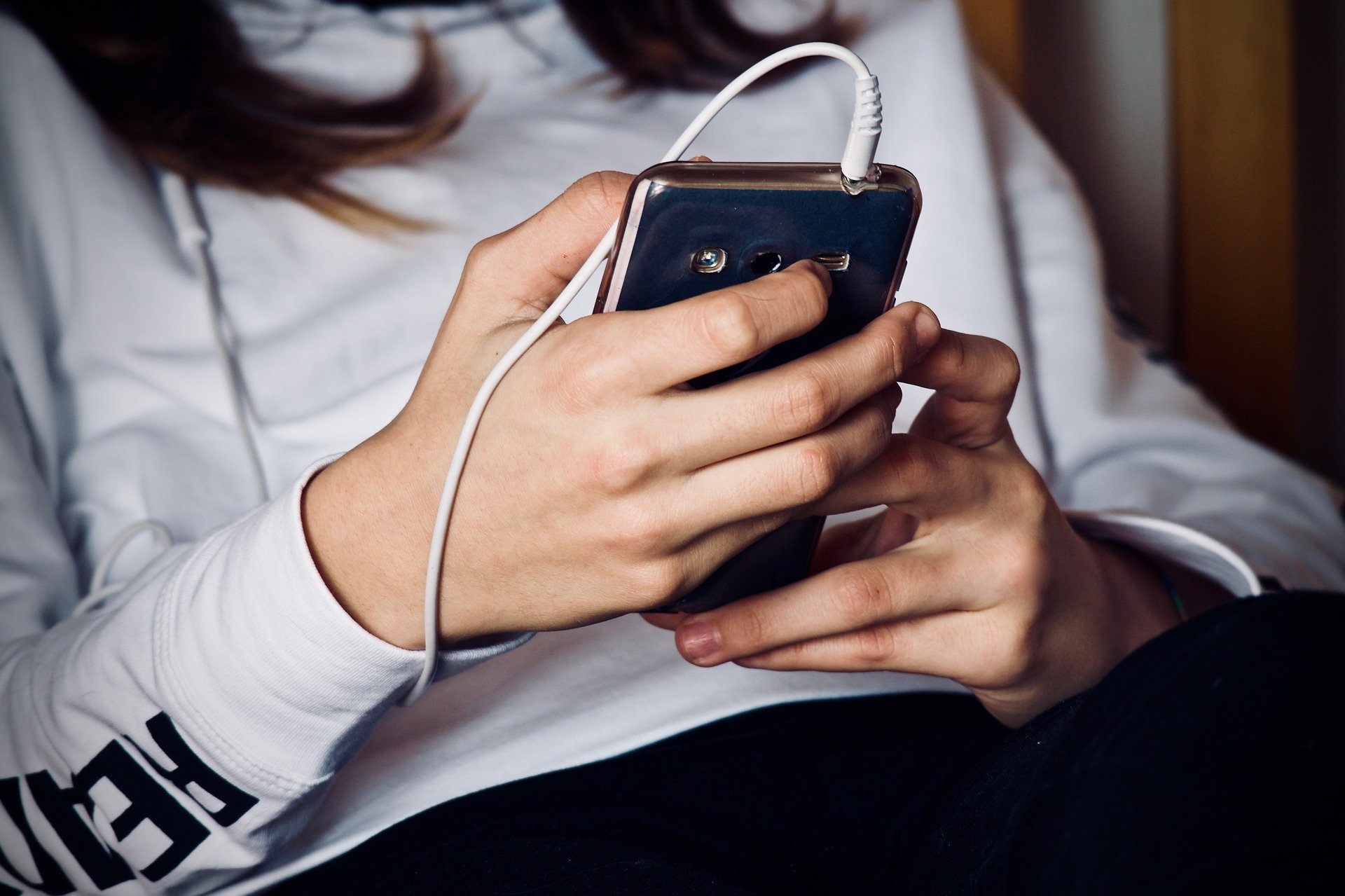 This six-part podcast series from the editor of The Joseph Smith Papers discusses the history and importance of the First Vision. Each episode analyzes different aspects of the First Vision and provides a deeper understanding of that historic event. Church historians and scholars are interviewed in this documentary-style podcast hosted by Spencer W. McBride. The podcast gives listeners better insight into the world in which Joseph Smith was living as he sought answers from diety. You can listen to the podcast on the Church's website, iTunes, Google Play, Spotify, Stitcher and RSS feed.
If we want to get the most out of this bicentennial conference, we should prepare now. I promise that this upcoming conference will be a memorable experience if we prepare properly.
How are you preparing for April conference?