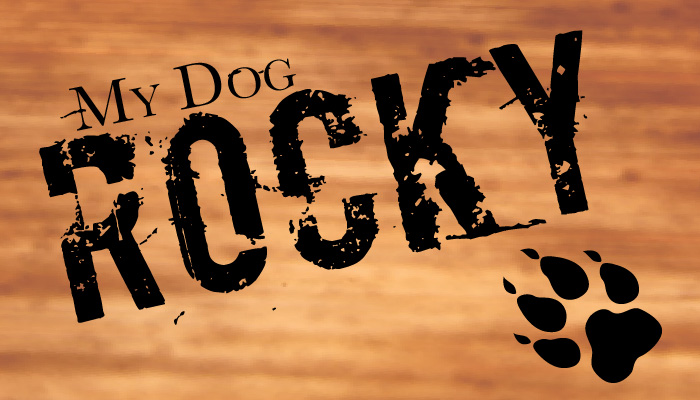 I live in Laramie, Wyoming with my wife and small family.  Wyoming is a beautiful, large state with vast grand open spaces, lots of mountains, rivers and sweet air. That's what drew me to Wyoming after dental school.  We have been here almost six years.  During that time I have been able to establish a nice little practice and take many a day trip into this almost unpopulated state.
One day at lunchtime I decided to introduce myself to my neighbor on the floor above me in our office building.  We had seen each other numerous times coming and going but never took the time to speak.  So, I thought the time was right to say hello.  After hearing me knock, he invited me in.
He rose from behind his desk, introduced himself as Phil and offered a gracious hand.  He, like me, had come to Wyoming to get away from the populated large city he had grown up in. Phil offered me a seat and we talked for quite awhile.  As we did my eyes caught a strange white block on his desk.  It appeared to be the footprint of some sort of cat or similar animal preserved in a piece of plaster of Paris.
I couldn't help asking Phil what the significance of it was.  He leaned back in his chair and said it was the casting of a paw from his dog Rocky.  "But why would you save the paw print of a dog?" I asked.  He then proceeded to tell me this remarkable story about Rocky.
"I got him at an animal shelter.  As we live in the country, we were looking for a larger, healthy dog to give our home some protection.  He was a pretty large dog that had been abandoned.  We never knew what breed he was and could only guess his age as four or five years.  Everyone at the shelter guessed he has at least half rottweiler.
"We felt that being part rottweiler alone would make him a good guard dog.  So we took him home with high hopes and named him Rocky for his perceived toughness.  Soon after we got him, I was sorry.  He proved to be unruly and very independent.  He never showed the affection that most dogs do for their families. I never was able to train him the way I had hoped to.  As a matter of fact, I had often thought of taking him back to the shelter.  Many a time I wondered if he could ever become 'man's best friend' to anyone.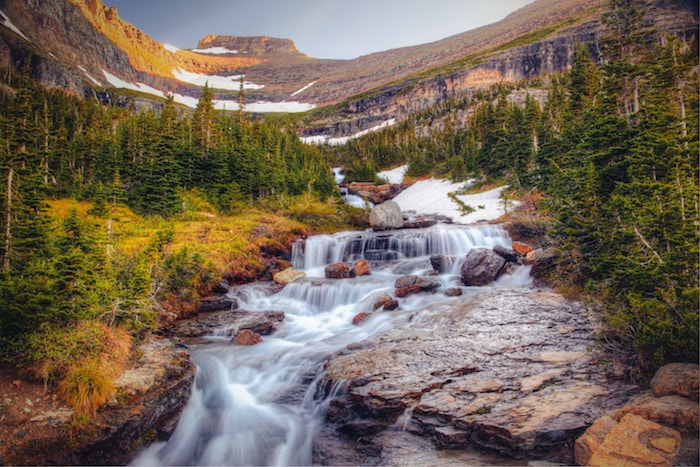 "One spring day last year I took my wife and our daughter Julie on a Saturday hike into one of our nearby mountain areas.  We took Rocky with us. He loved to romp all over the place as we hiked,  hardly ever coming back when called.  My daughter Julie was six years old but was easily able to keep up with my wife and me as we hiked up and down the trails.  By noon we had traveled about five or six miles to a meadow with a beautiful view and small lake nearby.
"It was time for lunch.  My wife and I got things out of our backpack and prepared to share some sandwiches and fruit.  Julie went about 30 yards to our right and was playing near some thick bushes.
"Rocky contented himself about 30 yards in the opposite direction just lying down and resting.  All was pleasant until slowly Rocky for some unknown reason rose to his front paws and looked directly toward Julie.  He then stood tall on all fours feet, dropped his head and began growling.  First in a rather low pitch, then louder and louder.  The hair on his back and neck began to stand straight up.  This went on for about 10 or 15 seconds. 
"Then without warning be bolted right towards our daughter.  In only a few long leaps he was nearly at her. She looked up in fear to see Rocky furiously coming at her at full speed.  It happened so fast I could not react.  I stood there with my mouth wide open unable to say or do anything to prevent the pending collision. What was in his mind?  Had she done something to irritate him like throw a rock at him?  Or did he simply want her sandwich?  All I could see was this uncontrollable animal ready to attack my little Julie and I was unable to stop him.
"One more leap and he would be on her.  As he made that last leap he surprised me by jumping past Julie's right shoulder and head first into the clump of bushes behind her.  Immediately there was a tremendous skirmish.  Rocky was barking and fighting like there was no tomorrow with something we could not see in the bushes.  But what was it?  Then there was a mournful cry from Rocky. I knew he was hurt.   I ran as fast as I could to see what was happening only to see a large mountain lion dash away into the woods.  And there lay Rocky panting in severe pain.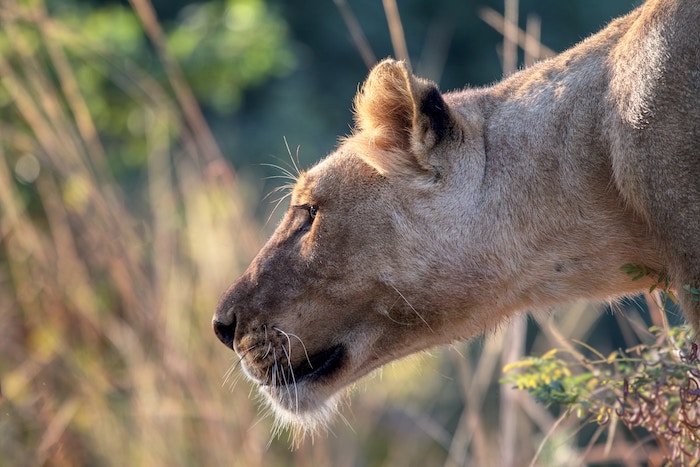 "The cougar had been quietly hiding in those bushes, sight unseen by us all as we rested.  One pounce and he could have maimed or even killed my little girl.  Somehow Rocky had picked up on his scent or movement and had run to Julie's defense.
"I made my way into the bushes and found Rocky in shock and bleeding profusely.  He had been badly mauled by the cougar.  We tried to bind his open wounds with what we had with us but to no avail.  We were too far away to get him the care he needed.  Half an hour later Rocky quietly died in my arms.
"Here was a dog I almost hated.  He seemed to be without any likable virtues.  Yet he never thought twice about jumping into that clump of bushes to defend my precious Julie.  I still shudder to think what might have happened without that noble, selfless creature's act of sacrifice."
I couldn't help but see Isaiah's description of the Savior in Rocky:
For he shall grow up before him as a tender plant, and as a root out of a dry ground: he hath no form nor comeliness; and when we shall see him, there is no beauty that we should desire him.

He is despised and rejected of men; a man of sorrows, and acquainted with grief: and we hid as it were our faces from him; he was despised, and we esteemed him not.

Surely he hath borne our griefs, and carried our sorrows: yet we did esteem him stricken, smitten of God, and afflicted.

But he was wounded for our transgressions, he was bruised for our iniquities: the chastisement of our peace was upon him; and with his stripes we are healed. 
Let us not forget the pain the Jesus Christ endured for us. For only through His humble sacrifice we reap the blessing of salvation.
Where Justice, Love, and Mercy Meet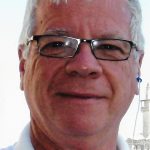 This article was shared by George Domm of American Fork, Utah. George served a mission in Germany and shared his touching Christmas remembrances of Berlin. Since his mission in Germany, George has served three more missions. He has 11 children and 42 great-grandchildren.