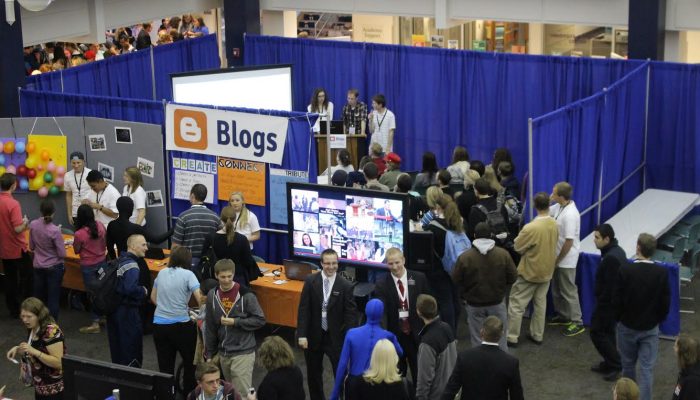 Members of the Church from across the globe are accepting Elder Bednar's challenge and are finding ways to help spread the gospel through social media and are,
[H]elping to sweep the earth as with a flood of truth and righteousness
In Auckland, Sydney, Melbourne, Brisbane, and Hamilton members will have the opportunity to learn new tips and tricks to sharing the gospel over social media. Expos are currently being planned and scheduled by volunteers as the expos plan to last about two weeks.

These expos are being done in partnership with LDS.net.
Some of the social networks being covered include: Facebook, Twitter, Instagram, Pinterest, Blogs, Youtube, Google+, and various websites.
To find out more concerning the expos, please visit the Pacific Area LDS Share Expo website, or the Auckland, Hamilton or Brisbane Facebook pages.