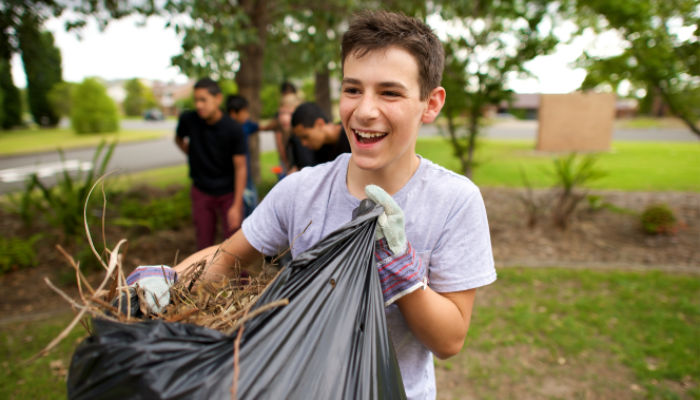 Missionary work can be intimidating and difficult, especially during COVID-19 restrictions. Often times, it is hard to see any success, and that has a tendency to dampen the mood and energy around ward missionary work.
Because it is so easy to get discouraged, here are 8 ways to revamp and energize your ward missionary work without baptizing anyone.
Create (and execute) a ward mission plan.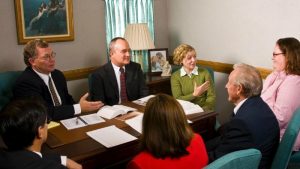 If you haven't been to a ward council then you probably didn't even know that this was a thing. Believe it or not, every ward has a ward mission plan that the whole ward is supposed to know about and participate in. Ask your ward mission leader or a ward missionary about what the mission plan is and what you can do to help.
Just because we are in a pandemic doesn't mean that we can't have and follow a ward mission plan. I have personally found that COVID-19 has caused many hearts to soften and many questions to form for people.
Related Link: 6 Ways to Rethink Member Missionary Work
Be of service.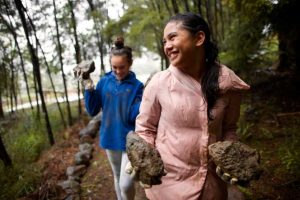 This one seems like a no-brainer but it really does help. When you're personally down in the dumps, service is the way to get yourself out of that mindset. The same is true when it comes to missionary work.
The more service you give, the better you will feel. It will also give you opportunities to share the gospel with the people that you serve. Plan a family service project or do something out of the kindness of your heart for someone who has been struggling recently.
Call the youth as ward missionaries.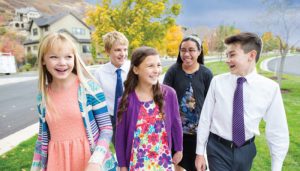 The youth are already naturally good at inviting their friends to activities. Capitalize on that! Have them meet with the ward mission leader regularly, and talk about what they are doing to share the gospel and invite their friends to activities. A calling as a ward missionary can also inspire youth to serve full-time missions later on.
Do an invitation challenge.
There is nothing wrong with a little friendly competition. Have a challenge between groups in the ward like the primary, youth, and adults. For Primary, have them invite friends to the primary program or host a teacher appreciation dinner and invite school teachers to the church.
Youth and adults also have many activities that they can invite friends to, even if these events are over a zoom call right now. Gather the number of invitations given at the end of each week.
By the end of a certain period, the group with the most invitations given will win. Remember that you are successful because you invited, even if the person you invited chooses not to attend.
Have a neighborhood get together.
If you can't think of any activities to invite your neighbors to, create your own! Host a neighborhood potluck, block party, or service activity. Right now it is important to ensure that an event of this nature is properly socially distanced, so be sure to take necessary precautions.
My family hosted a block party when I was growing up and we had a buffet inside of our home. As people lined up for food they asked questions about the paintings of Christ that covered the walls of our home. It turned out to be a much bigger missionary opportunity than we expected.
Encourage neighborhood preparedness.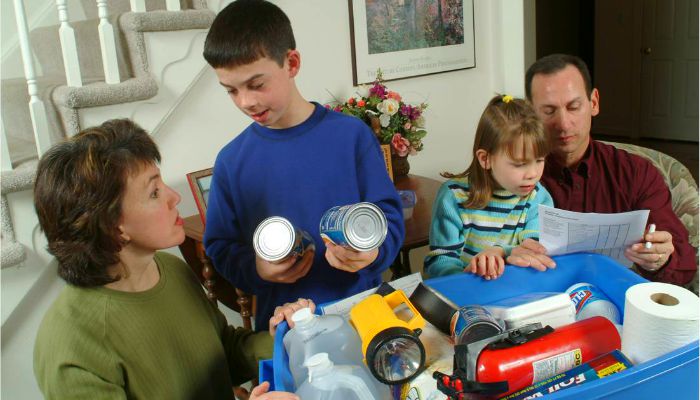 Use the preparedness skills that you have developed as a member of the Church. This is a wonderful way to bond with neighbors and get to know each other. Chosen block captains do not necessarily have to be members of the Church, but whoever is willing.
The CDC has provided resources for neighborhoods and you can hand out packets to each home or sponsor EMT training. With all the recent fear about COVID-19, natural disasters, and other potentially dangerous things it is the perfect time to take action.
Read The Power of Everyday Missionaries.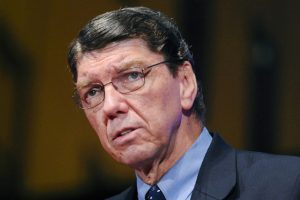 This book is A-M-A-Z-I-N-G. It will give you so many more ideas to add to this list. It is by Clayton M. Christensen and is available at Deseret Book and on Amazon. There is also an accompanying website that features videos that will help you dig deeper into the principles taught in the book.
Related Link: Clayton Christensen Shares his Expertise to Help 'Everyday Missionaries'
Work with the full-time missionaries.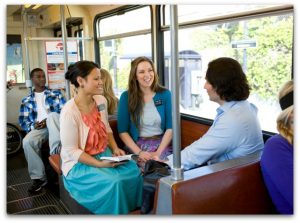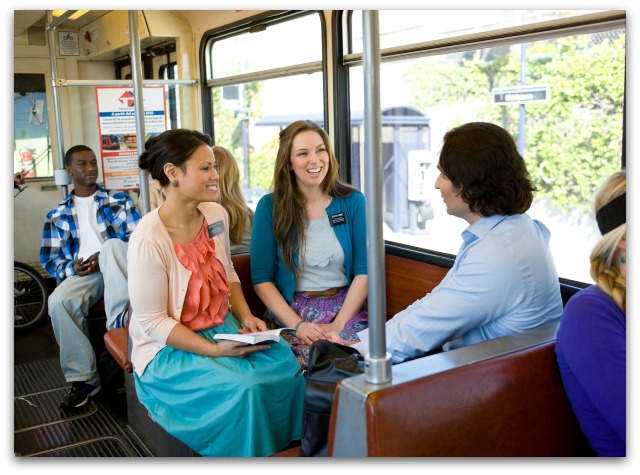 What are they already doing that you can do with them? I can almost guarantee that if you asked your full-time missionaries what you can do to help them, they would be excited beyond belief. Their priority is to teach and yours is to fellowship, if you ask me, you have the fun part of the job.
What has been successful in your ward missionary work? Share in the comments.