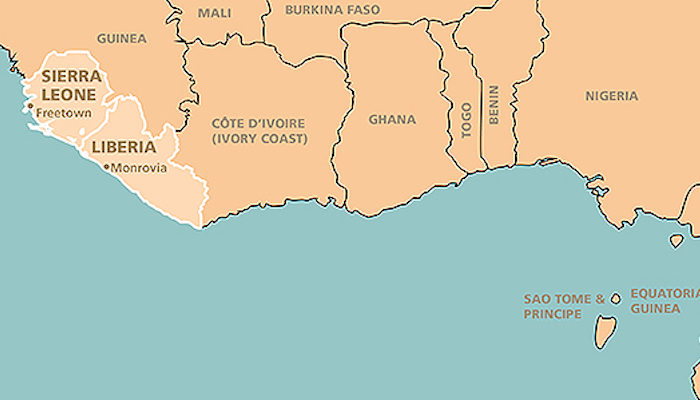 Leaders of The Church of Jesus Christ of Latter-day Saints recently announced the re-opening of Sierra Leone and Liberia to missionary work this summer.
"New mission presidents have been called and will begin on or about July 1 to supervise the process to reestablish full-time missionary work in Sierra Leone and Liberia," said Eric Hawkins, LDS Church spokesman.
The countries evacuated missionaries due to the Ebola virus outbreak in August 2014, but the World Health Organization says the countries are almost eligible to be declared free of the Ebola virus.
"Liberia hasn't had a confirmed case of Ebola in the past five weeks," Deseret News reported. "If no new cases are reported by May 9 — 42 days after the burial of the victim in the last confirmed case — the WHO will declare the nation Ebola-free."
"The Church gave us very specific rules to follow to keep us as safe as possible," Ryan Pearmain, a missionary who was evacuated during the Ebola outbreak, told KSL News. "But I still worried about what was going to happen to the Church."
Pearmain has kept in touch with members via social media and says that members in these African nations are safe and doing well.