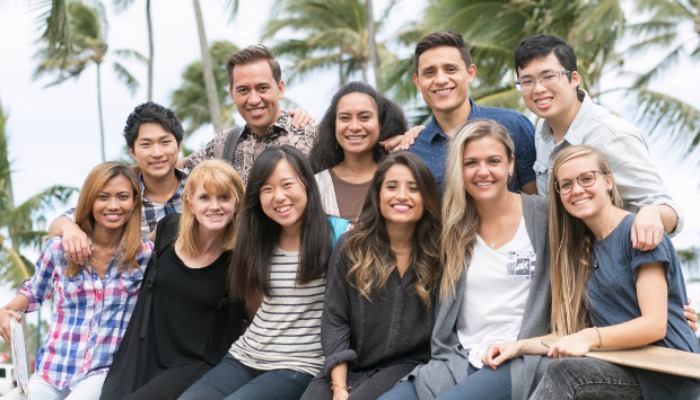 With teaching English as a second language being a core competency for Brigham Young University – Hawaii, the university opened a new English language learning center to help students continue expanding their language skills.
BYU-Hawaii's baccalaureate campus has the highest number of international students enrolled than any other school in the nation, requiring a strong emphasis on teaching English. Church News quotes Neil J. Anderson, a professor of English language teaching at BYU–Hawaii, saying,
We want to assist students on our campus in their efforts to continue learning English after they complete requirements in the English as an International Language (EIL) program.
Anderson will serve as the center's first director. As outlined by Church News, the center will focus on three things:
Facilitating the production of quality online and face-to-face instructional materials for learners of English
Supporting faculty within the Church Educational System of the Church who work with learners of English to encourage continued development and growth in language proficiency
Prepare learners of English for vocational and academic learning opportunities
More than 40 percent of the school's student body are international students, most of which are not native English speakers.
Visit LDS.org for more information regarding BYU-Hawaii's new English language learning center.