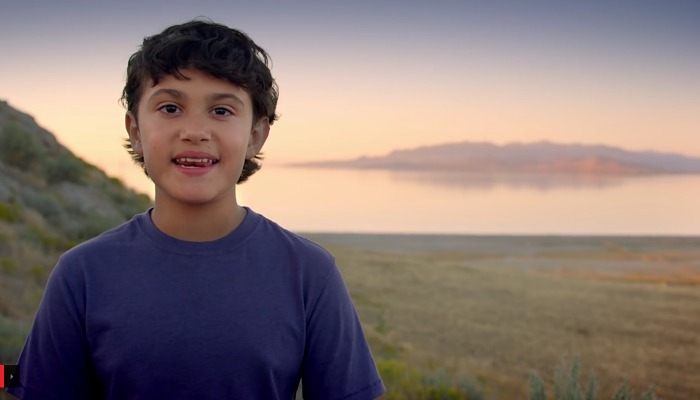 On December 18, 2015, AdvertisingAge released it's list of the top 10 most influential campaigns of the 2015 holiday season.
The Church of Jesus Christ of Latter-day Saints' #ASaviorisBorn campaign came in at number 9 with a recorded total of 17 million views and counting. (Note: This only includes numbers from the English version of the Church's campaign.)
AdAge says this was the least expected campaign to make the cut, since faith-based messaging doesn't often reach many people. Big companies that made it on the list include the Craig Robinson campaign by Walmart, and Duracell's Star Wars campaign. Watch more of the top 10 holiday campaigns at adage.com.