1. When you know you need to keep paddlin', but you got tiny arms 😭

2. TBH, Ether probably wished he could zoom away from that situation like Thomas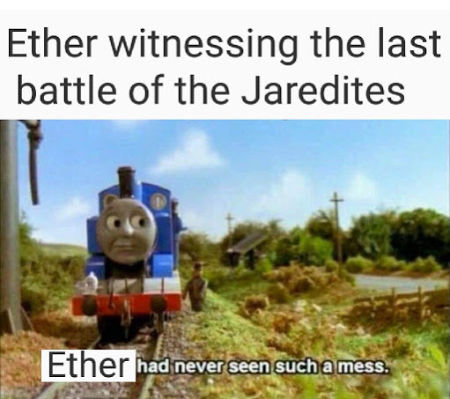 3. Trying v. hard to recall when Mormon made a Simpsons cameo??? Looks so real
4. Over, it is not
5. BRB we busy making "BFF" bracelets
6. ((internally screaming))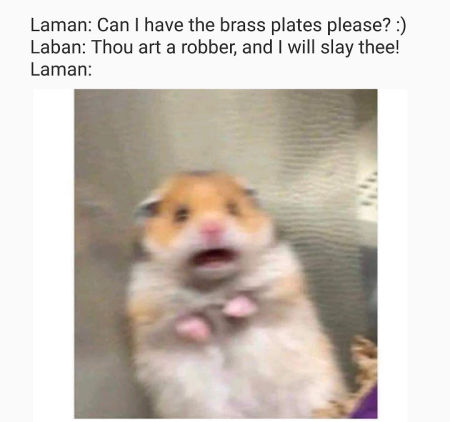 7. NOT COOL, Dad!!!!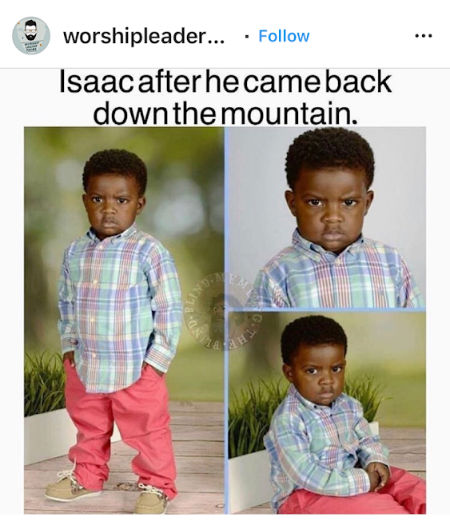 8. King Noah's spitting image… I'm SHOOK 🤯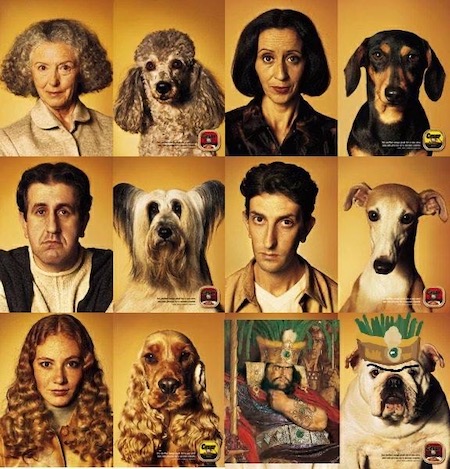 9. Old Testament Refresher Course 250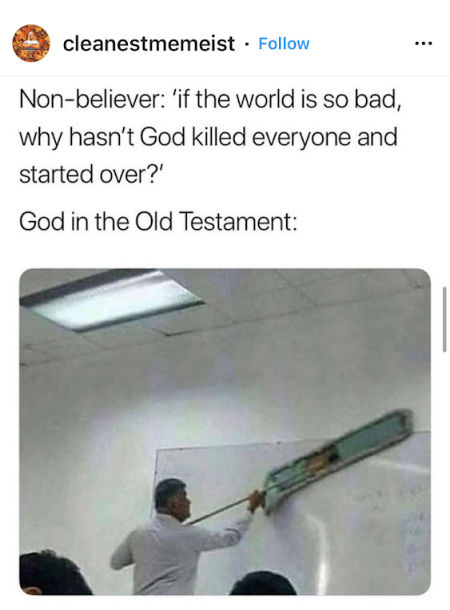 10. The best pick-up line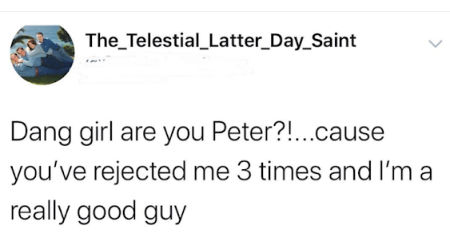 11. Are Tom and Teancum actually the same person??? Asking for a friend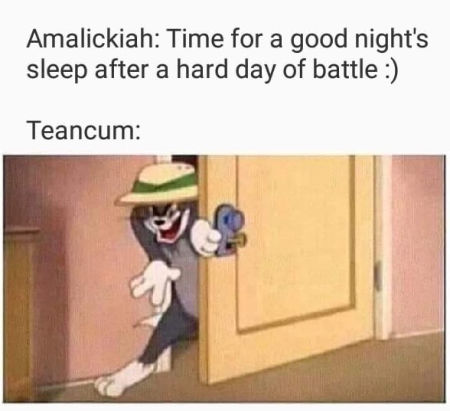 12. L8r g8rs ✌️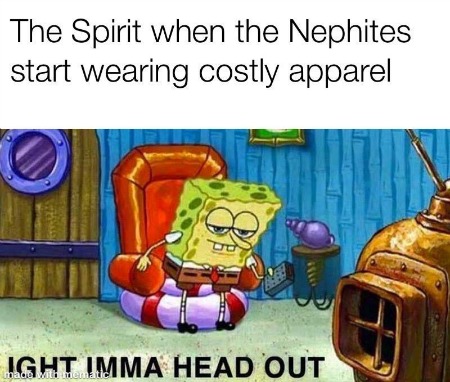 13. When people say you'll find yourself in the scriptures…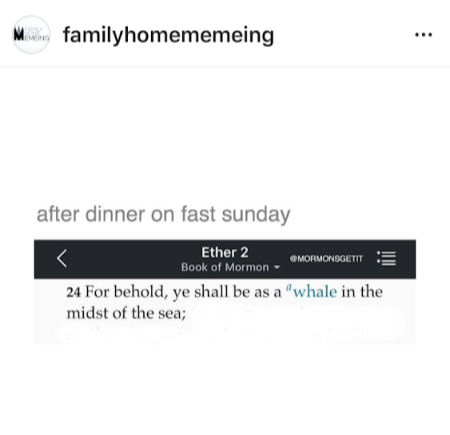 14. The best Sunday of the year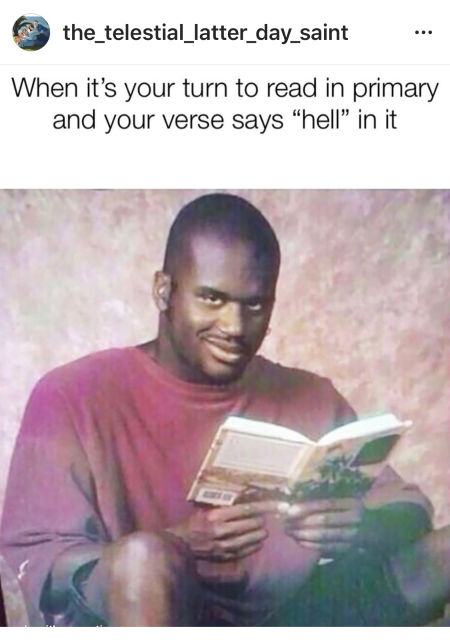 15. Three words: Calm down, y'all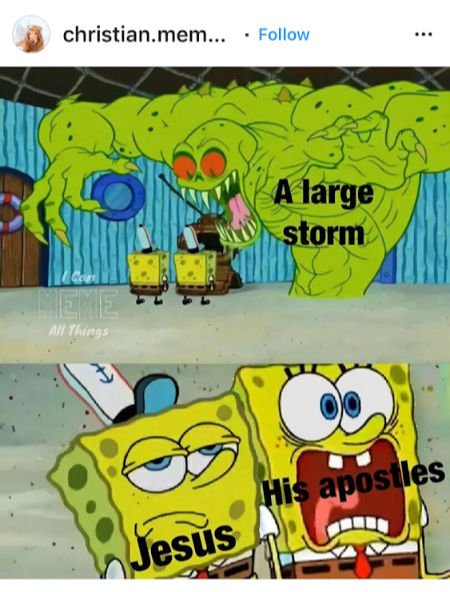 16. Literally CANNOT argue with this logic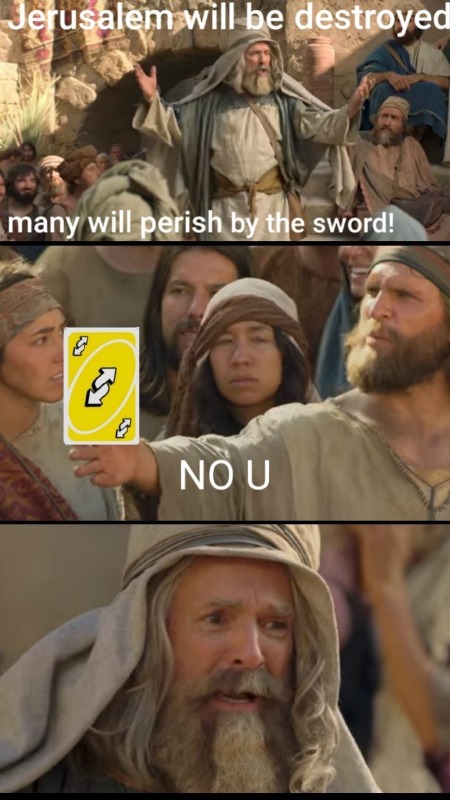 17. Dustin/Nephi always spoutin' out wisdom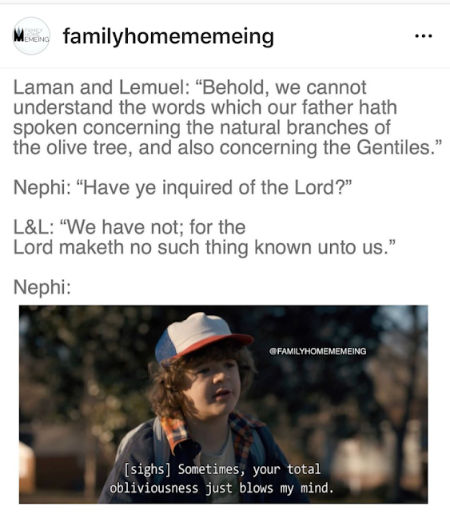 18. The prophecy is fulfilled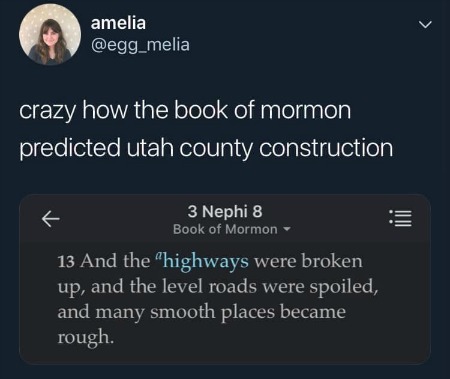 19. I understand Joseph on a whole new level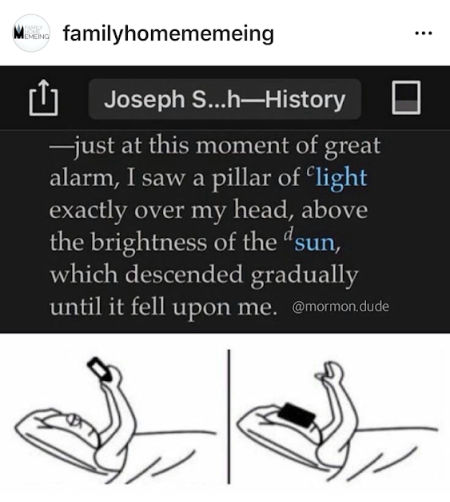 20. Not interested, but thx 🙂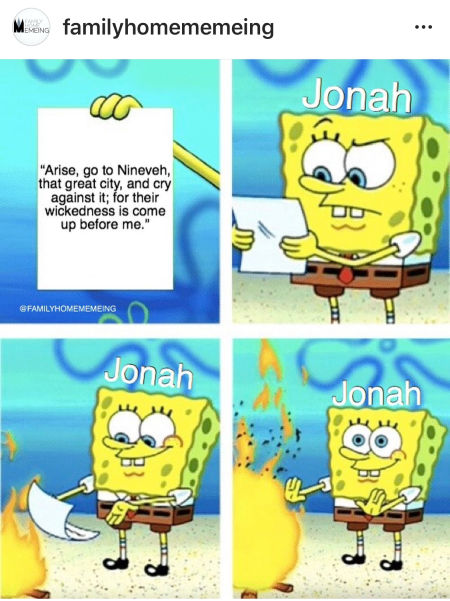 21. I'm just following Paul's admonition!!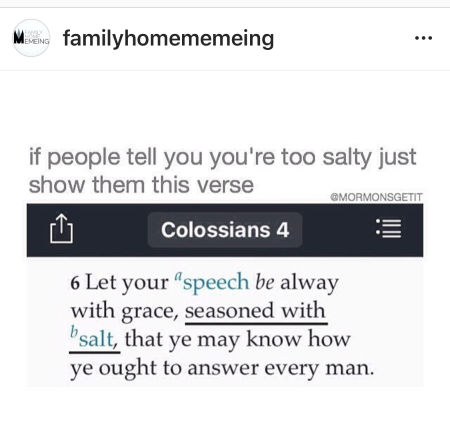 22. Get some new material, L&L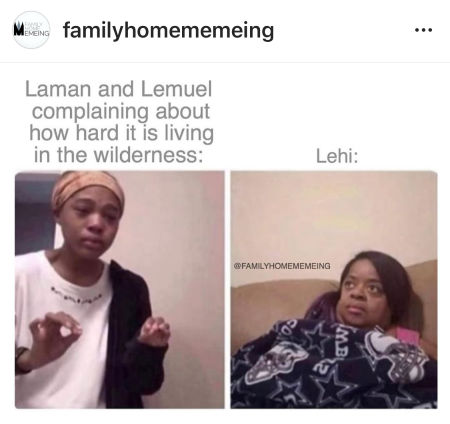 23. *Checks watch for 2890381st time*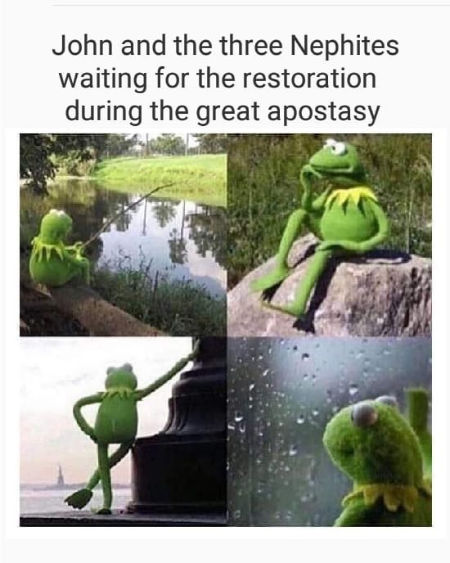 24. Cause you KNOW Nephi coulda laid down some sick burns