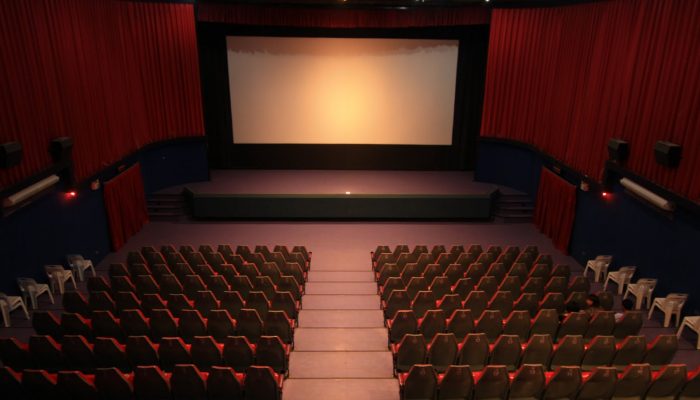 Not long ago it seemed we were all watching general conference with our mouths hanging open as Thomas S. Monson announced the missionary age change. Mormon Newsroom says that The Church of Jesus Christ of Latter-Day Saints currently has 83,035 missionaries in the field with more coming every day. Because of this wonderful increase, the Missionary Training Center (MTC) in Provo has begun to take initiative in expansion. Here are a few fun ideas for MTC add-ons for the elders and sisters to use and enjoy before they go and spread the gospel.
Swimming Pool and a Hot Tub
It is their last chance to go swimming for nearly two years.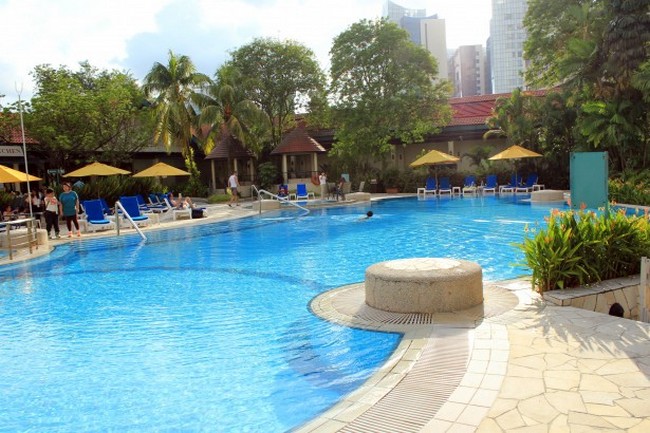 Karaoke Room
Another thing missionaries won't be able to do in a while. Unless they go and rock out some of the Church hymns. . .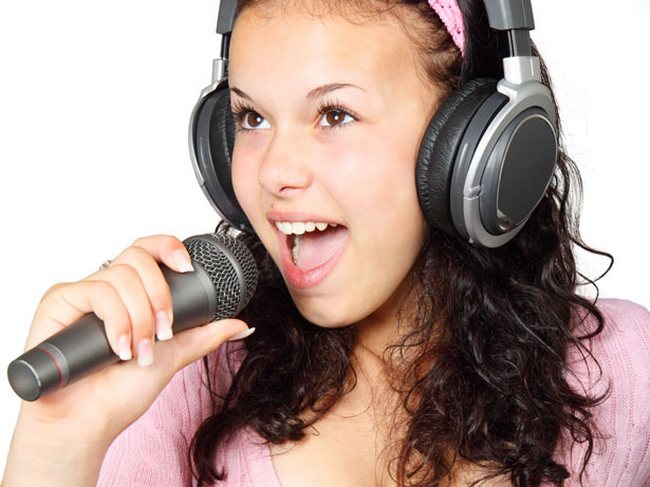 All-American Food Buffet
Smell those burgers and fries cooking in oil! For missionaries going foreign, this will be their last chance to eat some "real" food (like peanut butter). It will be raw fish and sheep stomach from here on out.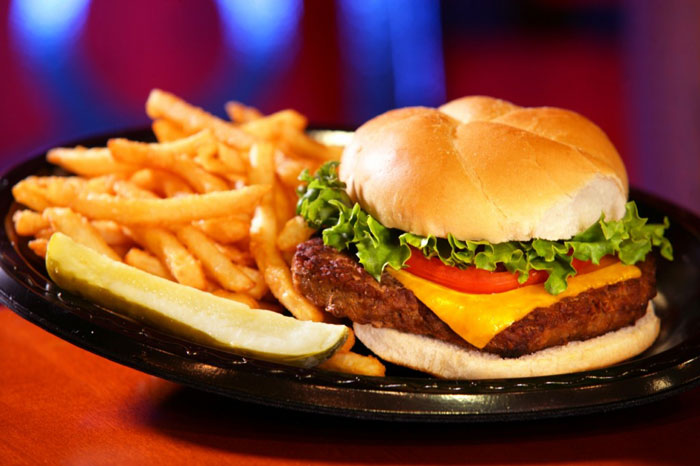 Movie Room
This will double as foreign language immersion. They will only keep a stock of Disney movies that are spoken in Spanish, Japanese, German, etc.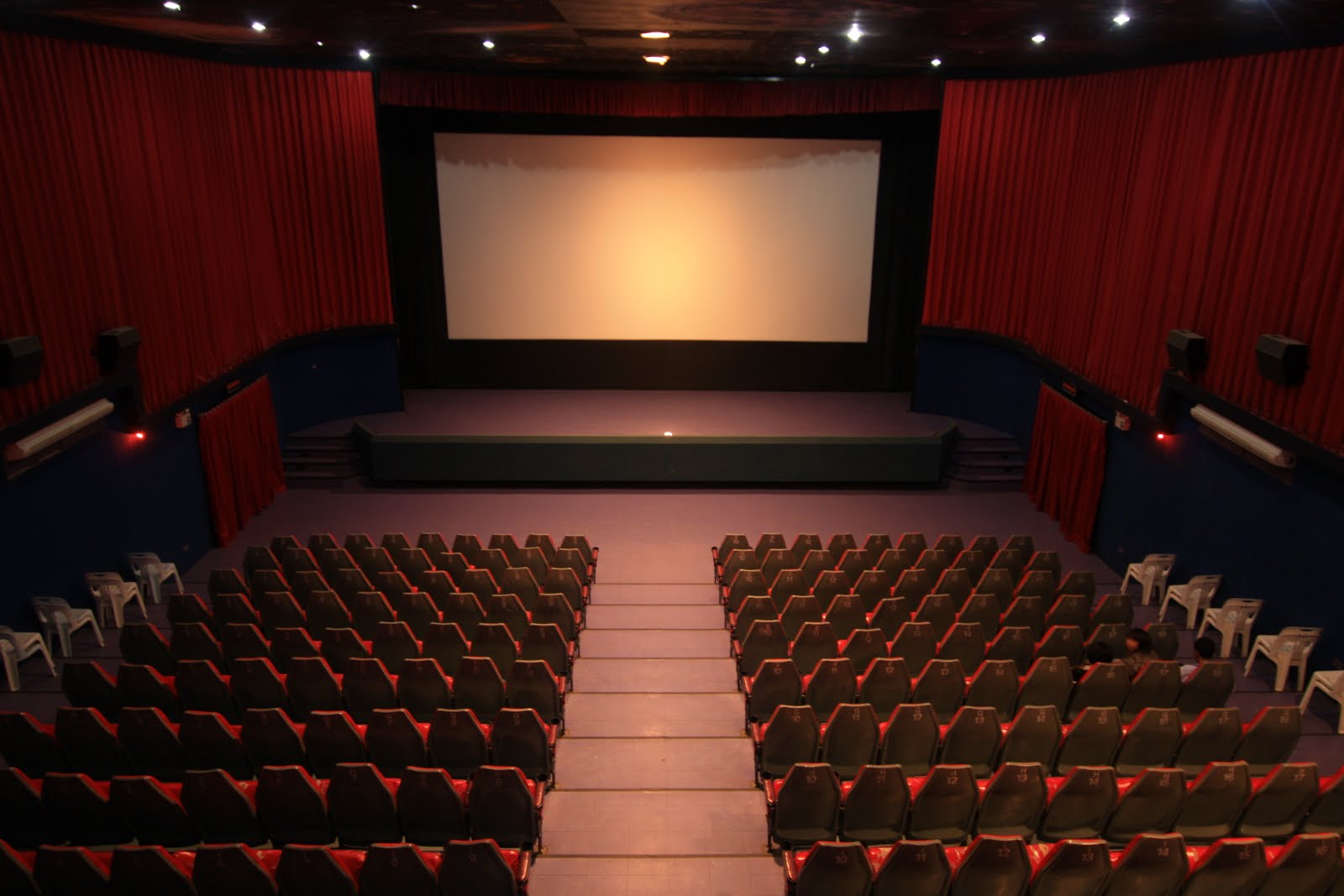 Accent Center
Sure the missionaries can learn the language, but can they learn the accent? If they are trying to speak Hmong with a strong Texan accent, then they will be made fun of their whole mission. The accent center will have linguistic experts to help out the missionaries.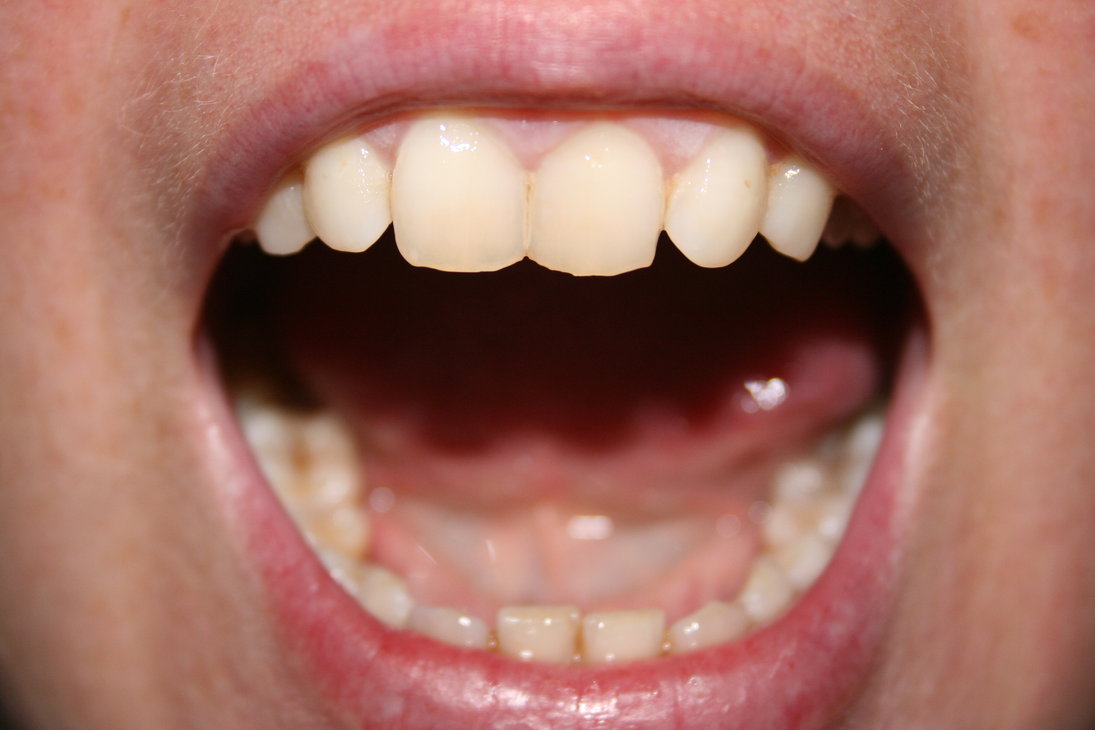 Rock Wall
This is training for the field too. You never know when. . . you might find an investigator on the side of a mountain.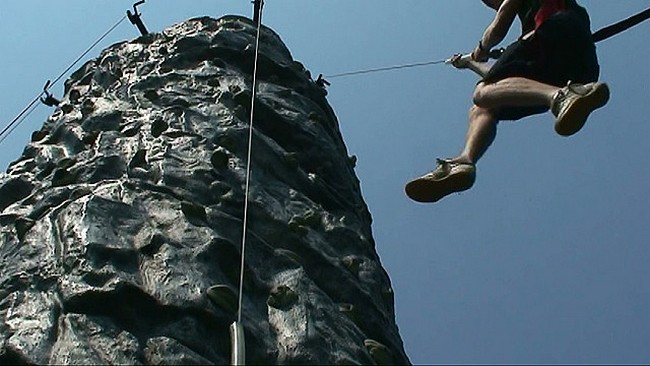 Spa
Nothing can help your spiritual focus better than a good massage, or a pedicure.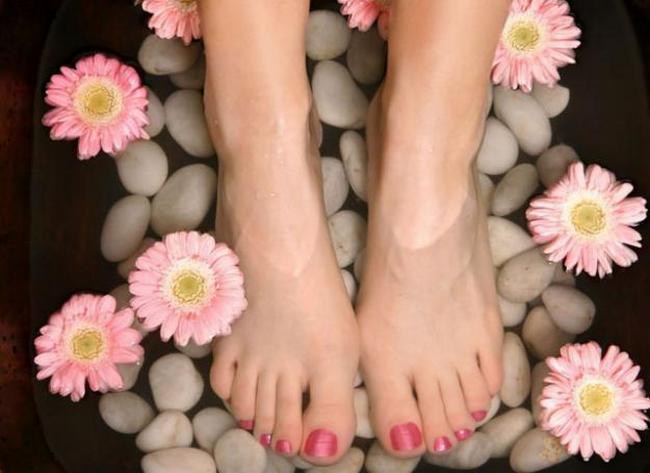 24 Hour Hot/Cold Rooms
Missionaries going to West Africa will chill in a perpetually air conditioned room while missionaries going to Siberia will keep cozy in a room with the heater going full blast. It will be their last chance to feel hot/cold for a while. If missionaries want to condition for their mission climate instead, then they can simply switch rooms.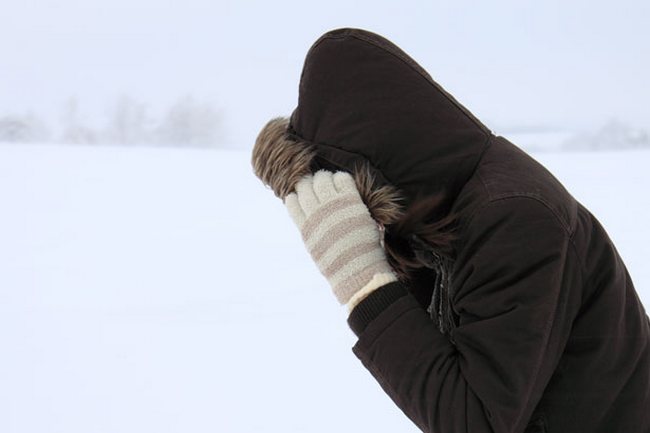 The "Dear John" Center
Sorry boys, but it's bound to happen. Counselors here will prepare you for the inevitable.