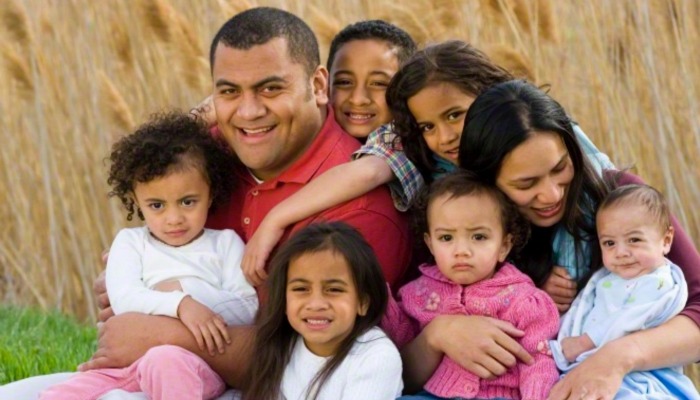 With leaders of The Church of Jesus Christ of Latter-day Saints strongly encouraging members to recommit to keeping the Sabbath Day holy, one couple decided to create a guide to Sunday observance.
Wanting to follow the leaders' counsel and wanting to teach the importance of Sabbath Day observance to their son, couple Phil and Lesley decided to create a list of Sunday appropriate activities that would invite the spirit into their home.
Their list of Sunday activities includes more than 1,000 ideas for families to invite the spirit into their home and enrich their Sabbath Day. Some activiites include:
Make your favorite Book of Mormon story come to life with a shoebox diorama.
Create a gospel quote book.
Parents can share their patriarchal blessings with their children and talk about the guidance contained therein.
Prepare home or visiting messages for the month.
Have children set goals for the year and record them. Save the recordings for a year and then listen and/or read them.
Phil and Lesley are the founders of Ten Cows Inc, which launched in 2014 and is devoted to releasing mobile apps for Latter-day Saints. Get the complete list of "1,000+ Sabbath Day Activities to Enrich Your Sabbath Day" by requesting a downloadable guide at TenCowsInc.com.