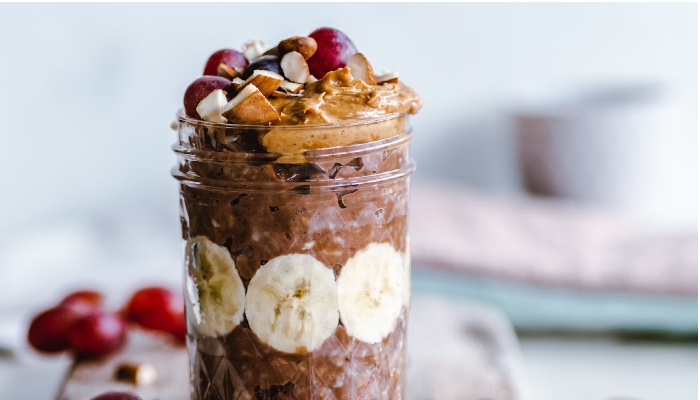 General Conference is one of my favorite weekends of the year! I love getting answers to questions, hearing new announcements, and spending time with family. Another highlight for me, though, is the food. General Conference snacks are a must! I love trying new recipes and snacking during each session, don't you?
However, it seems like this year's General Conference snuck up on me! I definitely don't have enough time to put together anything elaborate. If you're also running short on time, here's a list of quick and easy snacks to put together this weekend!
Related: 16 Fun Videos for Easy FHE Treats
I first saw this genius idea on my mission. A trail mix bar is awesome for General Conference because it can sit out the entire time without anything spoiling! You can also use whatever ingredients you want. There's no right way to put this together. Give it a try!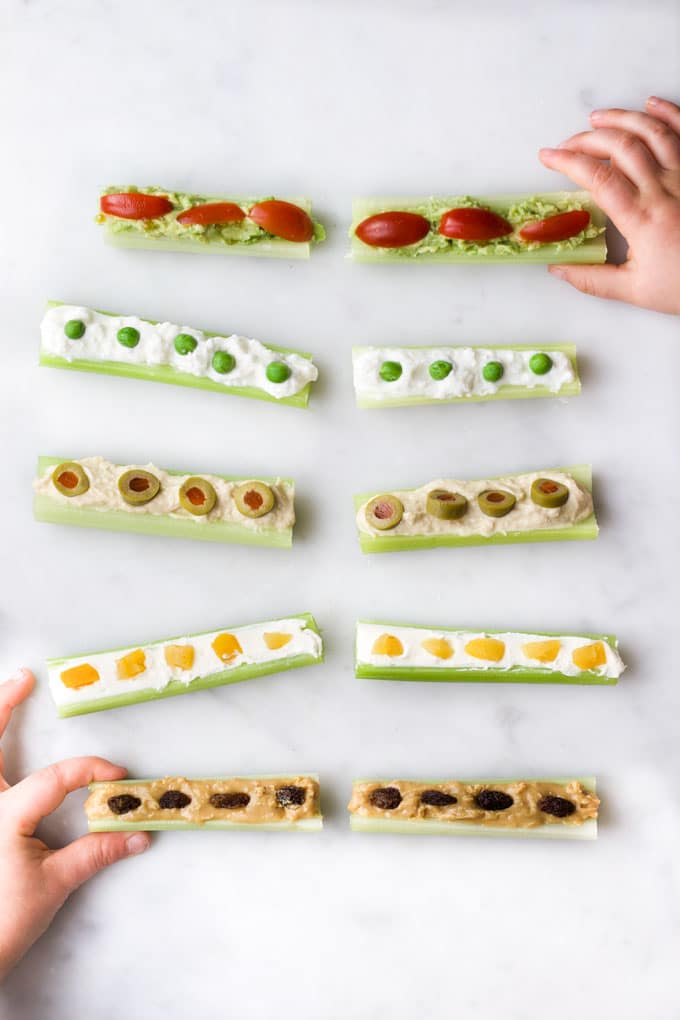 This is a classic for a reason! However, it doesn't have to be the same old recipe every time. One blog came up with a fantastic list to mix it up. Try one of these this weekend and let me know how it is!
Cheese balls are another typical snack that can be made with so many variations. I found a recipe for a classic one, but look around for something new! You'll be surprised by what kind of flavor combinations you can find.
Doesn't this sound amazing? Get yourself a yummy baguette, whip up this oil, and you're set. This could also be used for a salad dressing! I haven't had a chance to try this for myself yet, so please let me know how you like it. I'm drooling already.
Too lazy to make something yourself? I've got you. These two treats can be found at your local Costco and they're INCREDIBLE. I will definitely be snacking on them this weekend! There are also lots of copycat recipes online to make them yourself if you're up for it.
Hello Fresh put together this article with three different homemade pizzas and they all look incredible. That breakfast pizza looks especially appetizing. Which one are you going to try?
Making your own pizza can be such a fun family activity! Try these out and let me know how they are!
Different types of popcorn are always fun to try for General Conference snacks. This s'mores recipe looks amazing, though! And so easy! What flavors of popcorn are your favorite to make?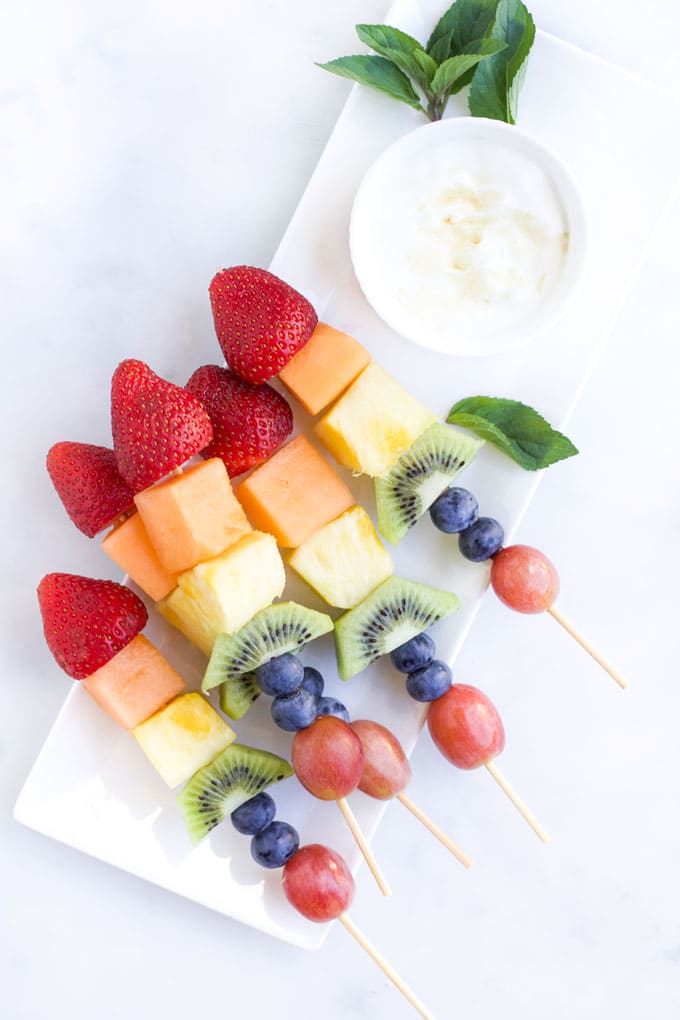 Have you tried overnight oats yet? They're life-changing! You can put them together in less than five minutes. Leave them while you sleep and your breakfast is taken care of! There are so many different recipes. I found an article with lots of flavors. Don't skip out on these!
So easy, so yummy. This is another easily customizable recipe. Choose your favorite fruits, put them on a skewer, and you're set. This one would be especially fun for little kids, I think. Have fun with them and cut the fruit into special shapes!
Lemon Bars are the best. There are so many different recipes out there, too. You can find gluten-free, sugar-free, dairy-free options and more. I didn't have lemons in the house and made some with only lemon juice. They turned out great!
A pasta salad is another creative option for General Conference Snacks! There are tons of types to try. This recipe had tortellini in it though, so I had to share it with you. Doesn't it look great?
It doesn't have to be pasta, though. Try a new potato, chicken, or Ceasar salad recipe this weekend! Don't forget to share some with me!
Um, hello. I haven't even tried these yet and I'm already obsessed. Wouldn't these make for the best breakfast? I have a feeling I might need to double the recipe if I'm going to satisfy my need to eat as many of these as possible.
I've had fruit pizza with a sugar cookie crust before, but I've never tried this granola crust! It sounds so good! You can make this treat as healthy or unhealthy as you'd like. What are you going to put on your fruit pizza?
These are so easy to put together! I think I'll make some extra this weekend to bring to my neighbors. That is, as long as I don't eat them all first. Could you imagine topping these with a Cadbury egg or something? Woah.
Did I save the best for last? I guess you'll have to make this and let me know. I cannot wait to dig into this! I might be dairy-free, but I will not regret licking the bowl for this cookie dough dip.
Related: The Best (Non-Crunchy) General Conference Snacks
Well, I'm headed to the store so I can start making some of these ASAP. What are you going to try this weekend? Let us know in the comments below!