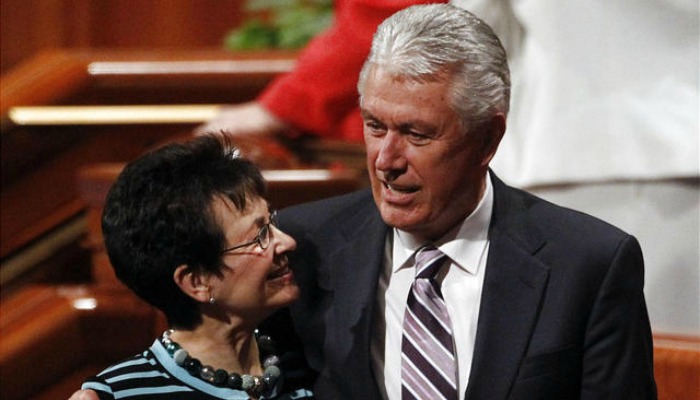 Elder David A. Bednar
Feeling the security and constancy of love from a spouse, a parent, or a child is a rich blessing. Such love nurtures and sustains faith in God. Such love is a source of strength and casts out fear.
President Dieter F. Uchtdorf
President Henry B. Eyring
The greatest joys and the greatest sorrows we experience are in family relationships. The joys come from putting the welfare of others above our own. That is what love is.
President Dieter F. Uchtdorf
Elder John A. Widtsoe
Love is a positive active force. It helps the loved one. If there is need, love tries to supply it. If there is weakness, love supplants it with strength.
Elder David B. Haight
Elder Richard G. Scott
Express gratitude for what your spouse does for you. Express that love and gratitude often. That will make life far richer and more pleasant and purposeful. Don't withhold those natural expressions of love.
Elder Marvin J. Ashton
Elder James E. Faust
Happiness in marriage and parenthood can exceed a thousand times any other happiness.
Elder Neal A. Maxwell