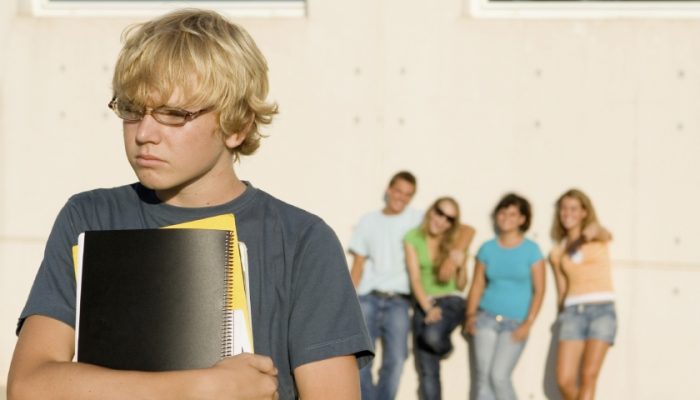 A Savannah, Georgia ward gathered its youth to make a stand to end bullying in their community.
As reported by the Savannah Morning News, the youth brainstormed ways to end one specific instance of bullying in their high school, as well as more general ways to avoid becoming part of future bullying such as avoiding sarcasm.
In addition, experts were brought in to talk about those with autism who may be at greater risk for bullying, and how we can best serve them.
What can we do in our wards and communities to help end bullying once and for all? Put your ideas in the comments.
Watch a video on bullying from the Church below: