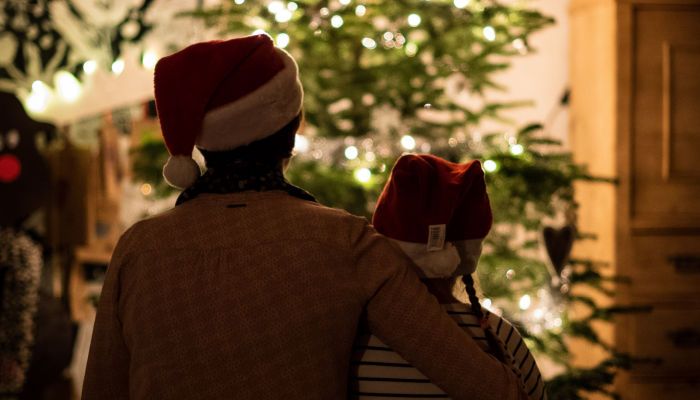 Christmastime in my household always meant spending time with family and enjoying yearly traditions. When I married my husband, I was so excited to begin new traditions together! However, this is our third Christmas together and every tradition has failed for one reason or another. They just aren't sticking. So, I'm doing some research to find some new and unique Christmas traditions. Come with me!
Related: Happy Boxing Day! What?
The Christmas Pickle
When I started my research, this tradition was at the top of many of the lists! I didn't realize this was such a unique one because my family does it every year! The Christmas pickle originated in Germany and honestly, no one really knows why it exists.
It's a small, pickle ornament that's hidden on the tree on Christmas Eve. The first child to find the ornament on Christmas morning either gets an extra present or gets to open the first gift. My family loves to play with the ornament and hide/seek the pickle throughout the month of December.
Boxing Day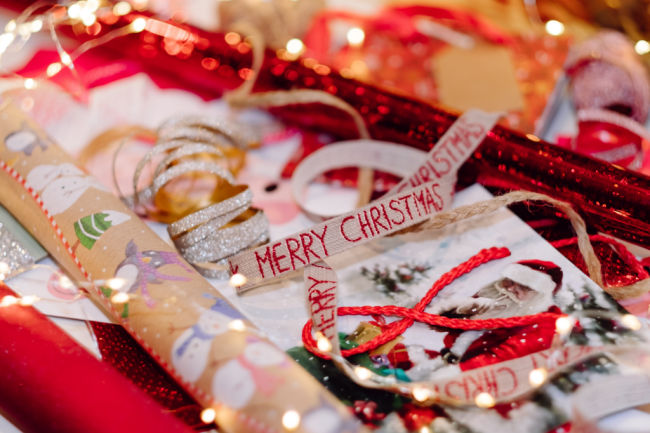 Boxing Day is a holiday celebrated over in the United Kingdom and Commonwealth nations on the day after Christmas. This day originated as a way to give servants a day off after they had to labor on Christmas. Now, people give gifts and donations to people that had to work during the holiday. It's also a huge day for shopping!
This year, our frontline healthcare workers and other essential workers are especially deserving of an extra Christmas present. I think I will dedicate Boxing Day to them and show some love to the ones I know personally.
Sweden's Donald Duck
In Sweden, about 40% of the population sits down at 3 p.m. on Christmas Eve to watch a Donald Duck cartoon. Back in the day, televisions only showed two channels, and this cartoon was always featured on one during the Christmas holiday. It's become quite the favorite among Christmas traditions for Swedish people!
I love Disney, so I think it would be a blast to incorporate that into my future Christmases. The cartoon features Donald Duck singing a song and wishing everyone a happy holiday! It's just over 30 minutes long. Here's the link if you want to watch it this year!
Cobweb Christmas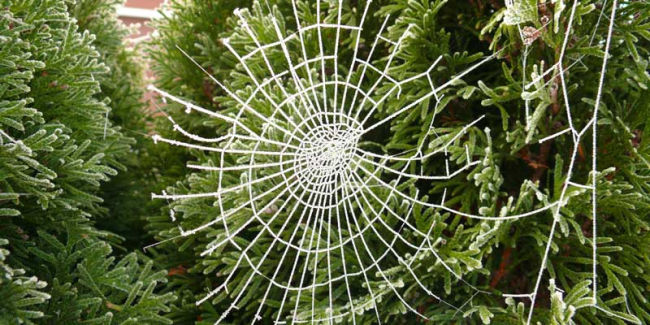 While this tradition is interesting, I definitely won't be bringing it into my home. I hate spiders! However, in Ukraine, they tell a story about a widow and her children. They couldn't afford to decorate their Christmas tree, so some friendly spiders decorated it for them. Now, Ukranians decorate their trees with glistening cobwebs, too!
While I would hate to have spiderwebs all over my tree, I still think the moral of this story is beautiful. There are so many families around us that have hardships this time of year and may not be able to afford Christmas presents, food, etc. I want to make sure my family has a tradition of serving others during this time of year.
Fried Caterpillars
If you thought that last one was gross, just wait until you hear about this classic Christmas dish in South Africa! In this part of the world, everyone looks forward to eating these creepy crawlies during the holiday. They're said to give a bit of extra luck for the upcoming year. Have you ever eaten bugs?
I'm not sure if I could stomach eating caterpillars on Christmas, but it sure would be fun to try a new recipe every year! You could focus on a different country/culture every Christmas and try as many new foods as you can. What a blast!
Related: 11 Nativity Scenes From Around the World
We would love to hear about your unique Christmas traditions as well! Tell us about them in the comments below.