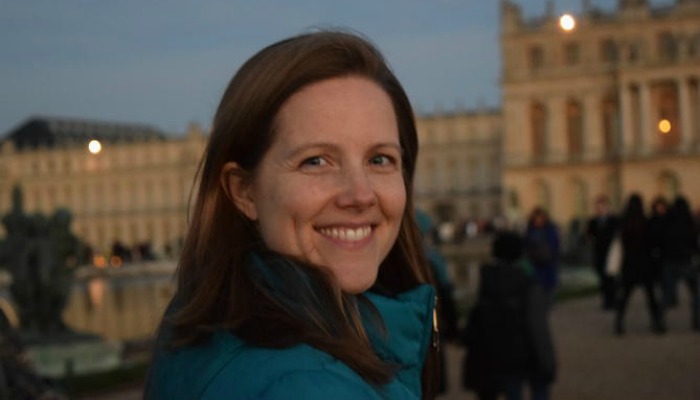 This article was originally written by Tad Walch for Deseret News. The following is an excerpt. 
The fog of war quickly swallowed up four Mormon missionaries after bomb blasts badly burned them and strafed their bodies with shrapnel in the international departure hall at the Brussels airport on March 22.
Two of them managed short phone calls soon after the explosions at 7:58 a.m. Both said they were hurt but OK.
Then cell service collapsed, and the four missionaries disappeared for hours.
The idea the missionaries were fine began to fall apart with a Facebook post at about 10 a.m. Elder Richard Norby, 66, had made one of those two precious calls to his wife, Sister Pam Norby. Now the post alerted members of The Church of Jesus Christ of Latter-day Saints in Belgium that she didn't know where her wounded husband was.
"That was really unusual," Brussels Belgium Stake President Pierre Kahne said. "The Norbys are a good, close couple. He had thought of her first. He's not the kind of person who would let hours go by without telling his wife. We decided to look for him and all the missionaries."
The city was on lockdown, but local church members and leaders began to mobilize by landline, text, email and Facebook from wherever they were, at work at the European Parliament, at their homes or in a university lecture hall. They searched for each missionary and for every church member, and they prayed and fasted for and served each other for the next five days, until an Easter Sunday none of them will ever forget.
Read the full article at DeseretNews.com.