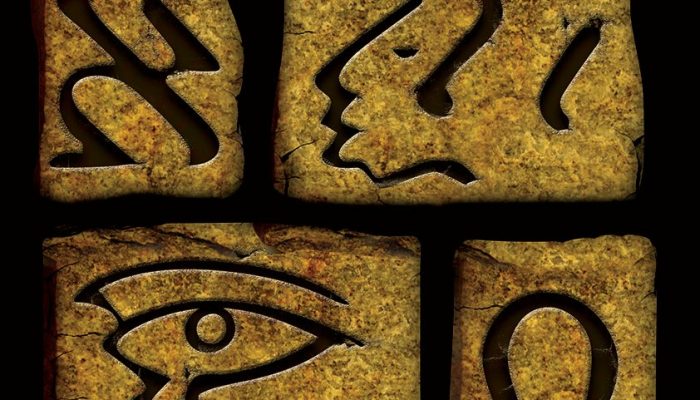 As The Church of Jesus Christ of Latter-day Saints enters the new millennium, Church leaders continue to admonish members to utilize social media to spread the message of the restored Gospel of Jesus Christ. As recently as August 2014 Elder David A. Bednar encouraged members of the Church "to sweep the earth with [social media] messages filled with righteousness and truth—messages that are authentic, edifying, and praiseworthy."
In keeping with this call by Church leaders, a new, independent, non-profit organization, Book of Mormon Central, will shortly launch with the goal of sharing "the wonders of [the Book of Mormon] with the world." Book of Mormon Central's team of "archivists, researchers, writers, editors, reviewers, illustrators, narrators, audio engineers, video engineers, web designers, web and mobile developers, graphic artists, and social media publishers" is working with the goal in mind "to increase and diffuse knowledge of the Book of Mormon."
Book of Mormon Central is divided into four main areas of focus: (1) a digital archive of Book of Mormon publications and visual/audio media, (2) notes arranged in a verse-by-verse exegesis ("interpretation") of the text that are linked to the archive, (3) verse-by-verse annotations on the Book of Mormon text, and (4) "KnoWhys," or short research articles that highlight the work of past and current Book of Mormon scholars for a general readership.
John W. Welch and Kirk A. Magleby, two of the original founders of the Foundation for Ancient Research and Mormon Studies (FARMS), are the Chairman and Executive Director of Book of Mormon Central, respectively. Although not officially affiliated with FARMS (now the Neal A. Maxwell Institute for Religious Scholarship at Brigham Young University), Book of Mormon Central intends to be the original organization's spiritual successor, as it were, by bringing the Book of Mormon and the scholarship of its Mormon and non-Mormon readers into the digital world.
As explained on its website, "The legal organization behind Book of Mormon Central is Ancient America Foundation, a 501 (c) 3 non-profit public charity chartered in the state of Utah in 1983.
AAF welcomes donations in support of this work." As a non-profit, Book of Mormon Central generates its content through the work of full-time staff as well as volunteers, and welcomes interested individuals with a love for the Book of Mormon to contribute their talents, where appropriate and needed, in this new endeavor.
In addition to the above, Book of Mormon Central is also focused on raising awareness of the work done on the Book of Mormon by other organizations. As such, Book of Mormon Central is collaborating with such organizations as the Religious Studies Center, BYU Studies, and The Interpreter Foundation in furthering scholarly interest in the Book of Mormon.
Book of Mormon Central has a social media presence on Facebook, Twitter, YouTube, Instagram, Pinterest, and Soundcloud. (Connect to them in the Social links down in the author attribution box.)
To find out more about Book of Mormon Central, please visit BookofMormonCentral.org.
Book of Mormon Central on Facebook
Book of Mormon Central on Instagram
Book of Mormon Central on SoundCloud
Book of Mormon Central on YouTube