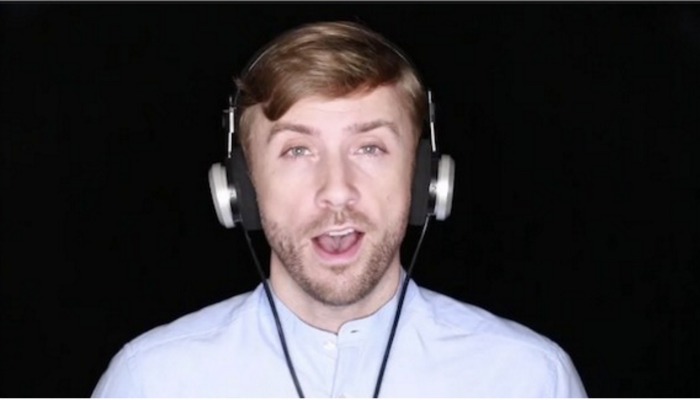 The Mormon Tabernacle Choir is inviting all singers to join them in a worldwide virtual choir performance.
The choir is asking those who wish to participate to upload a video of themselves to YouTube singing either the soprano, alto, tenor or bass parts of Handel's "Messiah."
The Mormon Tabernacle Choir reports that YouTube star Peter Hollens and his wife, Evynne, have recorded all the different parts and uploaded them to assist individuals with their own videos. Each of these videos includes lyrics and Mack Wilberg conducting to help fans keep time.
Once individuals or choirs have their video recorded, they can upload it to YouTube, tagging it with #Hallelujah, then copy and paste the URL to their video to the submission form found on virtualchoir.comeuntochrist.org. All entries must be submitted through Friday, February 26, 2016.
Select individuals and groups will be chosen for the virtual choir. The Mormon Tabernacle Choir will release the final video for the virtual choir on March 13, 2016.
Visit MormonTabernacleChoir.org for more details.