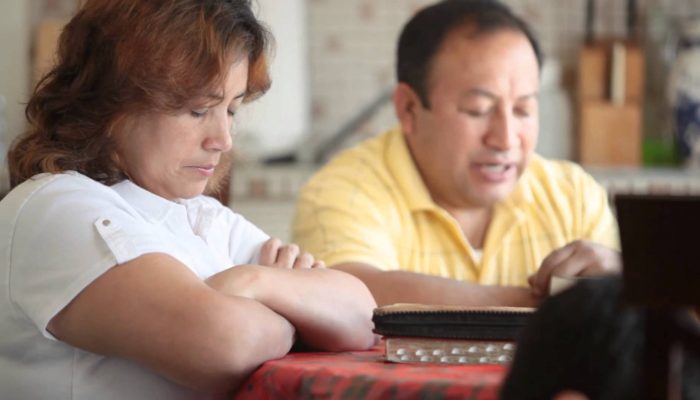 Part of LDS.net's coverage of the 

National Day of Prayer is a day in which people of faith dedicate time to go to rallies that promote time to pray to God in their own fashion. People will come together in cities all over the country on May 1, 2014 to pray.  As members of The Church of Jesus Christ of Latter-day Saints, we also want to make sure that we support this day, for prayer is important and crucial to our faith and reliance on Heavenly Father. Here are some videos that help us see the significance of prayer in our daily lives.
1. "Prayer" by: Mormon Messages

President Monson shares the story of a woman who sought the Lord in prayer to find missionaries to teach her the gospel.
2. "Child's Prayer Primary Song Cover" by: Addison Everett

Three young men sing a rendition of "A Child's Prayer."
3. "Prayer: Insights from an LDS Mormon Apostle of the Lord Jesus Christ"

A video highlighting two of Elder Bednar's talks about prayer.
4. "President Monson talks about Prayer" by: Mormon Channel

President Monson talks about the importance of daily prayer in our daily routine, that doing so helps us to avoid temptation and to be more reliant on the Spirit for guidance and direction.
5.  "Andrea Bocelli ~ The Lord's Prayer ~ Best Bocelli Song Ever!" posted by: pangeanet

Andrea Bocelli performs "The Lord's Prayer" with the Mormon Tabernacle Choir.