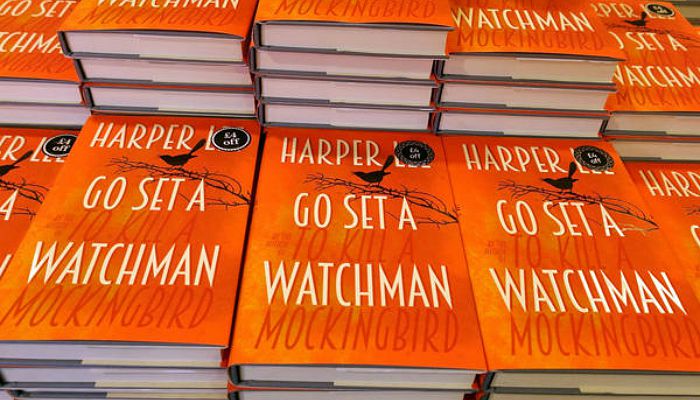 This article originally appeared in the Deseret News by Herb Scribner. The following is an excerpt:
On Tuesday, book readers and literature enthusiasts alike celebrated across the country as "Go Set a Watchman" — the sequel to the Pulitzer Prize-winning novel "To Kill a Mockingbird" — hit bookshelves and was made available to the public.
There have been numerous reports about what the book represents. Some say it opens up a conversation about elder abuse, while others say the book talks about taking care of family. There are even some commentaries suggesting the book teaches readers about growing up.
But the title of the book has meaning.
To continue reading, visit Deseretnews.com.