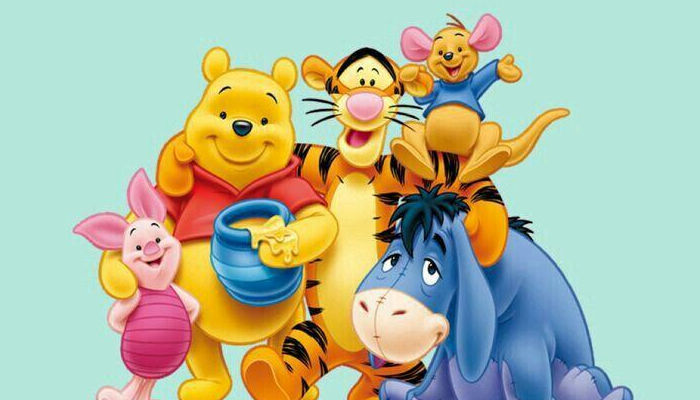 Did you know that National Winnie the Pooh Day is a thing? As a huge Disney fan, Winnie the Pooh has a special place in my heart. I've always found the stories to be quite deep and even spiritual. Here are some of my favorite quotes from Winnie the Pooh (and his friends) that are actually beyond spiritual!
Related: BYU Study Reveals How Girls Are Empowered by Disney Princesses
"The things that make me different are the things that make me, me." ∼ Piglet
1 Corinthians 12 teaches us about the importance of using your unique qualities and talents to contribute to building the Kingdom of God! Heavenly Father made us all different for a reason. Embrace the things that make you, you.
"You're braver than you believe, stronger than you seem, and smarter than you think." ∼ Christopher Robin
When I read this quote, I thought about how many times we are told in the scriptures to not fear. We can always have the Holy Ghost with us to give us strength and courage in times of need. Because of this, you really are stronger than you think!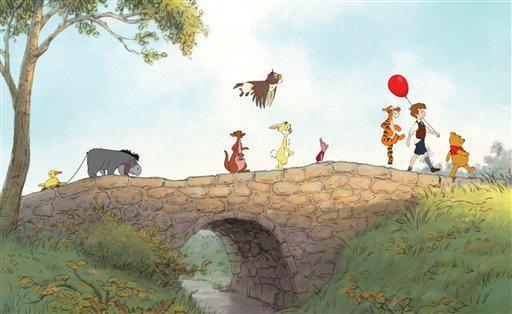 "A little consideration, a little thought for others, makes all the difference." ∼ Eeyore
King Benjamin teaches us in Mosiah 2 that when we serve others, we are serving God. I have found that when we turn outwards, our personal problems seem to become easier to handle. It truly does make a big difference in our lives when we start to serve others!
"It never hurts to keep looking for sunshine." ∼ Eeyore
This quote made me immediately think of Hymn 227, "There Is Sunshine in My Soul Today." Did you? I love the beautiful final line of that song that says, "When Jesus shows His smiling face, there is sunshine in the soul." In my opinion, to look for sunshine means to look for the Savior. As we bring Him into our lives, we will find unconditional peace and joy!
"You can't stay in your corner of the Forest waiting for others to come to you. You have to go to them sometimes." ∼ Winnie the Pooh
This quote just screams missionary work! If we want our friends to join us in the gospel, we can't wait for them to come to us. We need to invite! A pandemic doesn't make this the easiest thing in the world. However, social media is an extremely useful tool in building up the Kingdom of God.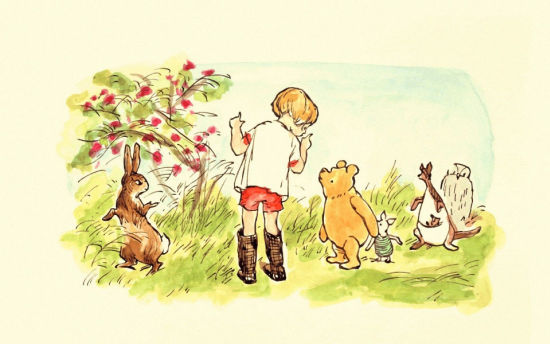 "Love is taking a few steps backward maybe even more to give way to the happiness of the person you love." ∼ Winnie the Pooh
My husband and I have always said that selflessness is the key to a happy marriage. Christ gave the ultimate sacrifice to show His love for us. No matter the type of relationship, it's important that we find ways to be selfless for those we care about.
"'We'll be friends forever, won't we, Pooh?' asked Piglet. 'Even longer,' Pooh answered."
Plan of salvation, anyone? Thanks to the restored truths we have today, we know that we can be with our families for eternity! There is so much more after this life. We truly can keep those we love with us for longer than forever. Pooh really knew what he was talking about here.
Related: 5 Disney Movies that Scream Inner Divinity
So basically, Winnie the Pooh and his friends are geniuses. Which quote was your favorite? Let us know in the comments below!