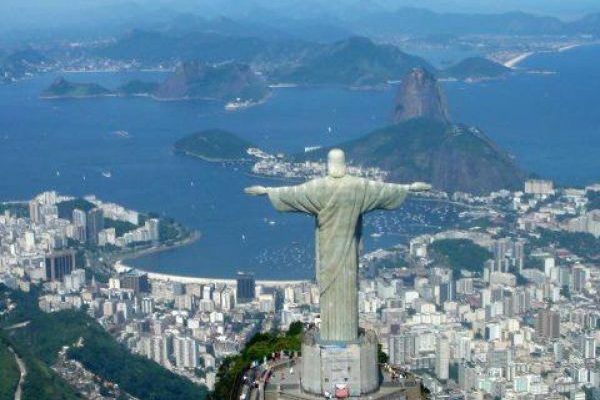 Hundreds of thousands of foreigners have flooded Brazil to attend the World Cup, with millions more tuning in to the tournament at home. Brazil has been an exciting place for the last few weeks. But for members of The Church of Jesus Christ of Latter-day Saints, excitement remains from the April 2013 announcement by President Thomas S. Monson that a temple would be built in Rio de Janeiro.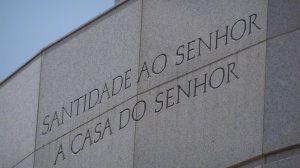 A video produced by AZCentral.com shows what the temple will mean to the members living in that part of Brazil. Members hoped that the temple would be completed by the time the 2016 Summer Olympics hit the city, but temples take anywhere from two to four years to construct, and it probably won't be ready in time.
Watch for more updates on the temple in Rio de Janeiro here.