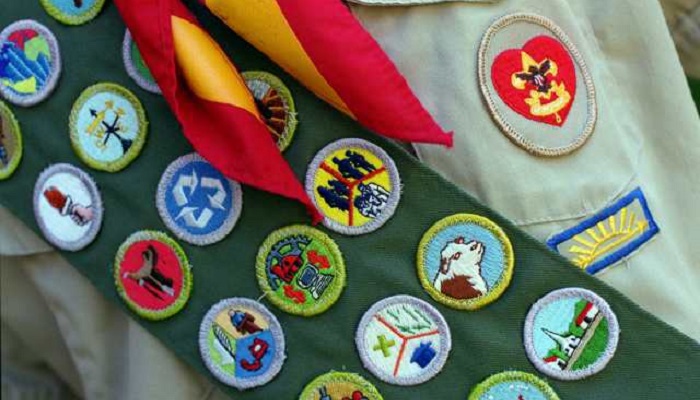 The Church of Jesus Christ of Latter-day Saints released a statement Monday regarding the Boy Scouts of America's new adult leadership standards.
The Boy Scouts of America (BSA) decided that chartered organizations can now "select adult leaders without regard to sexual orientation."
In May, BSA president Robert M. Gates suggested the national organization remove the ban it has on gay leaders, but that religious groups should continually be allowed to set the standards for their own leaders. Scoutingnewsroom.org reports that the change in policy will follow Gates' suggestion, allowing religious chartered organizations to "choose adult leaders whose beliefs are consistent with their own."
The Church responded, saying,
"As a chartering organization, The Church of Jesus Christ of Latter-day Saints has always had the right to select Scout leaders who adhere to moral and religious principles that are consistent with our doctrines and beliefs.  Any resolution adopted by the Boy Scouts of America regarding leadership in Scouting must continue to affirm that right." 
The BSA resolution was unanimous and the National Executive board will meet on July 27, 2015 to ratify the decision.