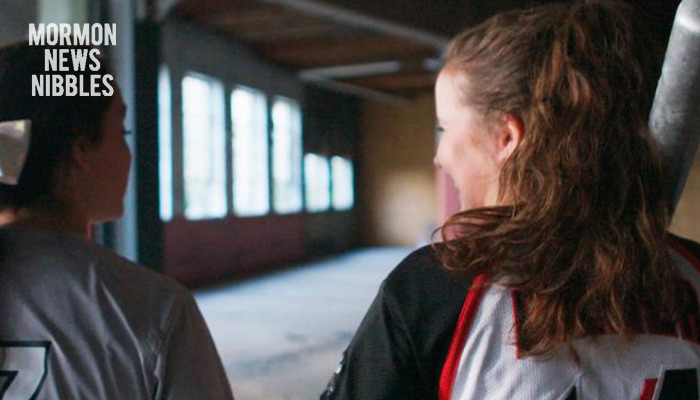 Mormon College Offers Amnesty to Sexual Assault Victims
LDS-owned Brigham Young University sits in the midst of a Title IX investigation and re-examining its current sexual assault protocol. As a religious institution, balancing faith and ensuring the safety of sexual assault victims is proving more difficult than previously imagined. BYU just released it's response to Title IX queries today.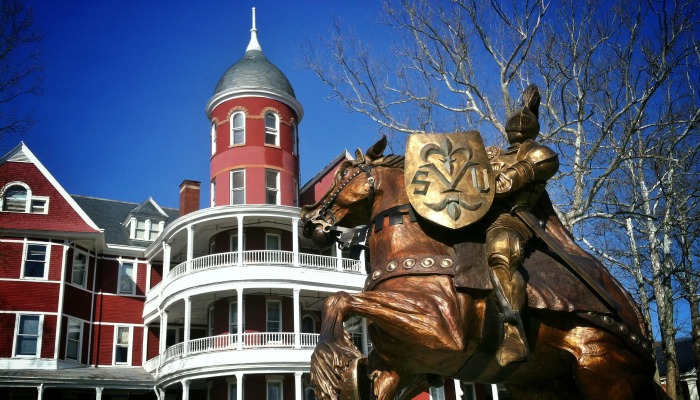 One Southern Virginia school operated by Mormons, populated by Mormon students, with classes taught by mostly Mormon faculty, has taken its own approach. Souther Virginia University — located in Buena Vista, Va. — began offering amnesty to students who came forward to report sexual misconduct about a year ago.
"Amnesty is emerging as a preferred practice," said Brett A. Sokolow, executive director of the Association of Title IX Administrators, a professional group for employees that oversee compliance with the law.
Like BYU, every SVU student agrees to live by a strict Honor Code, prohibiting premarital sex, as well as drug and alcohol use. But after a Title IX investigation in 2015, the school decided to add an amnesty clause and made a push to ensure students were well-versed in identifying sexual harassment.
Since the inclusion of the amnesty clause, the university has received 12 reports of sexual misconduct — three times more than reported last year.
Whether or not BYU will adopt a similar policy remains to be seen.
Read more at The Washington Post.
LDS Paramedic Sings Pavarotti
37-year-old paramedic, Lewis Quinn, never expected his singing to go viral — but it did. In the video, the Liverpool native leans against an ambulance, holding his lunch and casually belts out a stirring rendition of Nessun Dorma.
"I've sang for a few colleagues but mostly that has been at 2 or 3am when we're a bit worse for wear. I sing for the patients in the back of the ambulance, especially the dementia patients." Quinn told DailyMail. "I went to study opera in the US for 12 years and when I came back to the UK, I was looking for something to do with opera over here so I joined the ambulance service while I figured that out. And to be honest, I have loved working for the ambulance service so much over the last 18 months."
Formerly a member of the Mormon Tabernacle Choir, Quinn's impromptu concert received over 55,000 views on Facebook.
"I think an ambulance guy with a really classical voice is just a bit of a novelty for people," Quinn told The Echo. "When I moved back to England two years ago, I initially got this job just to tread water, but I fell in love with it. My personality doesn't suit pursuing a career in music, for that you have to be very egotistical."
Read more at the Daily Mail.
Official Search Called Off But John Schmidt Continues Looking For His Daughter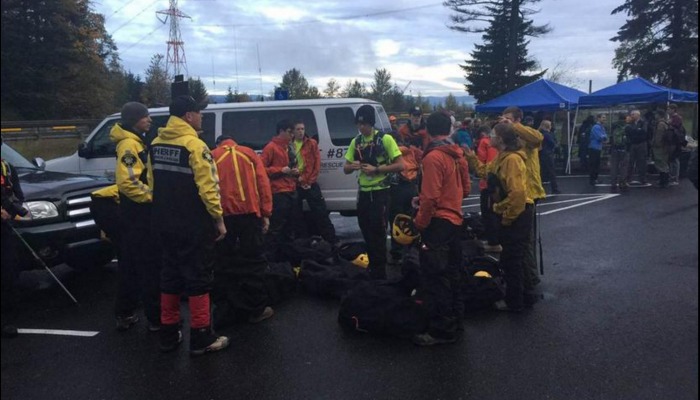 On Sunday evening, the search for Annie Schmidt was officially suspended — but her father has not yet given up on looking for his daughter, according to posts from The Piano Guys Facebook page.
After three days of fruitless searching for the 21-year-old daughter of renowned pianist, John Schmidt, the Multnomah County Sheriff's Office has called off the search. Over 150 miles of the trail system in the Columbia Gorge River have been scoured since the search began.
"For us, we take this as personal as those who are out searching from the family. The conditions aren't average, they are extreme out here," Marion County Sheriff Lieutenant Chad Gaidos told Portland's KATU.
Now, eight days after Schmidt was last seen, the Multnomah County Sheriff's Office says they will resume searching once a lead can be established.
"I don't think she's still alive. I don't think she's survived," Michelle Schmidt told KOIN. "Honestly, that brings me comfort knowing she is with her Heavenly Father, that she's not hurting, that she's not suffering. But we do want to find her body."
Read more at Deseret News.
Mormon Leaders Tackle Diversity And Inclusion In New Video Series
Elder Dallin H. Oaks reminds Latter-day Saints to "always be trying to reach out to include everyone" in a new video series published by the Church. The seven video series aims to expound on attributes that make a Christ centered faith.
Elder Jeffrey R. Holland speaks about Christ's love; Elder David A. Bednar comments on personal responsibility; Elder Gary E. Stevenson teaches that no blessings are withheld from the faithful; Sister Carol F. McConkie of the Young Women general presidency talks about inclusion; and Sister Jean B. Bingham of the Primary general presidency (an organization that helps children) focuses on ministering to individuals.
Read more at Mormon Newsroom.