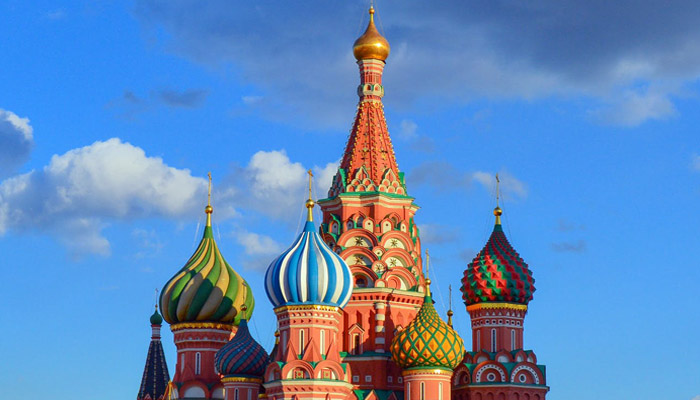 Elders Kole Brodowski and David Gaag have been detained in a Russian prison for almost three weeks. Missionary work in Russia has been outlawed in Russia since 2016. The Church quickly complied with the restrictions and the missionaries became volunteers. The missionaries were allegedly detained for teaching English without a license, but the missionaries claim they were simply holding a regular game night in English.
However, Elders Kole Brodowski and David Gaag have been released from prison. Both missionaries are doing well and have been in contact with their families. The missionaries had regular contact with their mission president, President Ottesen, and his wife during their incarceration.
Elder Brodowski was near the end of his missionary service and will be returning to his family in California. Elder Gaag will be reassigned to another mission to complete his service.
In a Facebook post, Brodowski's father wrote, "It's finally over!" Kyle Brodowski wrote. "Kole is headed home, and his companion will receive another call. I want to thank the thousands of people worldwide that prayed for him/us and sent messages of comfort and support. There were many people I'll never meet that worked day and night for the past three weeks to free these young men. Thank you to all."