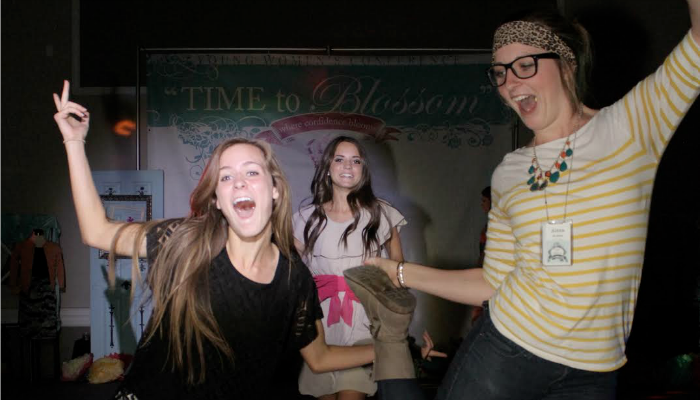 Days full of friends, inspirational speakers, fun activities, gospel conversations and relatable role models will bring nearly 200 girls, ages 11-16, to Time to Blossom this summer.
"Time to Blossom" is a five-day conference in Arizona that focuses on empowering young women with "inner strength, courage and confidence to reach their potential and to find lasting happiness."
Carla Jorgensen, co-founder of the event, realized that many young women don't know of their self-worth and how powerful they truly are. After talking with her friend Debbie Forrest, a co-founder of BYU Women's Conference, the two decided that they needed to provide teenage girls a place to become enlightened, inspired, and prepared for the future. This idea led them to the creation of Time to Blossom.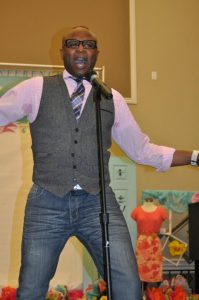 Jorgensen explains the conference as similar to Youth Conference or EFY, but catered just to young women. The girls are split up into small groups, each with a counselor, and they spend five days learning everything from etiquette and how to put together a stylish and modest outfit, to their role as a daughter of God and discovering their divine potential. Each young woman is given a booklet to record notes, thoughts, and impressions they have while attending the conference that they can later use to teach a Family Home Evening lesson or give a seminary devotional.
The conference has previously featured guests such as Brooke White, John Bytheway, Alex Boyè and Elaine S. Dalton. This year, young women who attend Time to Blossom will have the opportunity to hear from speakers like John Bytheway, Al Fox Carraway, Hank Smith, and many others (listed below).
None of the speakers are assigned a topic as Jorgensen believes that the best lessons the speakers can give will come from their personal lives and what they know and have experienced. She says,
I just always tell them, 'Pray about it and give us the best you have.'
The speakers do just that. After each conference, Jorgensen has had girls and their parents expressing gratitude for the activities as well as the lessons the speakers prepared. One mother told Jorgensen, "My daughter has changed because of her experience. It saved me another year of intense heartache. Time to Blossom is a wonderfully inspired, amazing program."
One of the girls who attended the conference gave a strong testimonial, stating,
Before Time to Blossom, I really felt like I had no future. Now I realize I have more confidence. I know I can go to high school and be just fine.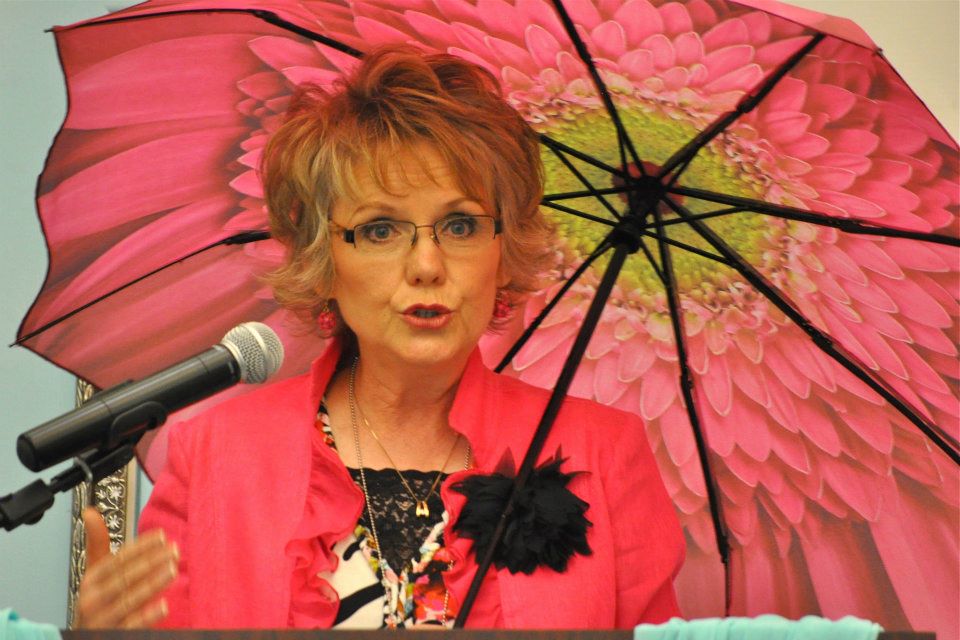 The conference is run by 100 volunteers who all put in a lot of long hours and hard work, but in the end, Jorgensen says it's all worth it.
If we save even just one girl, it's worth it. You help change one girl's life and you change the lives of multiple generations.
The overnight conference now has a day-only option, where a young woman can be dropped off at the event center each morning, spend the day with the rest of the girls and then picked up in the evening to sleep at home. The girls who register for the overnight option are assigned roommates and will stay at a safe, local hotel.
This year's Time to Blossom conference is June 15 – June 19, 2015 in Mesa, Arizona.
Time to Blossom 2015 Speakers
John Bytheway, Religion Professor & EFY Speaker
Hank Smith, Religion Professor & EFY Speaker
Al Fox Carraway, LDS Blogger
Carla Jorgensen, Time to Blossom Co-Founder
Debbie Forrest Dayton, Time to Blossom Co-Founder
Vanessa Joy, International Singer
Jef Rawls, Comedian, Talk Show Host, Actor
Clyde Bawden, Composer & Musician
Alexis Arias, Arizona's Junior Miss & Videographer
Tiffany Cook, Wardrobe Stylist
Ashley Johnson, Life Enthusiast
Kris Heap, Motivational Speaker
Kori Thompson, Hair & Makeup Artist