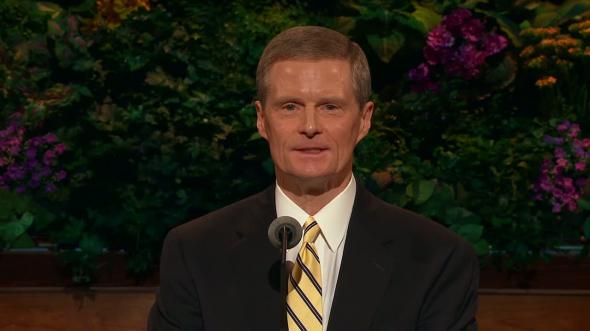 The following post was originally published by LDS Living:
On Tuesday, August 19th at 11:10 a.m. Elder Bednar will be adding onto his 2009 CES fireside talk entitled "Things as They Really Are." Three questions that will be addressed are: 
1. Does the Church discourage social media?
2. Is technology good or evil?
3. Do Apostles tweet?
To read more concerning Elder Bednar's talk, please visit LDSLiving.com.