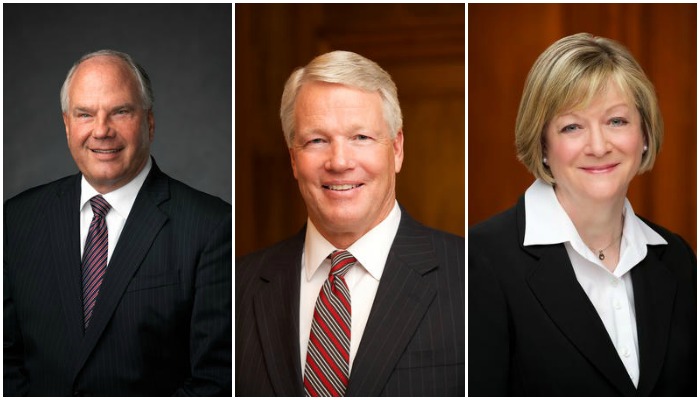 The Church of Jesus Christ of Latter-day Saints will host another Face-to-Face event for at the start of the new year for the youth of the Church.
Youth from around the world are welcome to attend the online event, where Elder Ronald A. Rasband of the Quorum of the Twelve Apostles will discuss the 2016 mutual theme with Sister Bonnie L. Oscarson, Young Women general president, and Brother Stephen W. Owen, Young Men general president.
Youth can submit questions for the Church leaders to answer on the Youth Activities page, Facebook, or Twitter and Instagram by using the hashtag #Face2Face.
Those who wish to view the event can live stream it on LDS.org, on the LDS Youth YouTube channel, the LDS Youth Facebook page on January 20, 2016 at 7 p.m.
"We'll use this as an opportunity to introduce our 2016 Mutual theme, 'Press Forward with Steadfastness in Christ,' as we answer questions and share testimony throughout the evening," Elder Rasband said. "I look forward to sharing this time with you."