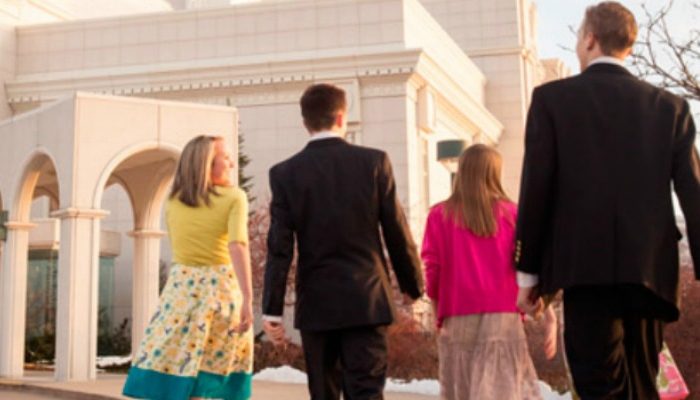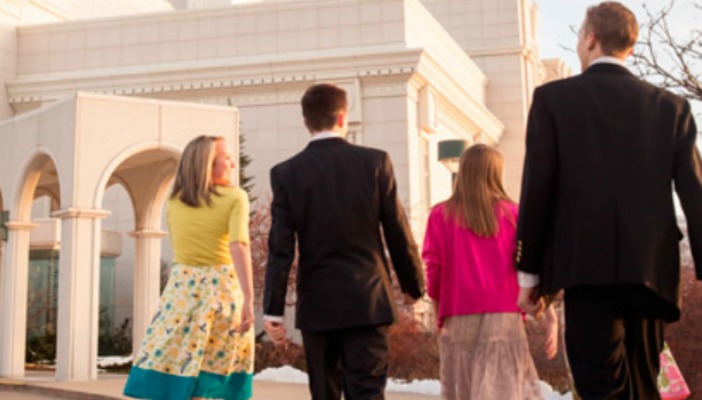 On February 19, LDS Church News announced that a new policy will soon go into effect in all temples worldwide that will "encourage and accommodate families attending the temple together."
Elder Kent F. Richards, Executive Director of the Temple Department told Church News,
Temples are so busy with youth—which is wonderful—but it makes it difficult for families to get in without a long wait.
The new policy hopes to change the inconvenience for families who want to do baptisms together by allowing them the ability to schedule an appointment at their designated temple to do the proxy work.
The ability to reserve a time to do baptisms as a family isn't the only reason the Church has added this new policy. Elder Richards continued,
We still want the youth to come on their own—especially with their own names—but also to come with their family. It is another enhancement to their experience.
Some temples have already implemented this new policy, while others will apply it within the next few months.
Visit the LDS Temple page on LDS.org to find out if your temple has already made this change.