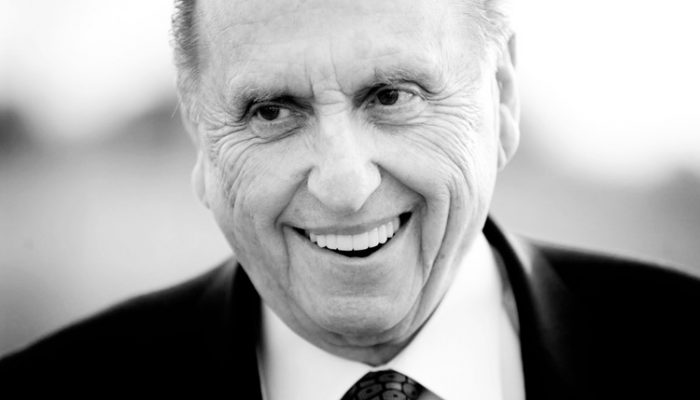 President Monson has jumped on the Twitter bandwagon. Earlier today he sent out his very first tweet. In two hours the tweet garnered over 400 retweets and 500 favorites. This comes just weeks after Elder Bednar's influential social media speech and one week before General Conference. The tweet is an all too familiar message from the Prophet and serves as a reminder that social media can be a tool to spread the Gospel Message.
Love is the very essence of the gospel, and Jesus Christ is our Exemplar.

— Thomas S. Monson (@MonsonTh) September 25, 2014
You can follow other Church leaders on Twitter for more inspiring tweets.