LDS 4-year-old Survives Mountain Lion Attack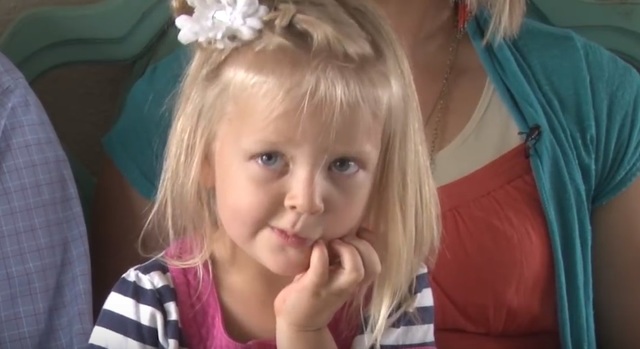 An LDS family camping in Eastern Idaho Friday August 12 was met by an unwelcome visitor. Kera Butt and her family had traveled to Green Canyon Hot Springs for a family reunion camping trip. The family gathering at  was interrupted when a mountain lion attacked the 4-year-old Kelsi.
"I started screaming and running towards it," Kera told the Idaho State Journal.
Remarkably, Kelsi escaped with only a couple scratches, but was transported to the hospital as a precaution.
Officials say mountain lion attacks in the area are rare.
Read more at the Idaho State Journal.
Library Opens Exhibit in Honor of Philadelphia Temple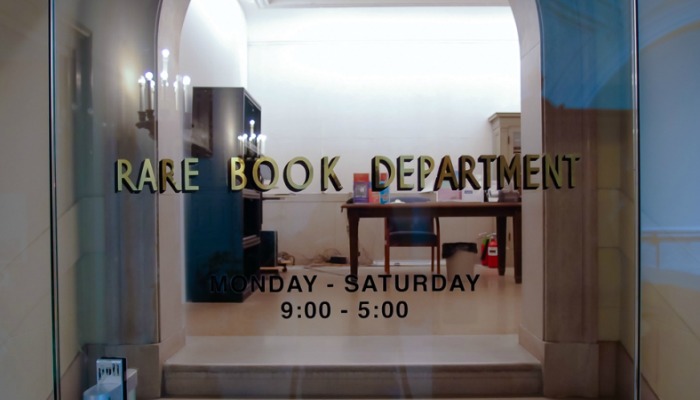 Yesterday, The Rare Book Department of the Free Library opened its An American-born Faith: Writings from the First Century of Mormonism exhibition in honor of the Philadelphia temple. The exhibition will run until February 6, 2017.
"We look forward to welcoming our new neighbors and appealing to the curiosity of those not familiar with the history of the Latter-day Saints whose interest has been piqued by the church's opening," said Allison Freyermuth, exhibition curator and head of the Rare Book Department. "This is a wonderful opportunity to showcase the materials of the Rare Book Department and the Rosenbach."
For more information visit bizjournals.com.
African Student Choir Covers BYU Vocal Point's Arrangement of 'Nearer My God'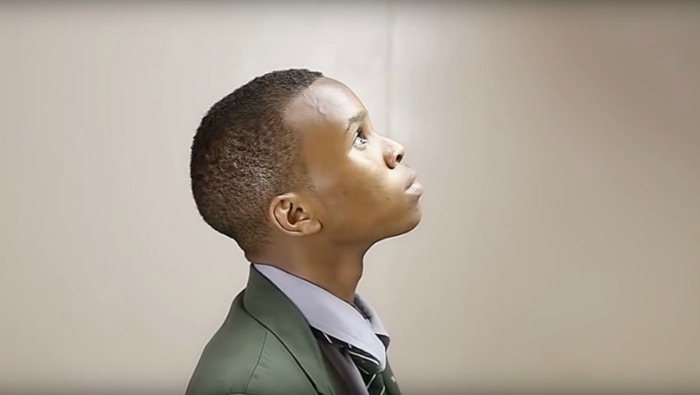 In Nairoibi, Kenya, The Redfourth Chorus from Upper Hill School performed a beautiful rendition of Vocal Point's  arrangement of "Nearer My God". The group, led by volunteer Philip 'Filah' Tuju, incorporated Swahili text from a famous Swahili hymn, 'Chakutumaini Sina' along with the original text.
The choir hopes to promote peace, democracy, education and human rights through their music.
View the group's Facebook page.
LDS Olympians Rack in Medals
As of yesterday, 3 LDS Olympians have earned medals in their respective sports.
Valerie Adams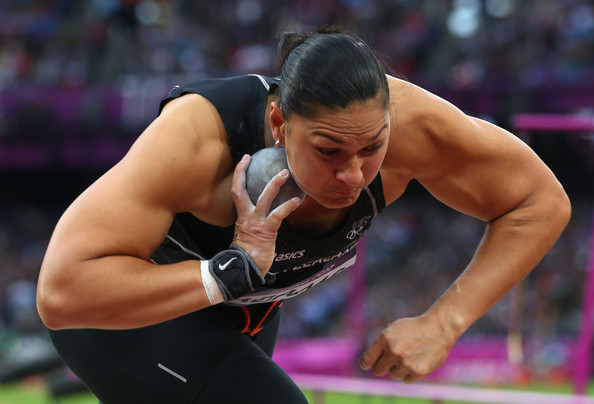 New Zealand's 2-time Gold Medalist and four-time world champion Valeria Adams took silver in women's shot put  Friday, August 12th.
Though Adams would have liked to follow her golds up with more gold, an upset by U.S. shot putter Michelle Carter landed her with a silver. The recently married Adams didn't let this get her down, telling Deseret News, "It's been a very tough road for me to even be here. And for me to make it here and make it to the final and get a medal is, um, pretty awesome. I'm going to try to enjoy the moment. …"
Sarah Robles
Becoming the first U.S. weightlifter to win an Olympic medal in 16 years, Latter-day Saint, Sarah Robles took home the bronze in the +75kg competition on Sunday. But the 315, 5'10" Robles doesn't let the win get to her head.
"I had a moment with my coach," she said during a press conference. "We were reading scriptures together . . . it talked about using your faith as a foundation and using singing and dancing as a way to praise. And I've tried to view the platform as my spiritual foundation, and my lifts as singing and dancing and praising. I try to keep it in the right perspective and use my body to glorify my God."
But what everyone can't seem to stop talking about is Robles' reaction to her victory.
Robles reportedly celebrated with a protein shake and a call to grandma.
Ashely Steacy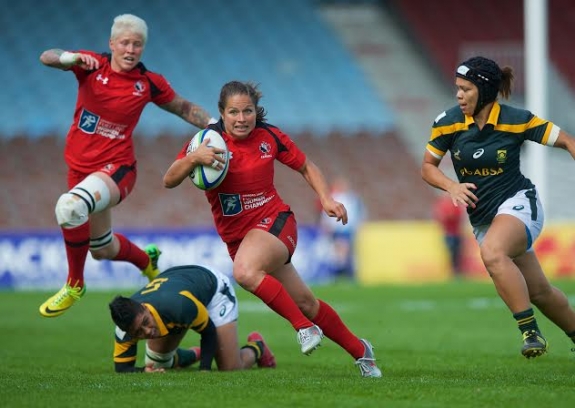 Canadian women's rugby player, Ashley Steacy, has seen her fair share of scrapes and bruises. The 29-year-old was unable to play the 2015-16 world series due to two recent injuries — one of which that was serious enough to require surgery. Whether or not Steacy would be able to compete in the Olympics was uncertain.
But she did, and her team took home the bronze, winning 33 to 10 against Great Britain.
Steacy's coach cites her "resilience" for her ability to come back, while Steacy says her real strength comes from her husband Sean.
Read more about Mormon Olympians.