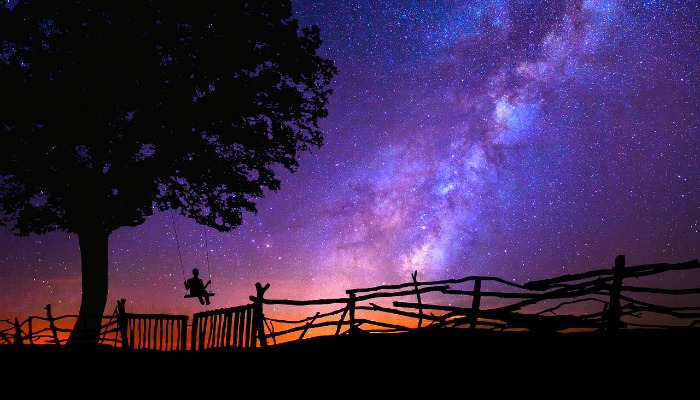 For as long as Joseph Smith has had hate mail there's been the idea that after we die, faithful Mormons "get their own planet." You may or may not have been adequately prepared to respond when questions have come your way, but have no fear, we're going to put this one to bed right here, right now.
"Do Mormons really believe they get their own planet after they die?"
Short answer
Not in the way you might think.
Long answer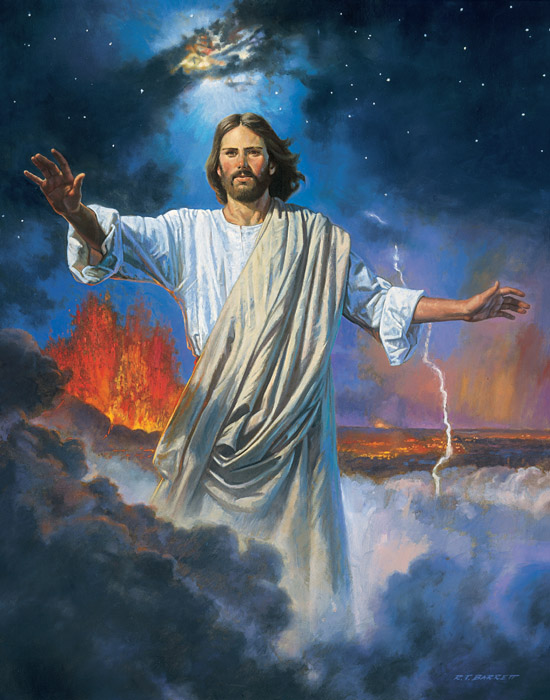 Let's first look at a problem with the question. I think the person asking often approaches the question from a far different context than the member responding.
Is it true that after we die we get to frolic happily in our very own planet-sized chocolate factory for eternity? Maybe there's a mountain made out of ice cream and a moon made out of Jell-O that we can belly-flop into whenever we want?
Mormon Newsroom gave it to us straight when they said,
This idea is not taught in Latter-day Saint scripture, nor is it a doctrine of the Church. This misunderstanding stems from speculative comments unreflective of scriptural doctrine. Mormons believe that we are all sons and daughters of God and that all of us have the potential to grow during and after this life to become like our Heavenly Father (see Romans 8:16-17). The Church does not and has never purported to fully understand the specifics of Christ's statement that "in my Father's house are many mansions" (John 14:2).
The answer, from that context, is totally false. For quick reference, here's the first scripture Mormon Newsroom cites, Roman 8:16-17:
The Spirit itself beareth witness with our spirit, that we are the children of God:

And if children, then heirs; heirs of God, and joint-heirs with Christ; if so be that we suffer with him, that we may be also glorified together.
The idea that we get our own planet derives from the implication presented in that scripture: that as children of God we are heirs to God and can be blessed with all that he hath (and we take that quite literally).
Many non-Mormons think that's a pretty hefty (not to mention blasphemous) statement to make, and I don't blame them. I totally recognize it sounds pretty crazy, but most every doctrine in Christendom sounds weird when isolated from the beliefs that build up to it.
Becoming like our Father
Mormons believe that those who live properly in this life will be doing much more than playing Solitaire for eternity. Many Christian sects believe that learning and education will continue into the eternities. Mormons simply believe that we're going to put into practice that which we learn and thereby progress towards becoming like our Father in Heaven, who is all-knowing, or omniscient. Hopefully, as His heirs, one day we'll be just like Him.
The critics highlight how presumptuous it is of us to think that one day we'll learn how to be like God, but I think of how exciting it must be from God's perspective to finally teach us everything He knows.
There's nothing secret about the doctrine of Godhood. We'll talk about it freely with you (though there's not a lot to say, we don't even pretend to have all the answers), but just as a child learns to walk before running so should those unfamiliar with LDS doctrine start with the basics before trying to take on these more tangential teachings.
That's not meant to be insulting, it's meant to be helpful to those truly seeking to learn. Becoming proficient in anything first requires a strong understanding of the basics.
The answer from this context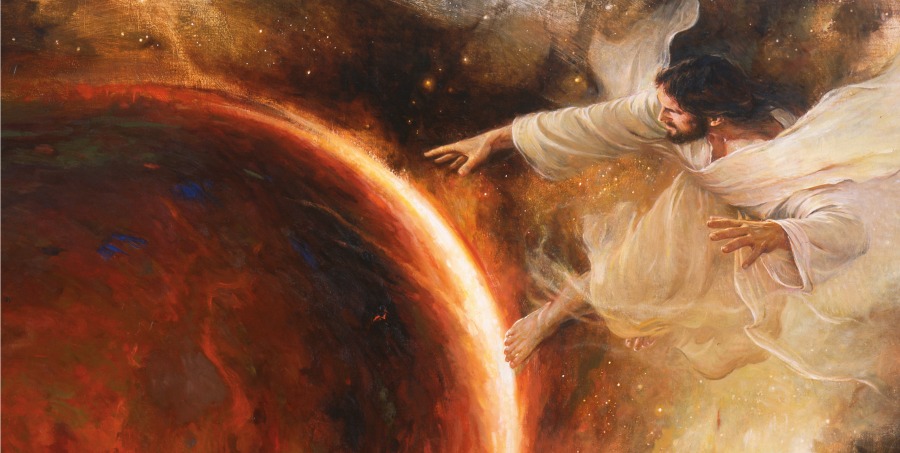 So, budding from the context of eternal progression, learning and becoming like God, will we one day have "our own planet?"
Answer: That question is small potatoes. We will have so much more. We will have the knowledge, skills, and power to "create a world and people it," as President Spencer W. Kimball put it. With it will come responsibility, practice and wisdom—not an eternal FastPass on a planet-sized Six-Flags.
The Lord told Moses that "there is no end to [His] works." If all goes well, neither will there be an end to ours.