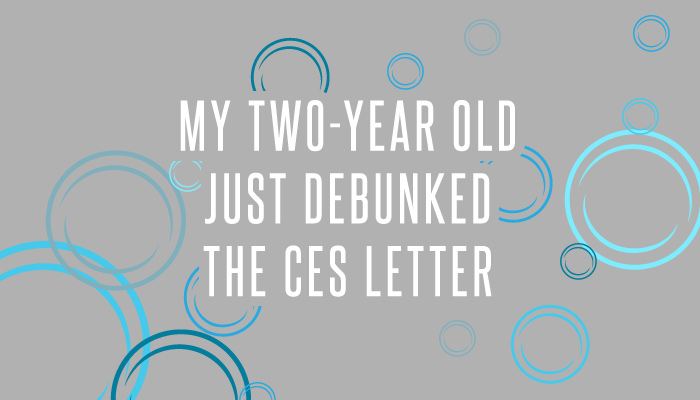 With the weather getting colder, I've struggled to find activities for my dizzying toddler, Albus. While struggling to find something, I stumbled across an almost finished bottle of bubbles. I pulled them out, and immediately Albus began shouting for them. "Bubbles, bubbles. Yea, bubbles."
He clawed at my legs, trying to get to the bubble bottle. "Hold on kiddo," I tried to calm him down. Finally, I got into the living room and into my seat. This is a bottle of "Frozen" Elsa Super Miracle Bubble solution. While I can find no discernable reason for these to be better than any other bubbles, they are. One blow on this bubble wand and you can produce dozens of solid-sized bubbles.
The trouble, however, is that the wand comes in two parts and easily falls apart. While I tried to fish out the two parts and put them together Albus was not waiting.
He started by simply calling for the bubbles. But soon he grew impatient and started getting closer to the bottle of bubble solution. But the bubble solution didn't have what he wanted.
First, he looked confused. Why are there no bubbles in the bottle of bubbles? His face seemed to ask. But the only way he knew to answer his question was to look closer.
Finally, I had the wand ready and blew a curtain of bubbles across our living room. They danced around with the puffs of air from our heater. It would be hard to be more satisfied with the bubble experience. I looked down, assuming Albus would be pleased and begin giggling while chasing the bubbles around to pop them.
Albus, however, hadn't even noticed. His face had gone from confusion to frustration—his face directly in the bubble solution. "No bubbles!" he protested. It seemed that once he impatiently had concluded that there were no bubbles in the air, the only way he'd be satisfied is by looking closer and closer. My two-year old's desperate desire to find the bubbles was robbing him of the very experience he sought.
I looked up, "Turn around, buddy, bubbles." But while I was distracted looking up, Albus angrily knocked the bubble solution off my lap, making a big mess all over my pants and the floor. By the time Albus recovered from the shock of the spill, the bubbles had all fallen on the ground. He missed every last bubble.
I find my two-year-old's pattern often in those looking for the transcendent beauty of the gospel of Jesus Christ. As they struggle to find what they are looking for the only solution they can consider is to look closer and closer at the messy source, missing the beauty right behind them.
For those who don't know, the letter to a CES Director from the title was one man's attempts at asking questions about Church history. His questions likely came from a place of sincerity. But as answers came he demanded more and more. In the end, the granular focus on church history robbed him of the beauty of the gospel.