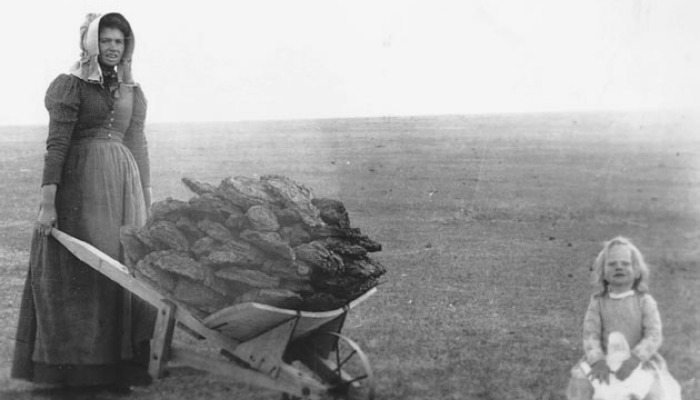 The Mormon History Association is celebrating its 50th anniversary this year at the Mormon History Association Conference on June 4-7, 2015.
The Mormon History Association, also known as the MHA, is an independent, nonprofit organization which studies all aspects of Mormon history. They promote their organization through scholarly research, conferences, awards and publications.
The conference, which will feature Pultizer-prize winning author Laurel Thatcher Ulrich, will be held at the Utah Valley Conference Center in Provo.
Topics at the conference range from "Runaway Wives," a discussion of the large genre of runaway wives tales during the decades of 1840-60, "Perspectives on the St. George and other Historical Mormon Temples" and "What are Mormon feminists trying to do," which will demonstrate the overlap with feminist movements in other religions.
To find out more information on pricing and the schedule for the conference, go to Mormon History Association.