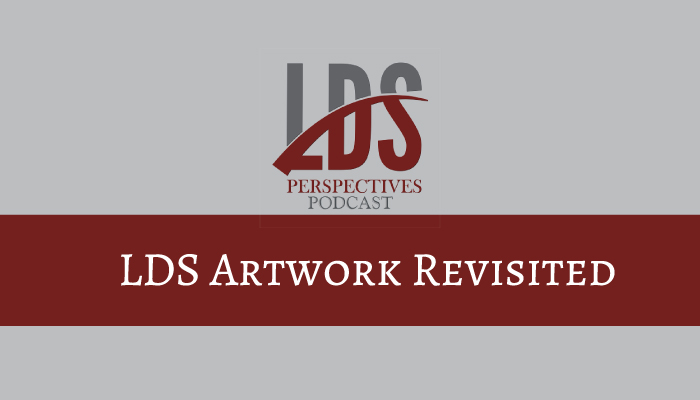 On Thursday, October 6, 2016, LDSPerspectives.com will host a podcast featuring LDS artist Dr. Anthony Sweat. Dr. Sweat has contributed art that clarifies our perceptions of various events in church history and the scriptures in order to represent the truth. Here is a rendition of Joseph Smith translating the Book of Mormon created by him:
Anthony Sweat is an assistant professor of Religious Education at Brigham Young University. He received a BFA in painting and drawing from the University of Utah and MEd and PhD degrees in education from Utah State University. He is a regular speaker at Especially for Youth and Education Week conferences. He and his wife, Cindy, are the parents of seven children and reside in Utah.
You can listen to the interview with Dr. Sweat here:
or at the LDSPerspectives.com website.
Future podcasts you won't want to miss:
October 12, 2016 — Ty Mansfield — Homosexuality and the Gospel
October 19, 2016 — Neal Rappleye — Book of Mormon Central
October 26, 2016 — Ugo Perego — DNA Detective Work