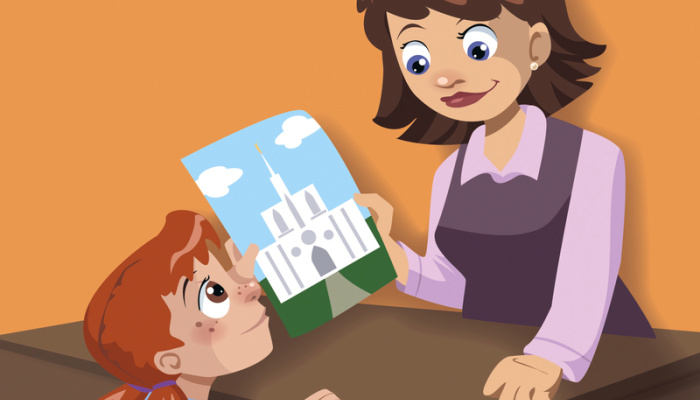 My husband and I were beyond excited when we received the call to be Primary class teachers. We had only enjoyed the calling for a few weeks when suddenly church was canceled due to COVID-19. We've been wondering how we can continue to magnify our calling even when we can't teach them in person. Here's what I've come up with!
Related: Quarantine Crafts for Your Quarantined Kids
Get Caught Up
First, I think it's important to find out where your kids are spiritually. If possible, give the parents a call. Find out what you can help with. Do they need to be read some scriptures? Given some pictures to color? Perhaps they just need prayers.
The parents of your Primary kids know exactly what's going on in the home and how you can help. You can offer to join in virtually for a Come, Follow Me lesson or an evening scripture study. Find out what they need!
Provide Activities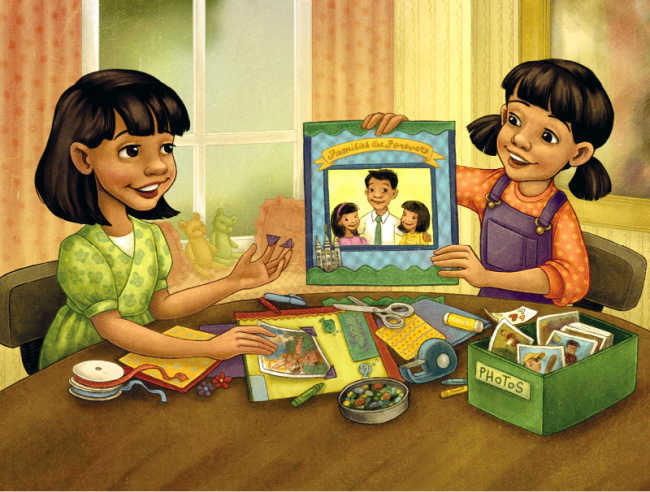 If you have your own kids at home, you'll know how difficult it can be to keep them entertained. Luckily, the Primary manual has loads of activity ideas, coloring pages, printouts, and more. We here at Third Hour have a page of resources for this type of thing, too! Check them out and drop them off for your students. They'll love it!
If you can't bring them something to do, simply drop off a gift. A journal, some baked goods, or a puzzle are a few of the ideas I thought of. I know how much I treasured anything my Primary teachers gifted me when I was young!
A Virtual Class
If you have the time and ability to make this work, I think holding a quick Primary class through video chat could be a blast. I'm sure the kids would love to see each other (and their lovely teachers). This class doesn't have to be anything fancy. Simply the chance to interact and have a spiritual thought will go a long way!
Before the class, I suggest assigning someone to say the prayers, read a scripture, or do other activities. Giving the children a responsibility will make them more likely to attend and pay attention. If you try this, let us know how it goes!
Daily Messages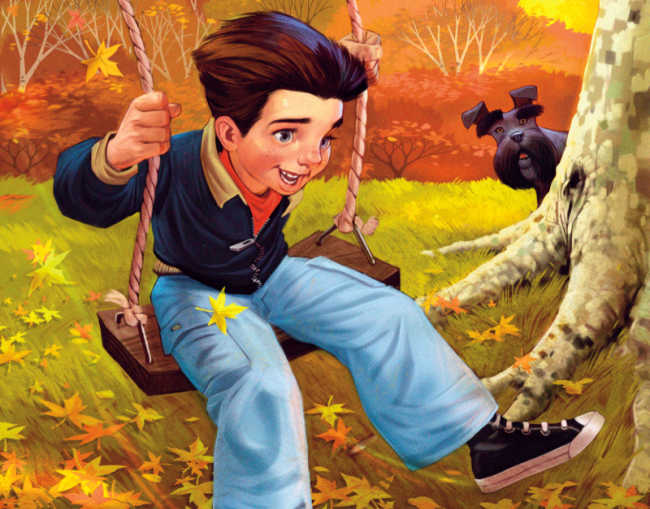 This is another idea that could get time-consuming, but amazing if you can make it work. Ask parents for the best way to send a daily message to your Primary children. You could send a scripture, a quote from a conference talk, or a spiritual challenge for the day!
I think that a daily spiritual boost would be really meaningful during this unprecedented time in the world. Life can be scary right now, especially for small kids. There are so many unknowns. Keeping the Spirit in their daily lives will be a huge help!
A Class Project
If you're unable to get the entire Primary class together all at once, try a different approach! One idea for a class project could be to have each child draw a picture for a different part of a scripture story. Then, put them all together in a video of you reading the scriptures while showing all of their pieces of art! I think this could be so fun!
There are endless ways to get the class working together without being together physically. I can't wait to see all of the creative things you'll think up. Make sure to send any other ideas to us here at Third Hour!
The Power of Prayer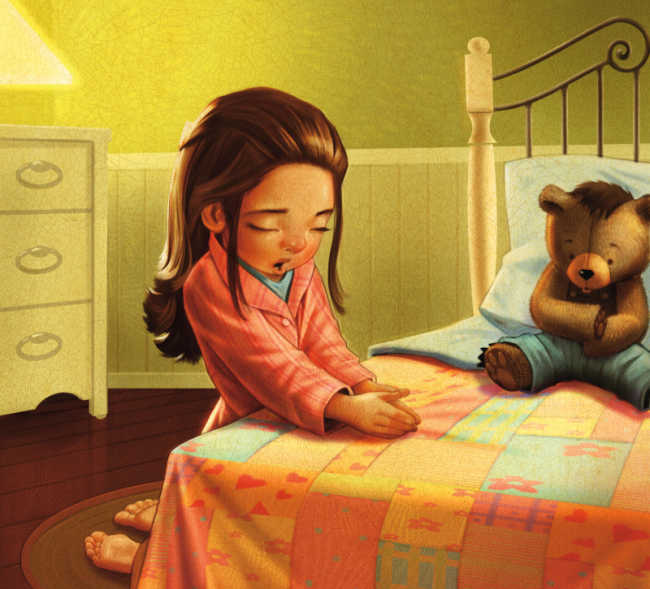 Finally, never forget the power of prayer. You might be in a position where all you can do for your Primary class right now is pray for them. That's okay. It's one of the best possible things we can be doing for our students right now!
Heavenly Father knows their needs a lot better than we do. Follow the promptings you receive as you are striving to serve your Primary kids. He will help you! I wish you the best of luck during this crazy time. I can't wait for the day when we all get to be with our Primary classes again!
Related: Why Kids Are Happier During the COVID-19 Lockdown (Thanks, Science!)
Don't forget to share this article with your fellow Primary teachers! We could all use the extra help right now!