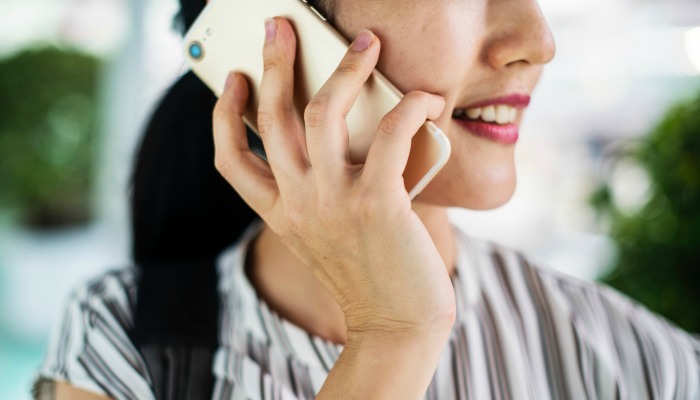 These days, our phones can feel like they are extensions of ourselves. These extra limbs are often not used in productive ways. President M. Russell Ballard teaches, "Handheld devices, such as smartphones, are a blessing, but they can also distract us from hearing the 'still, small voice.' They need to be our servants, not our masters." Member missionary work requires us to be in tune with the spirit and its promptings.
Related Link: 6 Ways to Rethink Member Missionary Work 
We will now take a break from your regularly scheduled scrolling to introduce to you, 7 ways to do missionary work from your phone.
7. Post a quote to your story.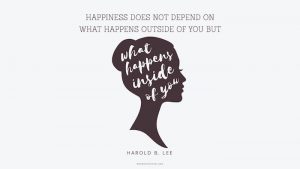 There is a feature on Facebook and Instagram that allows you to share posts for 24 hours before they disappear. Sharing quotes on your story on a regular basis is almost like having a daily gospel thought for your friends. These quotes could be from a general authority or straight from the scriptures. For inspiration visit the Church's media library. 
6. Ask an insightful question at the end of a post.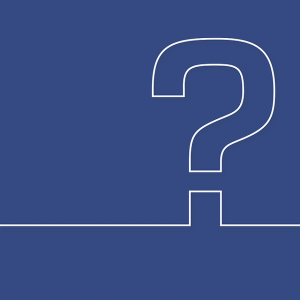 By asking a question or leaving an invitation at the end of a post, it compels people to do something about it. For example, if you post a photo of you in nature, then bear your testimony of God's creations and ask, "What is your favorite thing that God has created?  Comment below."
5. Post pictures of your temple wedding.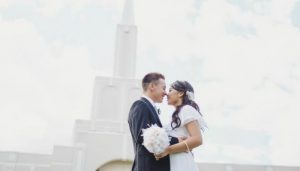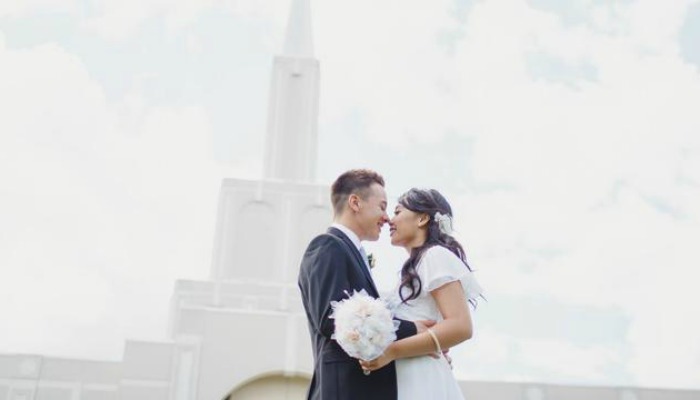 At first glance, this doesn't seem like missionary work at all, but it is! Bear testimony of eternal families in your post. If you are not yet married maybe share a photo of you in front of a temple, with a copy of the Book of Mormon, or doing a service project. The important part is that you bear your testimony of an aspect of the gospel that has touched your life.
4. Share a video with a friend.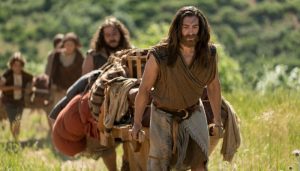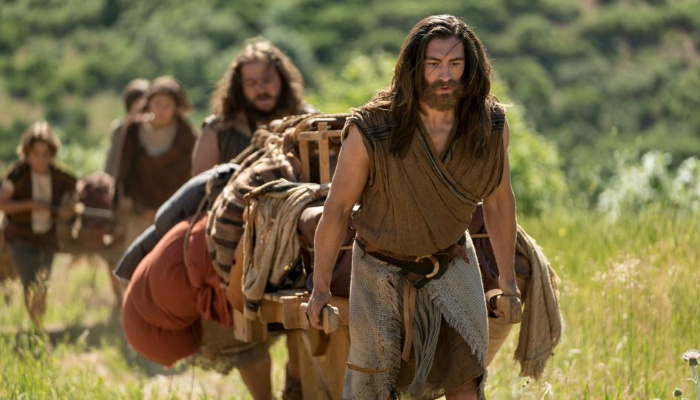 This is different than posting it to your page because you are sharing this directly to a person. You can send it to as many people as you want but do it individually. This will help them to understand that this video is specifically for them. It will make them more likely to watch it. Invite them to ask you any questions they have. For ideas on what to share, visit the church media library.
3. Link in your bio.
Post the link to comeuntochrist.org in your bio on social media. In a future post, bring attention to the link and instruct your friends to visit the site for more information on your beliefs. This is nice if you think your friends may be too shy to ask you personally.
2. Text a friend and invite.
Invite someone to church or to a ward activity. People are more likely to come to activities if they know they are wanted. This goes for all people, even active members. If you invite them then you have done your part, even if they don't come.
1. Text someone who has been on your mind lately.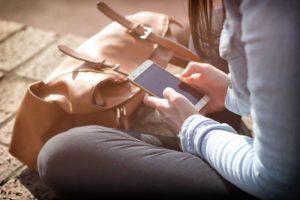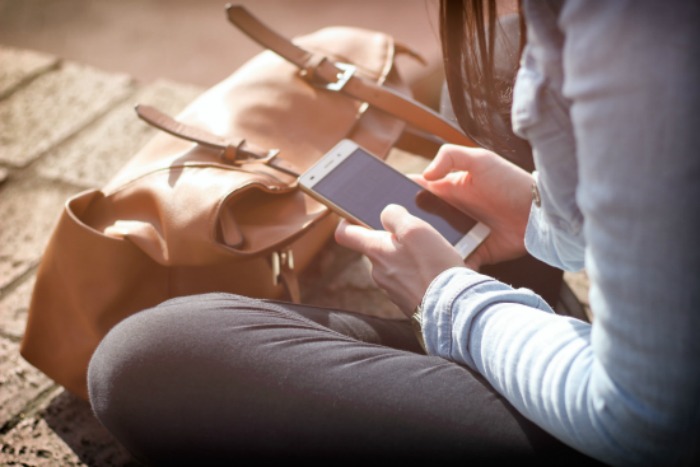 If there is someone who has been on your mind a lot lately, then you're thinking about them for a reason. The spirit can guide and direct us to the people that we can serve and help. You have this opportunity to uplift them right at your fingertips. Literally.
Related Link: Quiz: How are YOU doing with Member Missionary Work? 
A lot of these things may not even feel like work once you get started. How do you use your mobile devices to hasten the work? Share in the comments.