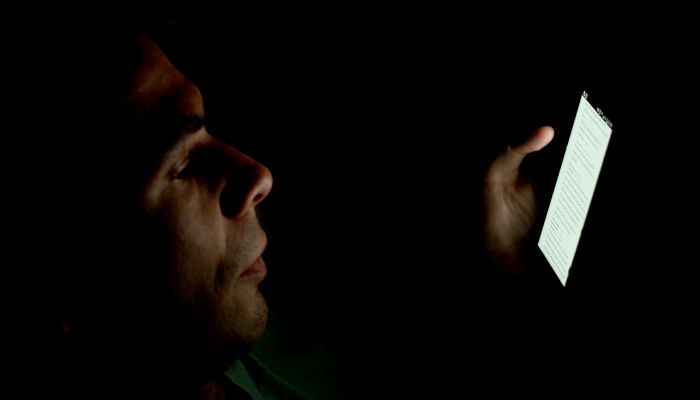 At the same time that we have strong apostolic endorsement for sharing our faith online from Elders Bednar, Anderson and President Uchdorf, Elder Ballard called out two popular apps and implied others as spiritually detrimental. He asked,
"Are you mentally and spiritually clean? Do you avoid viewing pornography or looking at websites, magazines, movies, or apps, including Tinder and Snapchat photos, that would embarrass you if your parents, Church leaders, or the Savior Himself saw you?"
Hookup apps, Tinder, Craigslist and now the popular adultery app, Ashley Madison, have all made recent news.
The primary purpose of  Tinder and Ashley Madison, is to serve as a human sex clearinghouse for those who want to be spared the difficulty of finding and wooing, who want to explore any fantasy (none are too dark) and who want to avoid any commitment longer than a few minutes. In fairness, there exists the possibility of finding a soulmate and having a positive interaction on Tinder. The odds, however, are not in your favor.
Both Tinder and Ashley Madison are facilitators  of "hook ups." Tinder's founder claims that the app, to date, has facilitated five billion "hookups" (translation for those over 40: hookup = sexual encounter). Ashley Madison is specifically designed to make it easy for married people to have affairs. The site's copyrighted tagline is, "Life is short. Have an affair."
Apps such as Tinder were recently blamed for a significant rise in sexually-transmitted diseases in a health study conducted by the Rhode Island Department of Health. Rhode Island saw, between 2013 and 2014, a 79% increase in syphilis cases, a 33% increase in HIV and a 30% increase in gonorrhea. The rate of increase is greater for young adults than for the rest of the population.
The classified ad site, Craigslist, has successfully commoditized sex exchange, which one study suggests has resulted in a 16% increase in HIV cases in 33 states between 1999 and 2008 at a cost of over $60 million, not to mention broken homes, heartache, betrayal and shattered lives.
Most recently the popular adultery app, Ashley Madison, was hacked, potentially exposing 37 million cheaters. Sadly, several news outlets are reporting that Salt Lake City has the fourth most subscribers per capita on Ashley Madison after Washington DC, San Antonio and Phoenix.
Hackers are demanding that Ashley Madison shut down, or the data of its 37 million users will become public record. Twitter snarks are in a feeding frenzy over the news:




The convenience and efficiency of digital offerings cuts both ways. During the week of August 7-14, Familysearch.org is looking for 100,000 volunteers to "Fuel the Find." It is expected to be the largest family finding event in the history of the world. Such an event would be impossible without digital capability. The question every member should ask themselves is, "which side of the digital divide am I going to choose?"