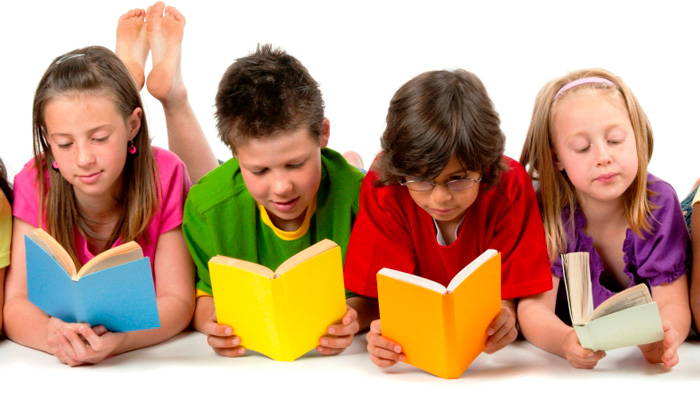 Part of LDS.net's Series:

Summer is here and the kids are out of school. How on earth are you going to keep them entertained? Help your kids develop a love of reading AND learn important life lessons. We are starting a new article series that will tell you about some great children's books that teach important values. Here are a few books that teach children—from toddlers to tweens—the importance of forgiveness.
Ages 3-5
We All Need Forgiveness
We All Need Forgiveness by Mercer Mayer is about how Little Critter learns that everyone needs forgiveness, including himself. He is lucky to have friends who forgive him when he makes mistakes. But when someone hurts Little Critter's feelings, can he forgive his friend?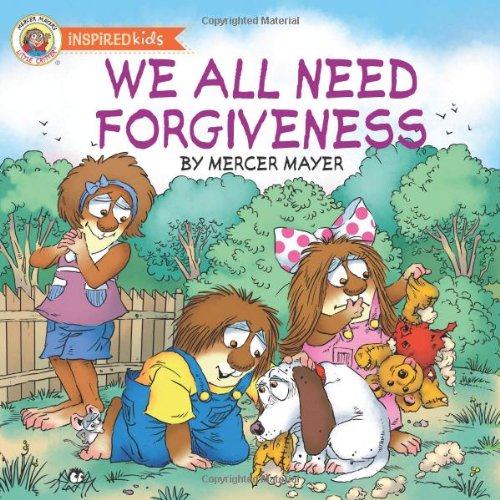 Will You Forgive Me?
Will You Forgive Me? by Sally Grindley and Penn Dan is about how Figgy accidentally hits her friend, Jefferson Bear, on the head with a stick. She feels embarrassed and doesn't want to own up to what she did. But Figgy learns that friends will always love and forgive each other.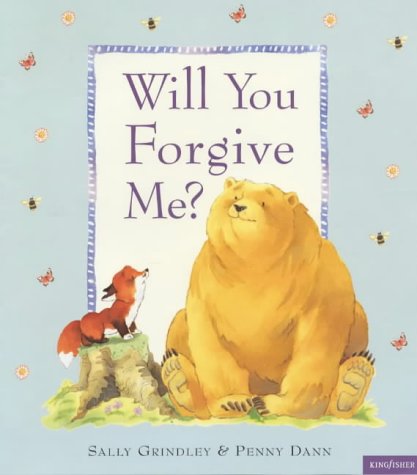 Rising Above the Storm Clouds: What's it Like to Forgive
Rising Above the Storm Clouds: What's it Like to Forgive by Robert D. Enright and Kathryn Kunz Finney is about two angry rabbits and how their father teaches them to forgive one another by asking what forgiveness feels like. Through their father's teachings and use of symbols, the rabbits learn that forgiveness actually has benefits.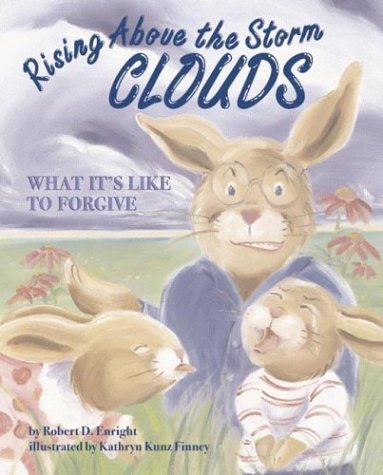 The Forgiveness Garden
The Forgiveness Garden by Lauren Thompson and Christy Hale begins when a boy throws a stone that hurts a girl. Their families have hated each other ever since. For years the anger continued, until a little girl decides to forgive even though it has been a very, very long time.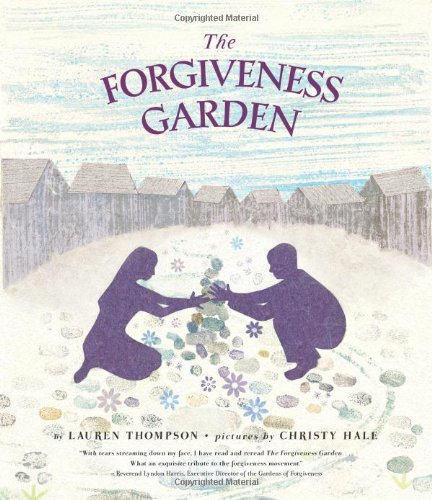 Ages 6-8
The Berenstain Bears and the Forgiving Tree
The Berenstain Bears and the Forgiving Tree by Jan and Mike Berenstain is about Brother Bear, who won't forgive his cousin when he accidentally breaks Brother Bear's new bike. But Sister Bear shows her brother that he needs to forgive others when they make mistakes.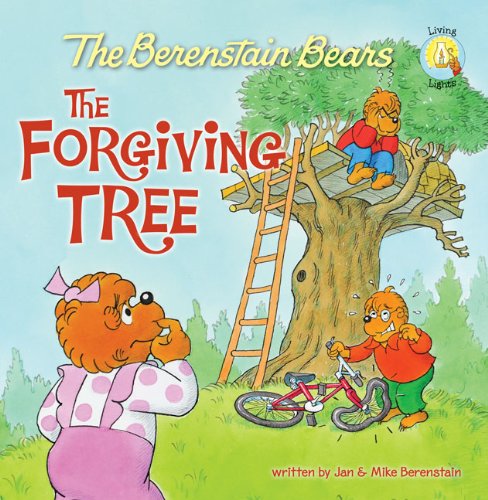 Lilly's Purple Plastic Purse
Lilly's Purple Plastic Purse by Kevin Henkes is about a mouse named Lilly who learns that revenge won't make her happy while forgiveness will. When her teacher takes away her purple plastic purse, Lilly gets revenge. She soon regrets her choice and later tries to amend it.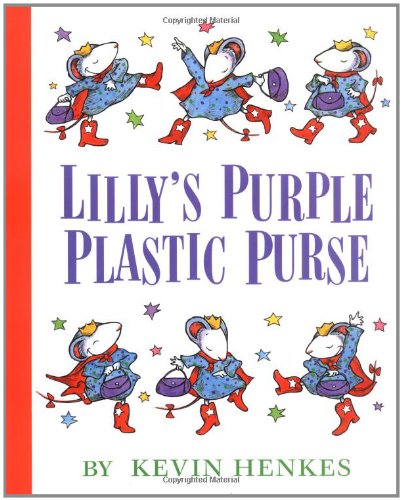 I am Extremely Absolutely Boiling
I am Extremely Absolutely Boiling by Lauren Child is about when Lola's neighbor knocks her ice-cream to the ground and won't apologize. She says that she will never speak to him again, but Lola's friend Charlie helps her realize that she must forgive people even when they aren't sorry for what they have done.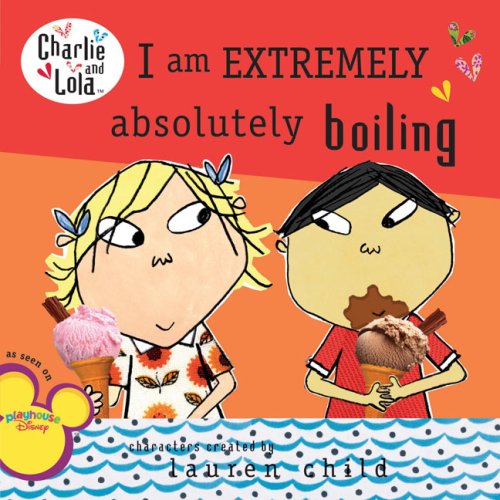 Ages 9-12
The Lemonade Crime
The Lemonade Crime by Jacqueline Davies is about kids turned lawyers who hold court to determine if Scott is guilty of theft. The kids learn about the legal system, forgiveness, and fairness.
Shiloh Season
Shiloh Season by Phyllis Reynolds Naylor is about Marty and his dog, Shiloh. Judd, Shiloh's former, abusive owner, keeps threatening to take Shiloh back. But when Judd gets hurt, Marty learns to help and forgive him even though he is Marty's greatest enemy.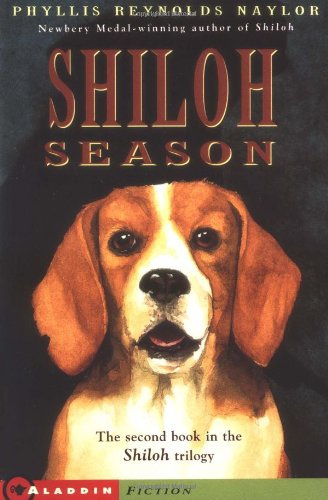 11 Birthdays
11 Birthdays by Wendy Mass is about friends Amanda and Leo who get into an argument and decide to have their birthdays separately for the first time in their lives. They wake up the next day, and find that it is still their birthday! Over the many birthdays they learn about the consequences of their attitude and actions, which leads them to forgive each other.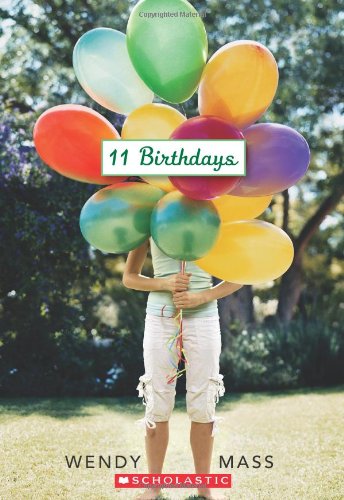 The Year the Swallows Came Early
The Year the Swallows Came Early by Kathryn Fitzmaurice is about Eleanor, who dreams of going to culinary school someday. But when her life gets turned upside down, Eleanor realizes how complex people really are which is why she needs to love and forgive them.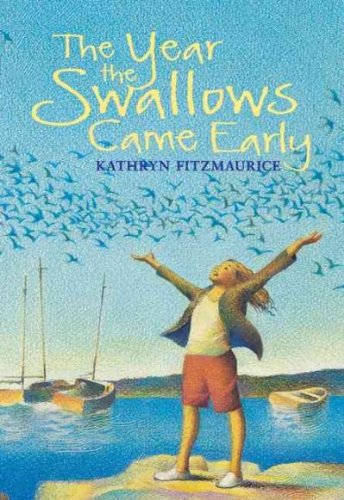 Children grow up so fast and they learn so much. Before they are too old, we need to teach them important life lessons such as forgiveness. Look for more books teaching good values in the upcoming articles for this series