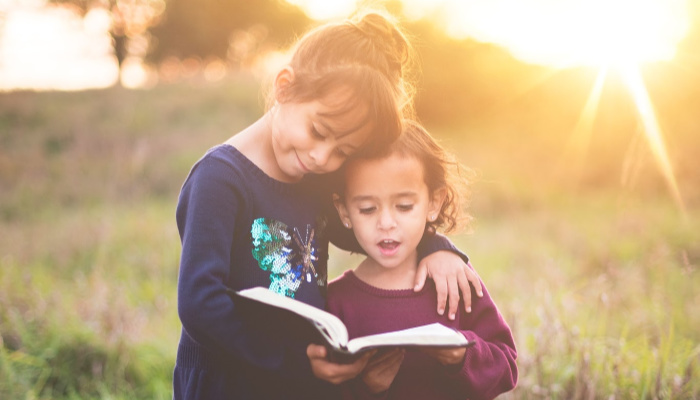 Happy National Sibling Day! No matter your situation, you have a reason to celebrate today. When I heard about this holiday, I was prompted to do some research and figure out how I could become a better sister. Please, read along and join me!
Related: New Study Shows Sibling Relationships Help Boys' Development
Siblings in the Scriptures
The scriptures are a great place to start if you want examples of how to treat siblings. I personally love the story of Aaron, Ammon, Omner, and Himni. These four brothers had an incredible experience and were converted after years of wickedness. They taught me that we all can change and become better people no matter what we've done.
Aaron and Moses' story helped me understand the importance of supporting your siblings. An article I read put it well,
Aaron was a righteous mouthpiece and trusted advisor for Moses. He faithfully supported Moses' prophetic call.
This relationship makes me realize that we need to be there for our siblings. Speak up for them. Be loyal to them. The scriptures have so many great examples!
Sibling Rivalries
The scriptures also have examples of what not to do. For instance, Laman and Lemuel were not the best siblings. They had quite a rivalry with their brother, Nephi.
I love my brothers and sisters! I'm grateful for their examples and that I get to learn from them during my life here on Earth. But, have you noticed that we tend to fight more with people we're closest too? Is it just me?
I found an article discussing these sibling rivalries. It explained that disagreements are normal and expected. What I really took away was that I need to stop comparing and be a better listener. By improving these little things, I can better show my siblings how much I love and respect them.
Half/Step-Siblings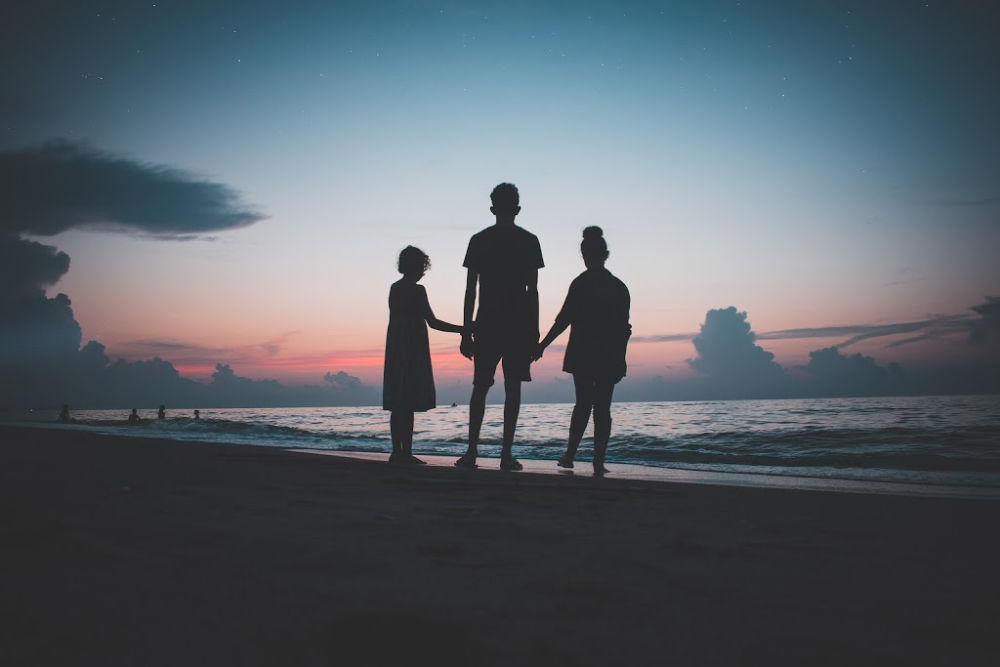 I have some half-siblings and step-siblings as well. These relationships can often take more work than your blood relatives. In fact, Jesus Christ himself dealt with difficult half-siblings. His example taught me a lot.
Carlfred Broderick wrote,
The sad truth is that, despite their exposure to his words and his works, "neither did his brethren believe in him" (John 7:5).
Even though Jesus had a strained relationship with his half-siblings, He still loved them. He atoned for them and forgives them. He truly is the perfect example!
My grandma recently told me a story about her half-sister. They were never very close, but my grandma felt prompted to reach out and invite this sibling to participate in Come Follow Me studies with her weekly.
This gospel study has strengthened their relationship and testimonies. They now often weep with each other as they feel the Spirit and grow closer to God. This story helped me to understand that the gospel is perfect. As we study it, miracles will happen in our lives and relationships!
Other Situations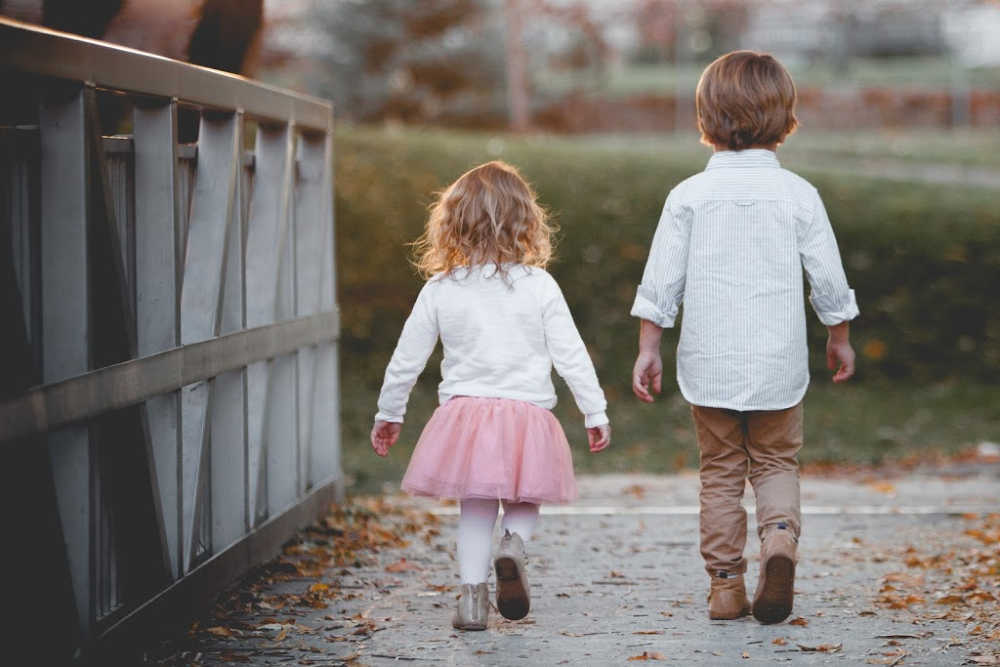 What about those with siblings in special situations such as adoption or foster care? I have a close friend with many adopted brothers and sisters. She often talks about their mental health and how she can help them.
She told me that children in the foster care system often face trials that we can't even begin to comprehend. They are incredibly strong people! If you are blessed to have someone like this in your life as a sibling, please listen to them. Pray for them. Make sure they know you're someone they can come to when in need.
However, shouldn't blood relatives feel the same? No matter the situation, you can be there for your siblings. After speaking with my friend, I made a promise to myself that I would be more sensitive to the Spirit so I can find ways to support my brothers and sisters.
Estranged Siblings
But, what about when a sibling won't let you support them? Or perhaps they've hurt you in such a way that you cannot be there for them. These struggles are real and valid.
I have a few people in my life that are in this situation. They have all told me that prayer is key. Pray for your sibling. Pray for the desire to forgive them. Rely on the Savior. He will guide you to know exactly what you need to do. Everyone's position is different!
Dianne Forbis wrote,
It is worth every effort to continue building those relationships in our lives that are already beautiful, and few things will bring greater joy than restoring harmony in relationships that have become dissonant. Through the gospel of Jesus Christ, unity can come to our family orchestras as we faithfully pray for that blessing and follow the teachings of our Savior.
Christ Is Our Brother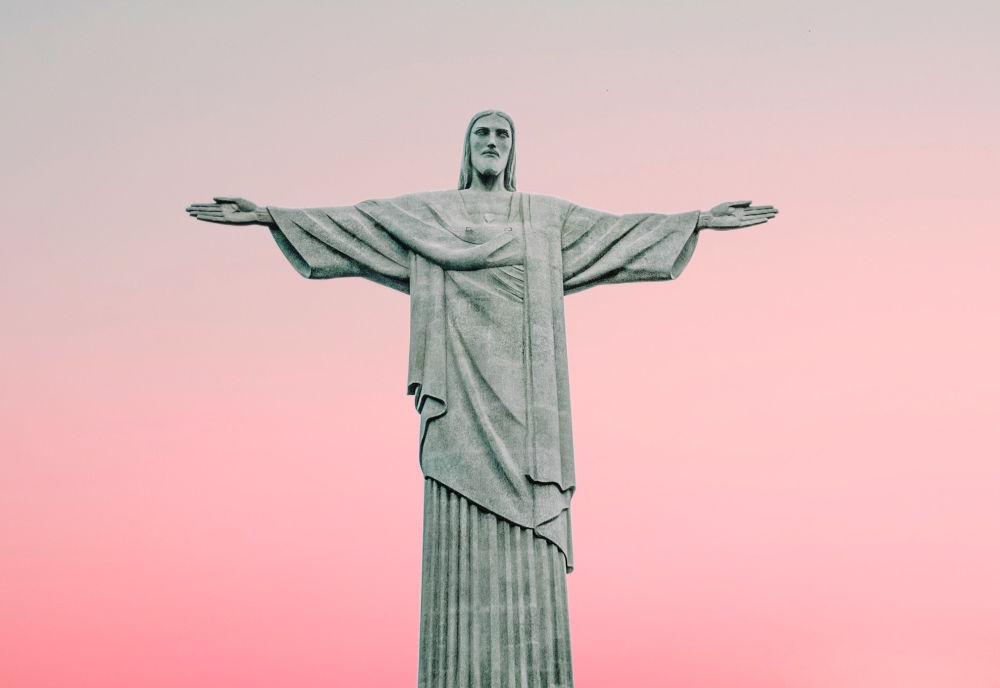 No matter your situation, you always have a brother sho is watching over you. Jesus Christ atoned for you and knows exactly how you feel at all times. Constantly strive to become more like Him!
The Savior was the perfect example. By studying His life and teachings, we can learn how to be a better sibling. He speaks through living prophets today that can also guide us in the ways of becoming more Christlike.
M. Russell Ballard said,
Indeed, nothing is more critically connected to happiness—both our own and that of our children—than how well we love and support one another within the family.
I cannot wait to apply the lessons I learned throughout my study. As I listen more intently, offer my support, and love as the Savior does, I know I can become a better sibling.
Related: How to Defend Against the Attack on the Family
Don't forget to share this article with your siblings. Let them know you are thinking about them!