Last year we created a slew of Book of Mormon Valentine's Day memes to shared with your beloved(s). Those are going wild again this year. But since we are all into the Doctrine and Covenants right now, we've mined some memes inspired by that collection of modern scripture for Valentine's Day 2017.
1. Elect Lady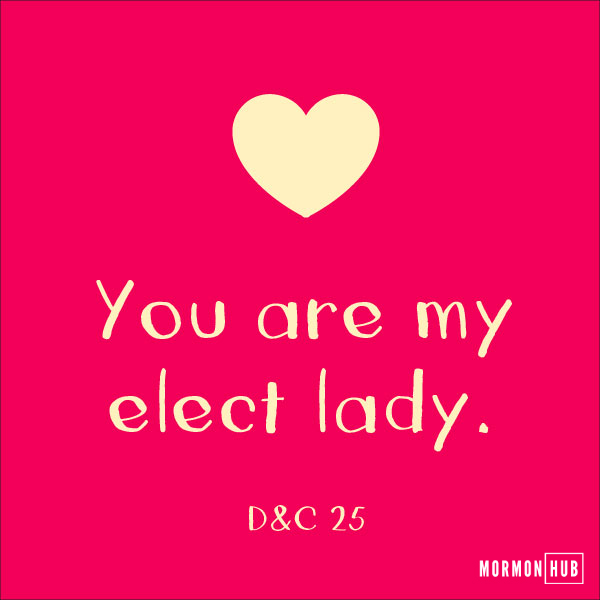 2. Harden Not Your Heart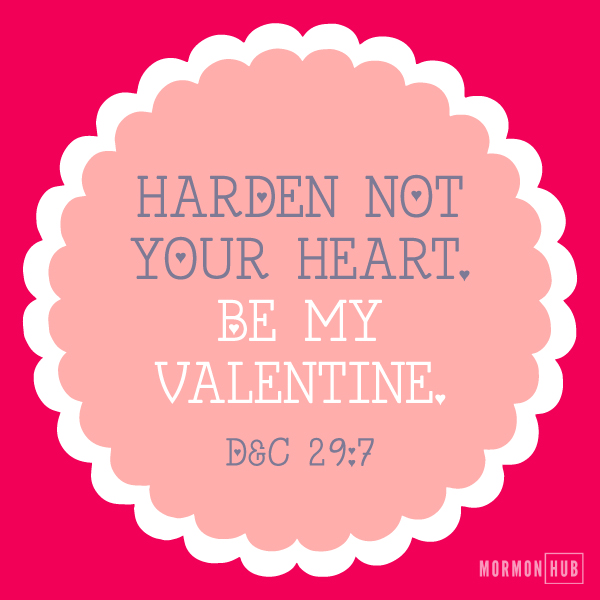 3. Stretch Forth Thine Hand
4. Many are Called
5. In Mine Hands
6. Thy Hiding Place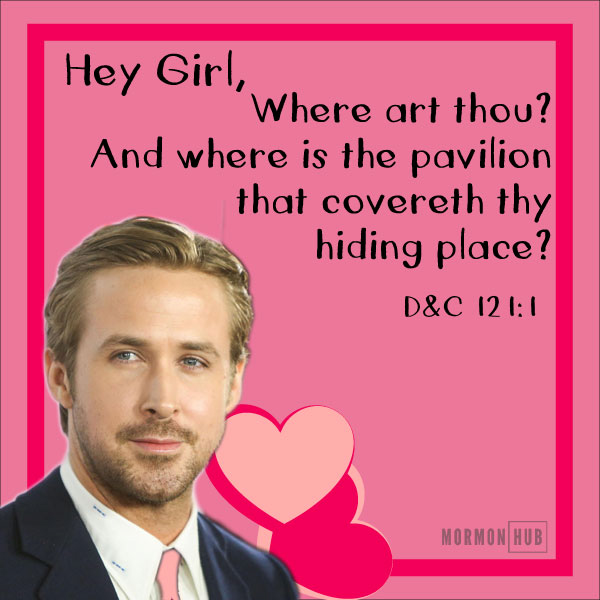 7. Dressed in White
8. Cleave Unto You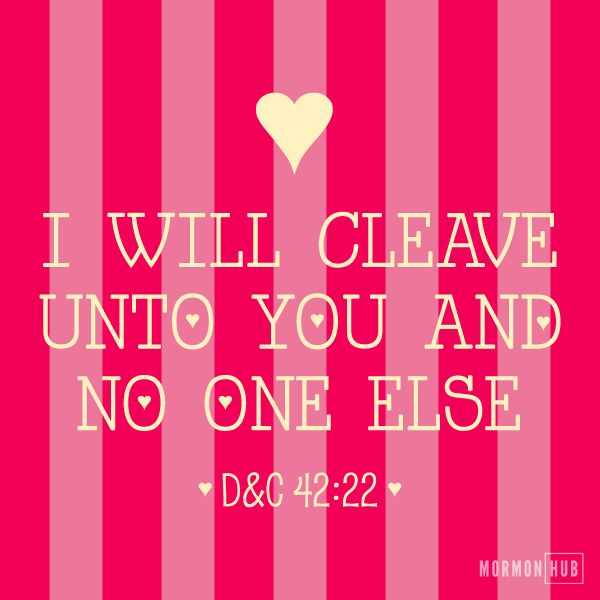 9. Anxiously Engaged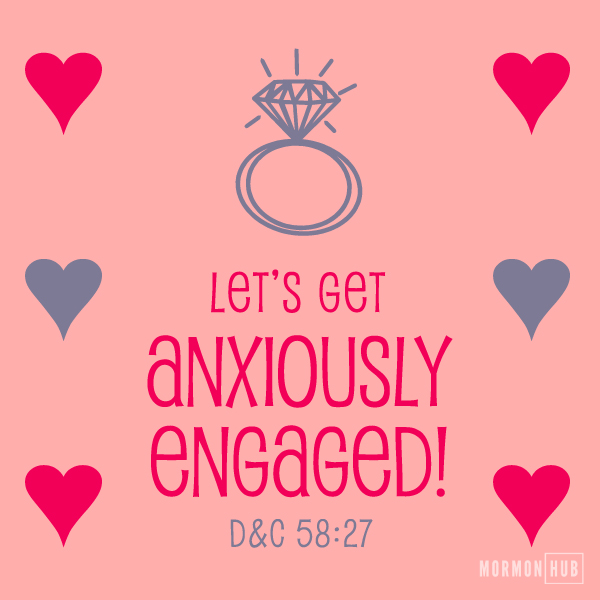 10. Warm Heart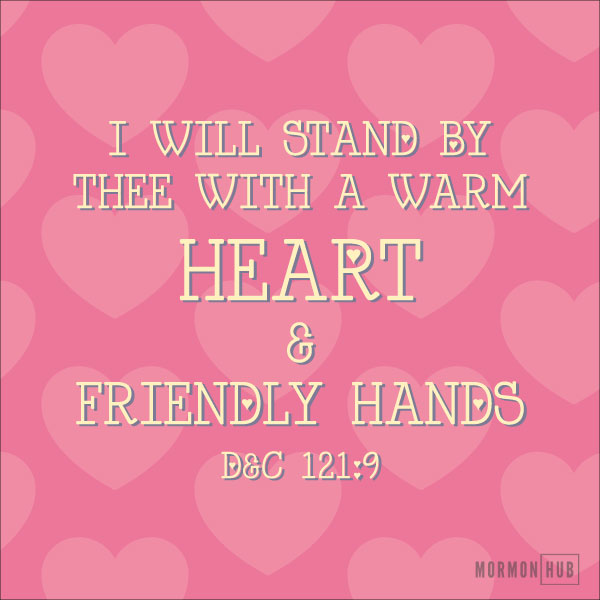 Can you think of more D&C quotes that would make worthy valentines? If you are a budding artist, submit your own and we might add it here. Happy Valentine's Day!