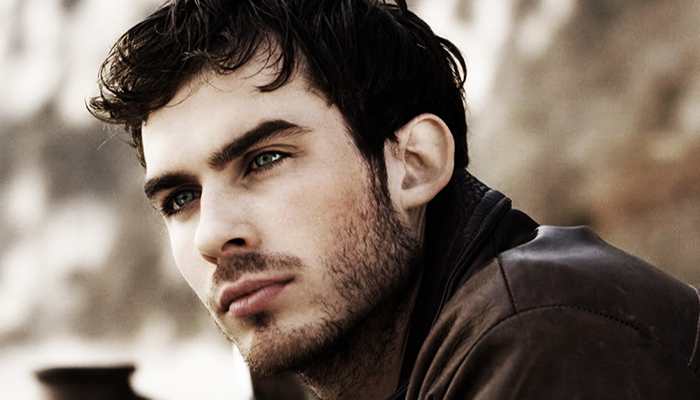 Some wonder why men grow beards. Well, it not only establishes a higher level of manliness, it can help you show your dedication to church teachings and counsel, which will increase your spirituality. Men, here are 9 reasons why you should start growing a beard.
1. To Follow 7 of the Modern Day Prophets.
We all grew up singing the song "Follow the Prophet" so what are you waiting for? Start Growing!

2. To Maintain On-The-Go Food Storage.
The church has been counseling members to get some food storage for years. It's time you got on board.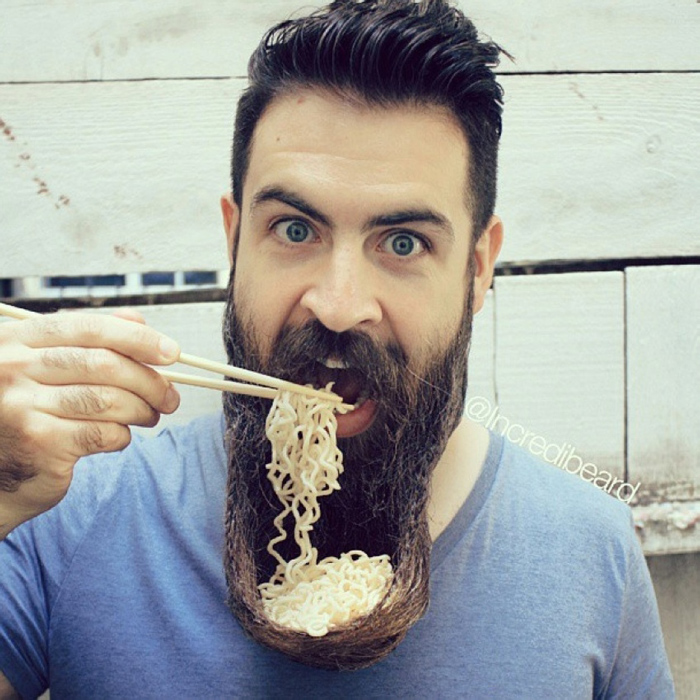 3. Because Lehi Wants You to Rise Up and Be MEN!
Is there any better proof that you're a man?

4. To Follow President Hinkley's Advice to Be Prayerful.
Translation, you should always have a prayer in your heart and a beard on your face.

5. Because Women Have Loved Facial Hair since the Beginning.
On the eighth day… Eve asked God to create facial hair.
6. To Be One Step Closer to Shaking the Powers of Hell.
With that new beard of yours and a life dedicated to righteousness, the powers of hell will be shaking in no time.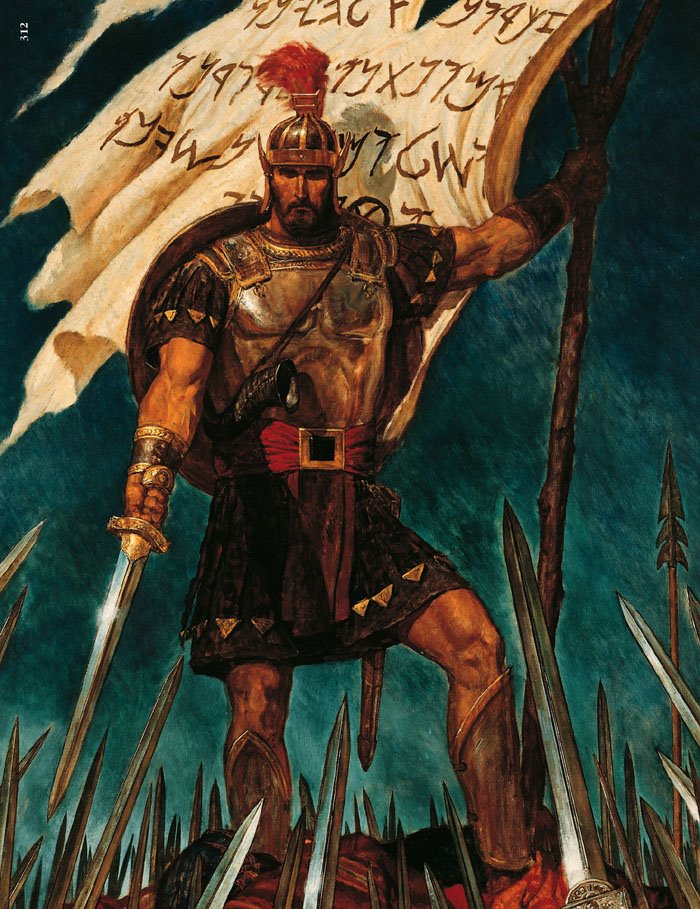 7. Because Who Doesn't Want to Be like Porter Rockwell.
What man wouldn't want to have a beard and be known as the avenging angel.
8. So all You Young, Married RMs Can Look more Experienced at the next Interview.
Baby-faced men, do you look in the mirror after an interview and wonder, "What do you mean I don't look qualified?" Put some hair on that face and then some food on the table after you land you next job thanks to your facial hair.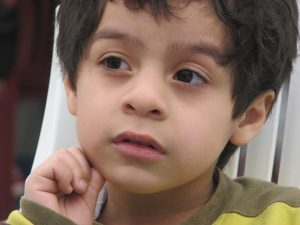 9. So You Can "Accidentally" Discover Snacks on Fast Sunday.
Make fast Sunday feast Sunday with facial hair. During sacrament meeting kids get their snack from baggies, men from their facial hair.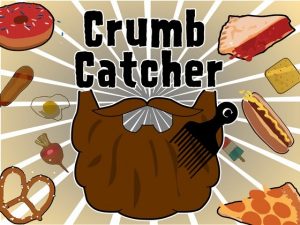 10. Because Elsa from Frozen Was Really Saying, "Let It Grow!"
I guess the other princess thought she was talking to them.
There you have it men. Need we say more? Star growing a beard today.